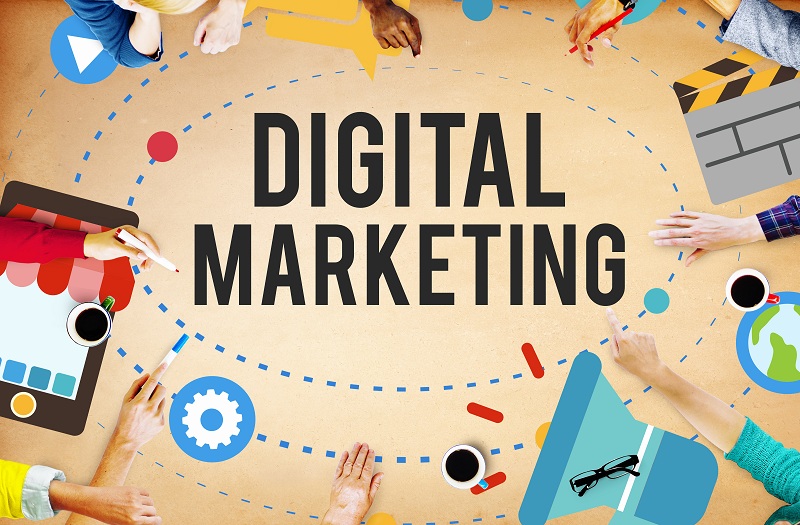 There are so many things to consider when choosing the digital marketing company to handle your business promotional activities. Some are extremely expensive and others not so much, but it's not always the case that the more they charge, the better they are. One aspect that can be overlooked is how suited an agency is to your company? If we look at the example of online promotion and see what matters most when picking a digital marketing company.
See If They Have Experience of Your Industry
Sometimes it is not just how good at SEO or social media management the company is, but also that they understand the way you work, how you come by your orders in the particular industry you operate within. If it is a specialist business, then you may have technical language that needs using, or even just whether it's business to business or direct to the public, can alter the strategy incredibly.
Do They Work In-House or Subcontract?
It is always essential to find out how the digital marketing company allocates its work? We would still argue that firms that have in-house staff are far superior to those who subcontract. Subcontracted work is not always worse; however, you are looking for continuity of service, and if different people are completing the job, then it's not necessarily going to be adequately passed on and in keeping with the same style. You will always have the same people to contact, so it will mean not having to explain everything from scratch every time. A small firm, such as notjustseo.co.uk can be excellent for this.
What Services Do They Offer?
This is important to consider as if the company you want to deal with only does one small part of the online promotion, and then you will need to hire several firms. You ideally want to find someone who can do it all to save as much running around as possible for you. You would want an SEO firm to also undertake PPC work and managing Google Ads campaigns, and they should be able to arrange and implement website redesign and updates as well.
Where are They Based
Location can be important too. If they are based on the other side of the world, which is entirely possible, there are some significant drawbacks to this. You may not be able to get them on the phone due to time differences, and emails may be answered more slowly. They might struggle to understand the local market and the geography of your area or country.
Get Reviews & Testimonials
Finally, no matter what else you are choosing to rate and hire a digital marketing company on, it's vital to get the opinion of others who have used them to see how they fared. These days it's easy to check Facebook or Google reviews. In the case of companies that are business to business, then you can even follow up on a good or a bad review to get a real-world opinion by getting in touch with the firm who left the review. Be wary of fake reviews as well, and there are sites that help you spot these.