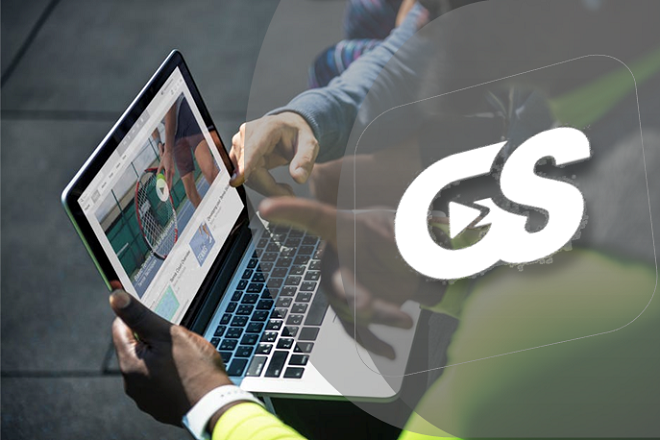 Running a free movie streaming site is no easy job. Popular streaming site GoMovies has had to change its home once again. The site will now be accessible from GoStream.is instead of its previous address GoMovies.com. This is second change to the address of the site. The first one was when it had changed its name from 123Movies to GoMovies. That was a complete rebrand though, while this one is merely the change of domain name. All other elements of the brand, including logo and references, have been kept intact.
The change has been done to evade Google's search results ban. After a takedown notice from Warner Bros Google had taken down GoMovies completely from its search results for violation of Digital Millennium Copyright Act (DMCA). The result of this removal was that many knock-offs and duplicates of the site were (and still are) ranking quite high in Google search results for "Gomovies" keyword.
This, as you can expect, was leading not only to the loss of visitors but also to the loss of brand identity. So in order to fix this problem as soon as possible the administrator of GoMovies decided to move the site to Icelandic domain GoStream.is, which is now the new home address of this popular movie streaming site. A representative of the site confirmed on Twitter that this change has been done to evade Google's search results ban.
https://t.co/vOJ7bHoTDV
Another site from GoMovies Group ! Enjoy #123movies #gomovies #fmovies #gostream

— GoMovies (@GoMoviesTo) July 12, 2017
The site has also done some changes to its content and user interface. The homepage now doesn't provide links to any movies and provides visitors with a search bar alone to look for the content that they want to watch. This change has been done to avoid future copyright infringement notices from content creators. The old design of the site, however, is still just a click away and the button to access it is shown prominently on the site.
The administrators of a site have also promised that they won't list any copyrighted content on the site in future. The latest ban from Google and the Warner Bros takedown notice preceding it had come after the company listed a link to download the pirated copy of a Warner Bros movie on its homepage.
GoMovies is a hugely popular movie streaming site that flourished after the departure of Putlocker. Its Alexa rank of 334 is more than enough to give a sense of how popular it is. It receives more than 9 million visitors daily, and it has got a huge collection of movies and TV shows from all major countries. With that much popularity, however, come all the woes of being a piracy site. Media companies, anti-piracy activists and law enforcement agencies don't allow the administrators of these sites to live with peace.
The new domain of site can still not be found in Google search results. Hopefully, this won't be the case for too long. Till then you can manually fire GoStream.is from your browser's address bar to visit the site.