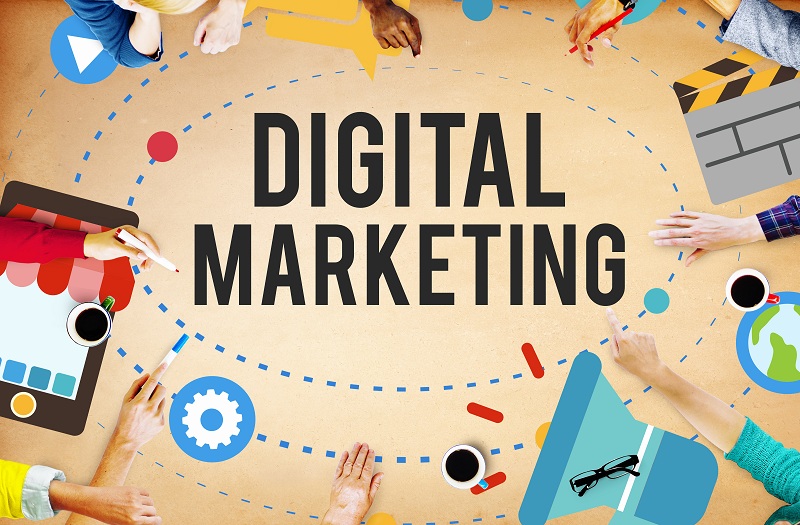 The most eminent organizations in the world are making big bucks by using digital marketing strategies. Leaving aside the corporate giants, even if we look at other enterprises, most have a digital marketing team or collaborate with a digital marketing agency. 
Just like an SEO practitioner is a necessity for every business, sticking to the digital marketing fundamentals is a necessity for every SEO expert. Every other digital marketing agency have their own agendas of how they would function, however, there are some digital marketing fundamentals that every SEO expert looks forward to when providing his or her services.
1
Analysis and Optimization of Content
A regular and thorough check of an organization's content is a key factor every SEO expert is liable to use. SEO is not a stable structure; it is a dynamic process.
Even when a digital marketing agency provides content to its clients, it is still its job to keep a check on the content's relevance from time to time. Google algorithms wait for no one; you would be left in the shadows if your SEO expert is not up to the marketing trends being currently followed. 
Content marketing is distributing relevant, useful content such as blogs, newsletters, white papers, social media posts, videos, and emails, to present and potential customers in a tactical manner. 
Content marketing has become so necessary in today's corporate world that most businesses even have their content creation and marketing team. 
Every digital marketing agency owns a separate team for this purpose. People with expertise in SEO make regular contact with them to bring out the best of both worlds. Both go hand in hand; only well-optimized content is eligible for marketing. 
3
Analysis of Competitors' Actions
A marketing strategy that doesn't monitor its competitors is just a beautifully crafted bubble; it could burst at any moment while your competitors leave you behind in the market. 
A competitor analysis determines, by using thorough research, the pathways your competitors take to achieve their business goals. It might mean gaining knowledge about their ROI, their sales methodology or anything that could be of significance to your own business. 
A few benefits of such an analysis are as follows:
Defines the characteristics of your product that stand out from the rest of the competitors. 

Helps in finding out the actions of your competitors that you could employ in your arsenal

Monitors competitors' weaknesses and how to capitalize on them
4
Social Media and Influencers
The power of social media is absolute; people are joined at the hip with their smartphones. While you might not be interested enough in purchasing a certain product, as soon as you see a few marketing posts about it on Instagram, you change your perspective! 
The world of social media is concerned about keeping up with the current, relevant trend. Most businesses can capitalize on this. If they know that their product or service commands prestige and style among the users, it is likely to become a trend, leading to a boom in sales.
The advent of SEO might have put paid advertisements in the realm of less ROI marketing; however, it shouldn't be overlooked when you are trying to get the best results. Always remember, Google has its bots; their intelligence is in tandem with the algorithms they use to find out what internet users are searching for and what excites them the most. 
Google ads and Facebook ads are good enough soldiers to add to your army of digital marketing. A digital marketing agency knows about this, which is why they always have a specialized team for this purpose.
The above-mentioned pointers are crucial knowledge for every SEO expert or someone trying to become one. If you are looking for the best digital marketing agency with SEO expertise, you might want to consider checking out AdLift's webpage. They are currently working with reputable organizations, all of which have seen tremendous results. 
Check out their website, get in touch with the team and take your business to new heights with smart marketing techniques.