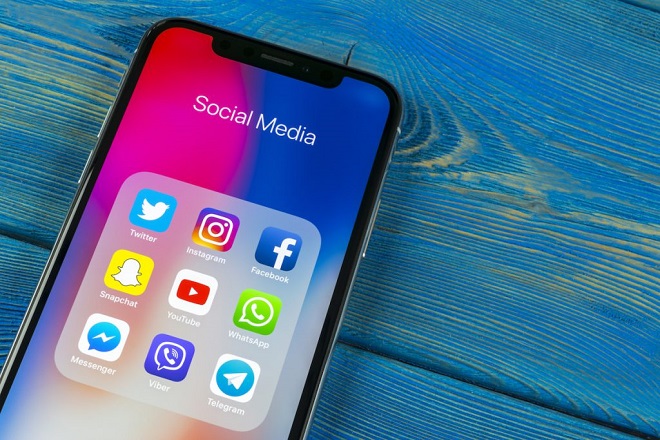 Social media platforms started off as the best places to post pictures, make friends, get a few followers and have lots of fun. This has changed gradually over the years as these platforms take over the world. Social media platforms and apps have become a key ingredient in the marketing strategy of most businesses around the world. Professional, personal and modern networking methods all revolve around social media.
Today, a strong social media presence is essential for any business that wants to achieve its goals. Enterprises need to be where their customers are. And most of the people around the world are on social media platforms. In this post, we are going to discuss the social media platforms that are taking over the world If you have a business, you must check our list to ensure that you are using the right platform.
15 Best Social Media Platforms & Apps
The method that we used to determine the best social media platforms and apps in 2023 is the number of users who have registered themselves on the platform. The tech industry uses this method to determine engagement, popularity, and growth levels.
Facebook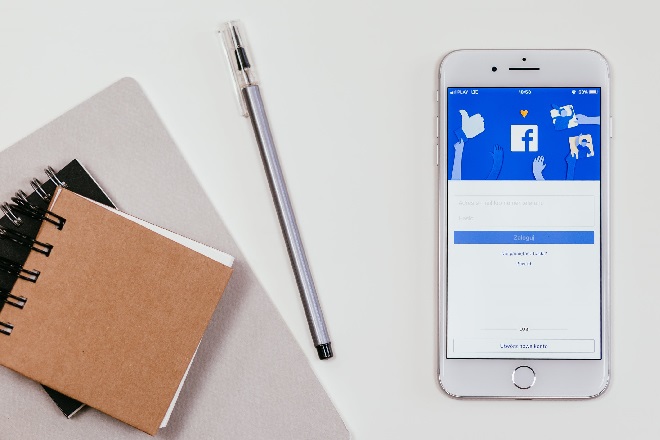 Facebook is one of the leading social media platforms in the world. While we can't praise it for everything, Facebook is the platform that showed millions of people around the world the potential of the internet. It also changed how human beings communicate with each other. The organization has had a few rough days.
These challenges haven't prevented it from achieving its goals. Since its launch in 2004, it took less than a year to reach and surpass a million subscribers. And only eight years to hit the billion mark. Facebook had 2.74 billion users in early 2021. This means that six new users were registering every second.
Despite its popularity, the platform isn't the most visited on the globe. When compared with other platforms, Facebook is the most popular platform among users who are between 12 to 34 years. People in this age bracket reported that Facebook is their favorite social media platform.
YouTube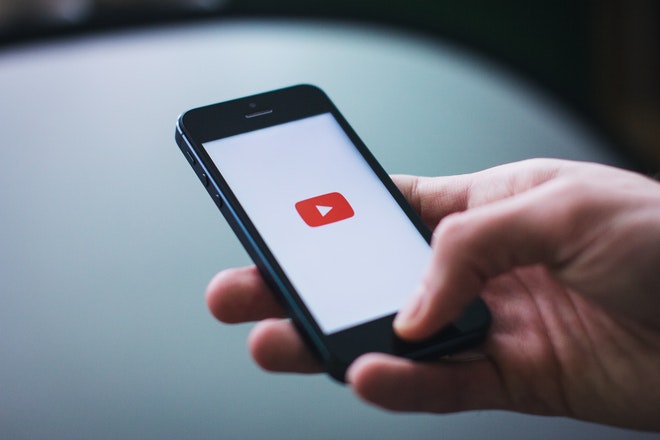 YouTube is the second most popular platform in the world using the metric that we discussed earlier. At the moment, it has 2.29 billion active users. However, users can enjoy using the site without having to register. Therefore, the platform may have more users than our reported figure.
The platform was launched back in 2005 and it was aimed at helping people meet their better half. It encouraged women to post videos and talk about their preferred partners. Since only a handful of people used the platform, a decision was reached – the site would be open for anyone to upload their videos.
The company dealt with legal and technical issues along the way and eventually became the leading video-sharing platform. The platform was later acquired by Google 16 months after its launch. More than seventy percent of the adults in America use YouTube.
WhatsApp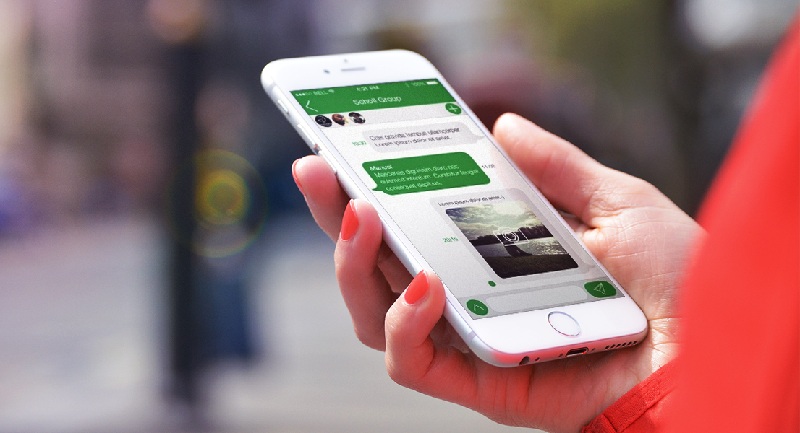 WhatsApp was founded by two former Yahoo employees back in 2009. The goal of WhatsApp back then was not to be a messaging app but to show the status of people next to their names in a user's phonebook. Later, it evolved to become an instant messaging app that dominated the market and made the founders wealthy thanks to its acquisition by Facebook back in 2014. WhatsApp is one of the few social media platforms with more than two billion active users. Its recent growth has surprised a lot of people.
Since the platform has not yet integrated advertising into its model, you shouldn't expect a lot from it when it comes to marketing. However, this doesn't mean that your business won't get marketing value from the platform. WhatsApp has managed to beat other popular messaging apps such as WeChat, Facebook Messenger, Snapchat, and Telegram to name a few.
Facebook Messenger
Are you surprised to find Facebook Messenger on our list? Most people don't believe that service within Facebook managed to be one of the best social media platforms in the world. In the past, Facebook Messenger was called Facebook Chat. It was launched back in 2008 as a separate app with a unique commercial model. Two years later, Facebook changed the service and named it Facebook Messenger. The proprietors of this platform had no issue monetizing features into its core functionality.
You can interact with prospects on Facebook Messenger using different tools such as automated chatbots and the user inbox to display advertisements. More than forty million active businesses are using the platform to interact with their customers and more than twenty billion messages are sent between regular users and businesses each month.
Instagram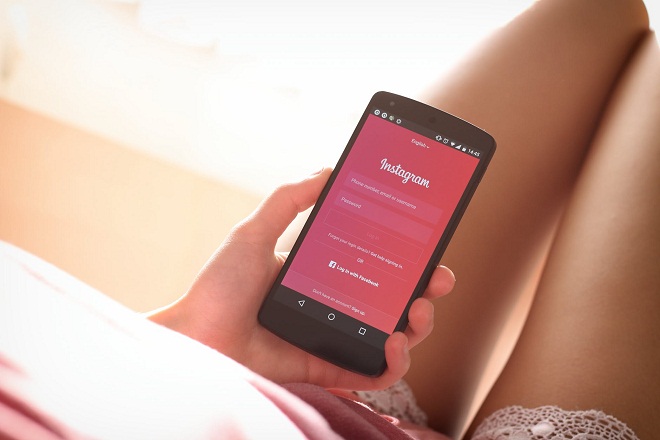 Instagram is the world's most popular app when it comes to sharing photos. At the moment, it has 1.22 billion active users. It was founded back in 2009 by Kevin Systrom. It was a product of diligent analysis of social media platforms at the time. The initial seed funding round allowed the founder to improve the app and attract a broader audience. In 2012, Facebook acquired the platform for $1 billion.
One of the biggest contributions of Instagram to the world was creating influencers which allowed people to monetize their fame. Its biggest competitor is Facebook; however, Instagram has higher engagement rates.
WeChat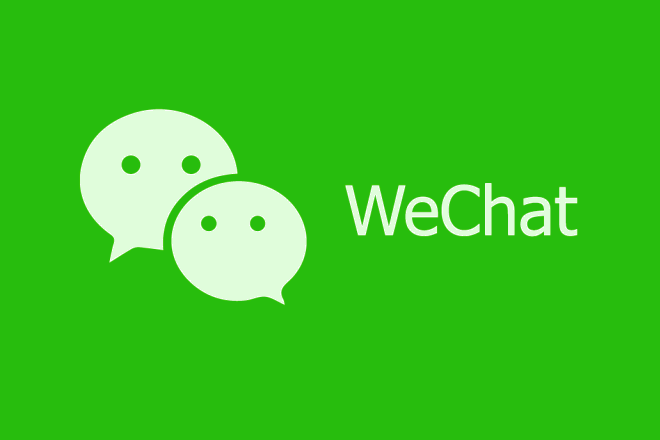 WeChat is a social media platform that offers a wide range of functions to enable users to do anything from conducting video calls to sending messages and processing digital payments. You shouldn't surprise that WeChat is one of the best platforms in the world. Thanks to the platform's usefulness, it has managed to entice 98.5 percent of mobile users in China. Also, 23 percent of the mobile users in America between the ages of eighteen and twenty-four use this platform.
Telegram
Telegram is one of the platforms that benefited immensely from the recent WhatsApp PR disaster. When WhatsApp announced that they were making changes to their privacy policies, the effects were instantaneous. Users stopped using it and shifted to Telegram – a secure social networking platform that is loved by most cryptocurrency traders. As WhatsApp was falling, Telegram gained 25 million new active users in only three weeks. It was also the most downloaded app for both iPhone and Android during this period.
Snapchat
Snapchat is a video and photo-sharing platform that became famous for displaying posts for a short while before they were deleted. This made the interactions on the platforms happen immediately by mostly the younger generation. This also enabled the app to break the mold when it came to lenses and filters – features that boosted Snapchat interactions and infused creativity that lacked in other social media platforms.
Snapchat has recorded some serious growth in and out of Europe and the United States. As of 2020, the users of the platform in other parts of the world have outnumbered European and United States users.
Pinterest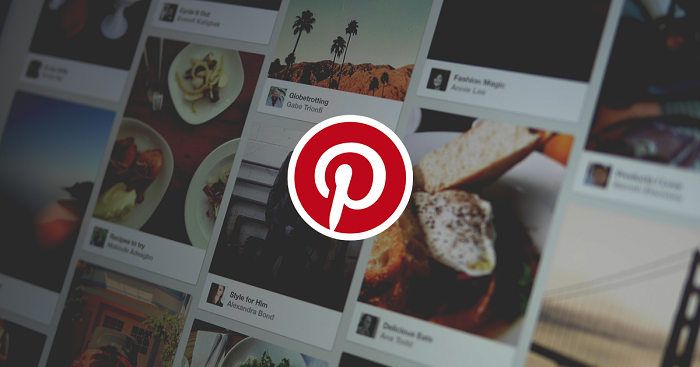 Pinterest is a popular image-sharing platform that experienced rapid growth back in 2020 by gaining more than 100 million active users. If you want to promote your brand on this platform, you should keep in mind that Pinterest has already started making a mark out of the US market. At the moment, the app has been largely dominated by female users.
Reddit
Reddit is the last platform on our list that has managed to achieve its objectives despite the opposition and shakeups in its management. The platform is ideal for you especially if you are niche-obsessed. Regardless of your passions or interests, you'll always find a community that is ready to accept, educate and make you smile.
TikTok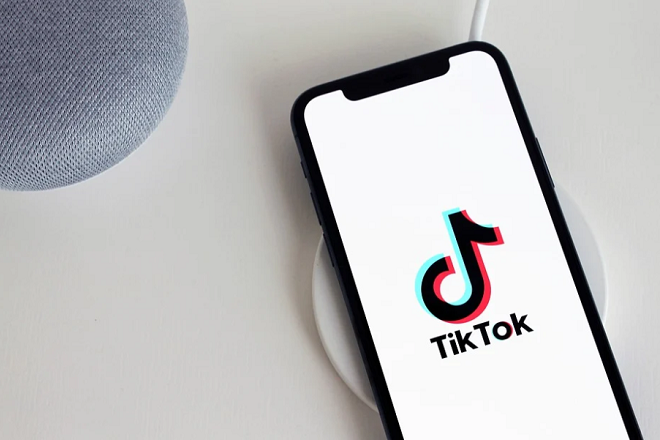 If you've been thinking of overnight success stories, you should consider researching extensively on TikTok. The platform was developed back in 2017 and quickly started racking up figures that made its competitors jealous. A few years after it emerged into the social media world, TikTok is among the topmost downloaded apps in the world. This platform outperformed WhatsApp which was the most downloaded app back then by more than 200 million downloads. TikTok has managed to broaden its demographic reach. At the moment, 47 percent of adults in the United States use the platform.
Kuaishou
People who live in China love sharing videos and live streaming. So much that we are now talking about another app that is available on the Chinese market exclusively. Kuaishou is one of the biggest video-sharing apps that has close to 80 percent of active users of Douyin. In terms of functionality, it is quite similar to Douyin. The only difference is how the content is created and displayed. Experts believe that a strong community is the sole reason why the platform has higher conversion rates compared to other social media platforms.
Sina Weibo
Sina Weibo is a popular Chinese platform that began as a blogging site and slowly evolved to become the third-largest social network in the country. Unlike other platforms on this list, the focus of Weibo has been on creating, delivering, and consuming user-generated content. Most businesses, influencers, and journalists have adopted it. Sadly, the Chinese government can scrutinize and censor information that is distributed by users on Weibo.
Douyin
In simple terms, Douyin is the Chinese TikTok. TikTok and Douyin have similar parent companies and functionalities. However, they are two different apps marketed to different demographics. Douyin is one of the most popular marketing platforms for the biggest brands. A lot of users have struggled to create engaging content since the platform is mostly used by young people. Douyin has prioritized user monetization unlike TikTok and given content creators a chance to generate revenue using concrete mechanisms. The app has been integrated with Taobao, a popular e-commerce platform in China.
QQ
QQ is another platform that has been around for many years. It is owned by a Chinese conglomerate. It was launched back in 1999 under the name OICQ. And the platform quickly became the most popular contact platform in China's digital space. It played a key role in eliminating email platforms in the world.
The one thing that helped QQ rise to dominate the business communication market was its exceptional handling when it came to transferring files. Most companies were forced to use the platform because their vendors, partners, and clients were using it. Since the territory that QQ chose had so many challenges that prevent cloud-based apps from rising, its marketing strategy was its key to success. Despite its dominance in China, QQ has not managed to take over the rest of the world. Other versions of the platform have not been integrated with its products. And this has made it valueless in other areas around the world.
Conclusion
These are the top fifteen social media platforms and apps in 2023. Knowing which platforms to use to promote your brand is the key to success in the world of social media. Which platform will you start to using today?