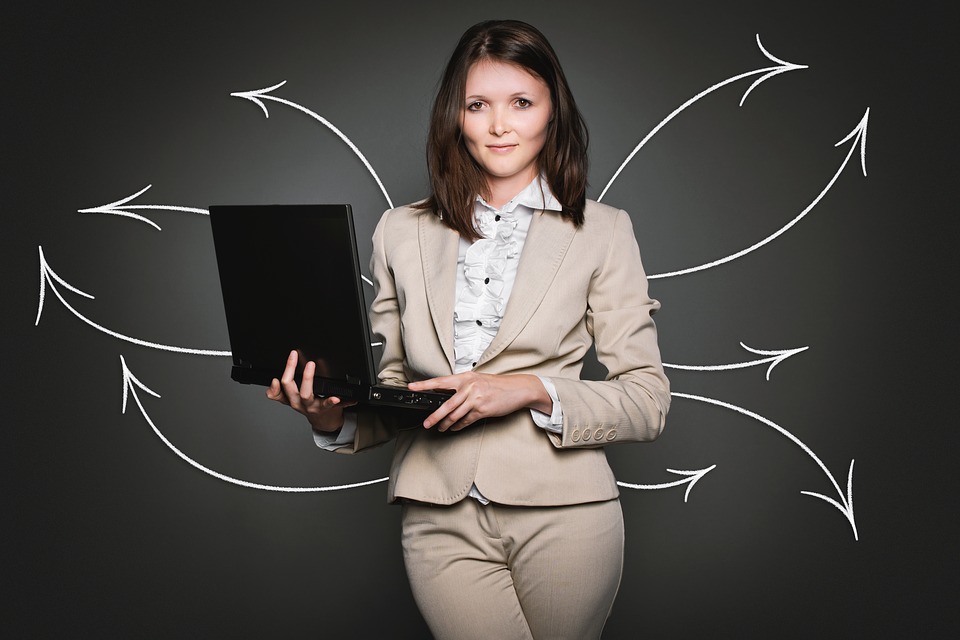 Once a business starts to grow, more office space is needed and relocating is the most obvious solution. So, if you've decided to relocate your business, chances are you're doing great. But if you want to keep doing well, you'll have to make sure your relocation process is as efficient as possible. That's why we've compiled a list of 5 killer tips that are guaranteed to help you with your relocation.
Office equipment – no longer need
Once you start moving, you'll be tempted to bring all the old pieces of office equipment that haven't been used for ages. But do you really need all those old PCs, phones, and fax machines?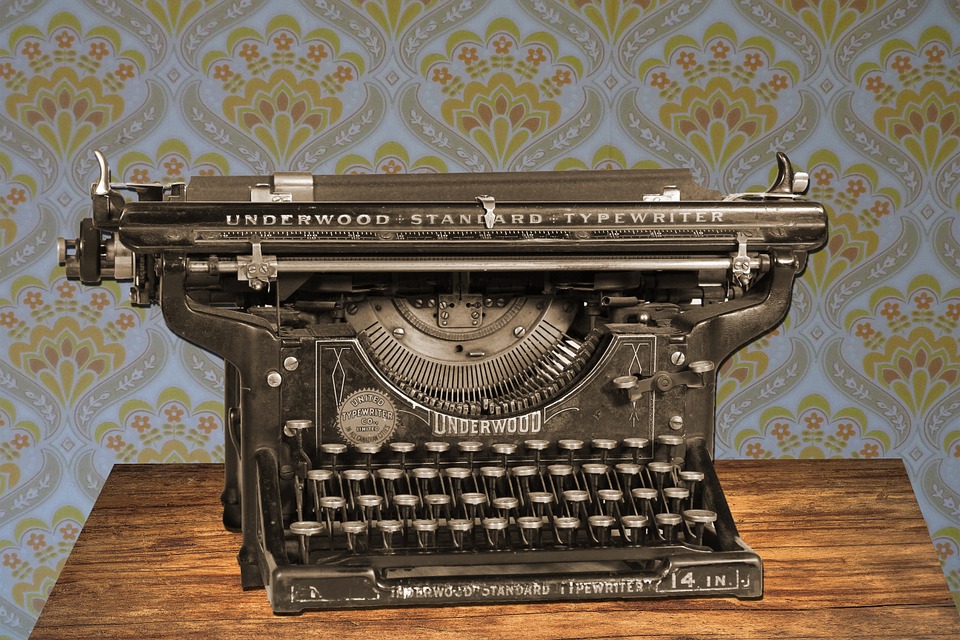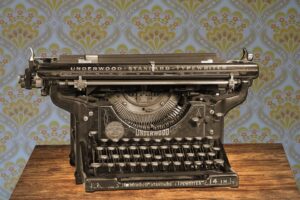 Not only that bringing all of these into your new office is going to make the relocation process longer but they'll also use up space in your new office that could be used for something more crucial for your business operations. Think about which of these things can be sold and whether doing it is really going to pay off. If the answer is no, you can always donate your old equipment to a registered charity.
Find a good moving company
No matter what kind of work your business does, you probably can't move all of your office equipment yourself. This means you'll have to turn to a moving company that's going to get the job done for you. And if you want to be ensured your office equipment arrives safely, you'll need to turn to a good moving company. The best way to make sure you turn to the right movers is to talk to other business owners who've already relocated. Even once you find movers who're going to help you out, it's still a good idea to be involved in the process as much as possible.
Mark all of your boxes
Relocating isn't all about bringing your office equipment to your new location but you have to unpack as well. And that's where having all of your boxes marked can be a real lifesaver. With every box marked, you'll be able to unpack more quickly and efficiently. If you have hundreds of boxes to pack, we also recommend using a numbering system in order to avoid losing some of your boxes during the move. This is especially the case if you're hiring a moving company. This is the case because knowing exactly which boxes got lost and what was in them will make it much easier for you to make a claim.
Make your new office sparkle
When moving into a new office, there's really no point in bringing all of your equipment unless the place has been cleaned up. Quite often, the company that used the office before you will leave some of their rubbish behind and it'll be up to you to deal with it. That's where turning to local experts who can show up quickly might be a good idea. For example, if you're based in NSW, hiring a company specializing in rubbish removal from Sydney is always a good idea. Once you do this, you'll want to make your new office sparkle. You can either do all the scrubbing yourself or hire a local cleaning company.
Update contact information
Another thing you'll have to do as soon as you bring your equipment into your new office is update contact information. This is the case because the last thing you want to do is lose your customers or miss out on new ones simply because they looked for you at a wrong place. You can start by changing your address and phone number on your website and business cards. We also recommend searching for your business on Google and update any old contact information you find. It might be a good idea to make a list of everyone you do business with in order to avoid forgetting to update something critical.
There you have it – 5 tips that are going to make your relocation a real piece of cake. Just make sure you start planning your move on time and you'll have absolutely nothing to worry about.