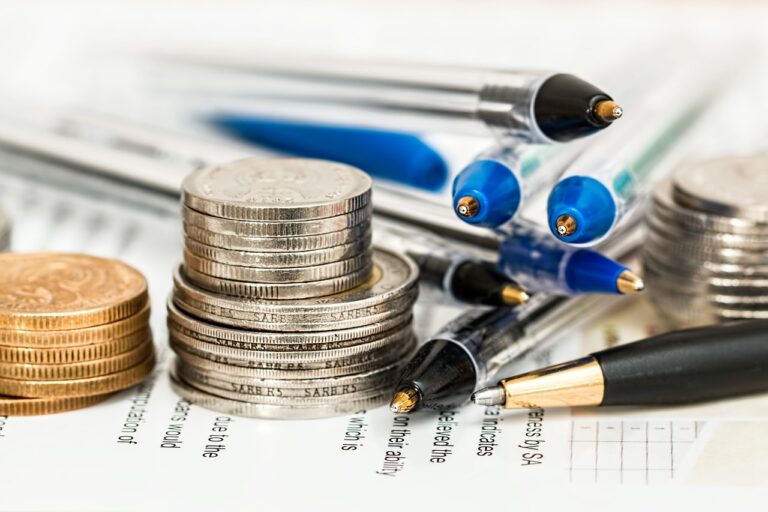 As the world continues to suffer due to the ongoing COVID-19 pandemic, the medical landscape continues to evolve and increase in importance. Thus, individuals and families are constantly looking for the best opportunities to keep themselves safe and financially secure amidst rising medical expenses.
With medical costs skyrocketing, it is becoming impractical to depend only on your existing health insurance plans, which may have low coverage. Consequently, more people are deciding to opt for a super top up plan above their existing health insurance plan because of the variety of benefits it offers.
What is a Super Top Up Plan?
A super top up plan is a type of health insurance plan that you can add-on to your pre-existing health insurance policy. As the name suggests, this plan provides you with coverage up to the limit specified. However, this plan only comes into action when your claims exceed the threshold limit or the deductible amount. Let's look at the explanation of super top up plans using a simple situation.
Rohan has a super top up plan of ₹8 lakhs, with a threshold limit of ₹5 lakhs. He also has an existing health insurance policy worth ₹4 lakhs. In one policy year, he was hospitalized thrice, and the expenses were ₹3 lakhs, ₹2 lakhs, and ₹4 lakhs, respectively. His pre-existing health insurance plan settled the first claim.
His health insurance could only pay ₹1 lakh for his next claim since the earlier claim had used up the remaining amount. The remaining ₹1 lakh was paid out of his pocket since the threshold limit had not been exceeded. The third claim of ₹4 lakhs was entirely settled using the super top up plan since the limit had been surpassed.
Who Can Get a Super Top Up Plan?
As is the case with any types of insurance, a super top up plan can be purchased by any individual. You do not need to have health insurance to purchase a super top up plan, but it is highly recommended. In the case you do not have a health insurance plan, and you get hospitalized, you will end up paying the bills out of your pocket until the threshold limit is exceeded.
A super top up plan can be for an individual as well as for families. The super top up policy for families would include yourself, your spouse, and your children. In some family super top up plans, even parents can be added.
Benefits of Super Top Up Plans
In these uncertain times, you should make use of any advantage that you can get. Having coverage for COVID-19 treatment is one major advantage that a super top up plan brings to the table.
Buying a super top up plan makes more financial sense as compared to purchasing a new health insurance policy. This is because a super top up plan would increase your health insurance coverage in the form of an add-on, and the premium would not be as costly as that of a new health insurance plan.
3
Network Hospitals and Cashless Treatments
Super top up plans offer you the benefits of being treated at network hospitals with cashless treatments. However, the network hospitals vary from one insurance provider to another. Thus, you need to choose your insurance provider carefully. Additionally, you do not have to pay the hospital bills with cashless treatments as your insurance provider directly pays them to the hospital.
4
One-Time Payment of the Deductible Amount
Another major benefit of a super top up plan is that the deductible amount needs to be paid only once during a policy term. Furthermore, you can make multiple insurance claims during the policy term, making it valuable for policyholders.
Purchasing super top up plans is a hassle-free process and can be done online in less time. Apart from this, filing claims can also be carried out online, thus easing the entire process for policyholders.
Financial Security With Super Top Up Plans
When buying a super top up plan for you and your family, do not speed up the process and do consider the short and long term value of the plan. Moreover, with the pandemic taking over, it is essential to have financial backup to cover expensive medical bills.  So, make sure you have adequate means of financial security.
As a policy buyer, one of the most important decisions you will make when buying the super top up plan is choosing the insurance provider. Remember to go for a known insurer such as Care Health Insurance who provide a multitude of benefits and have a reliable claim settlement record.