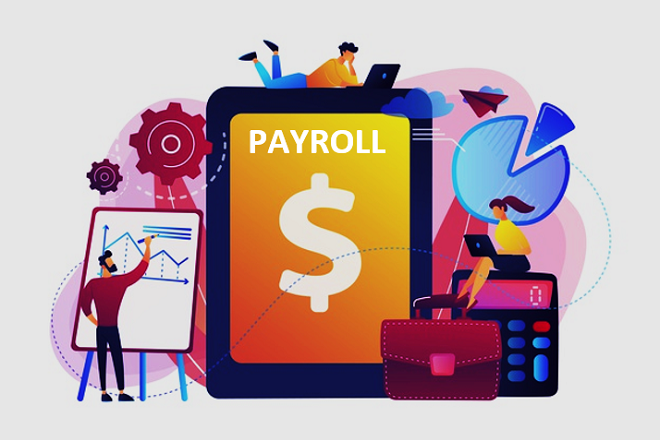 Technology can greatly improve various processes in your business. Tools such as artificial intelligence and software solutions can automate and streamline various tasks and allow employees to focus on other things. Here are some of the benefits of using payroll software.
Outsourcing or In-house
Payroll software allows for much flexibility in terms of how you choose to process payroll for your company. If you prefer to process payroll in-house, the software you use can help automate the process and free up your employees' schedules that would otherwise be taken up by manual processing. Software solutions can also help your in-house team keep more accurate records and process payroll more quickly. If you choose to outsource, your employees will be completely free of this processing work, but you can still access the software to work with the payroll company or check your records yourself.
Increased Efficiency
Software solutions help streamline your payroll processes. Instead of manually processing and reviewing payroll records and then manually making any required updates, you can just set up the software to take care of these processes for you. Employees can input their hours worked in whatever format you prefer, including simple clocking in and out of work or logging time spent on each project employees are assigned to. It can also be easier to train people to use your payroll software than to train them to manually process records.
Easy To Make Changes
Leveraging payroll software makes it quite simple to make adjustments to your payroll systems and processes. When you first begin to use it, you can customize the software platform to a certain degree so it best fits your organization's needs. Any changes that need to be made later on can be done easily by authorized users. If you use software in-house, you can make these changes whenever you need to without needing to contact the payroll provider and wait for an answer.
Assistance Processing Taxes
The increase in efficiency and accuracy extends to processing your taxes. Payroll taxes can be complicated because of how many types of taxes are included. Some of these are state and federal income tax, unemployment tax and social security tax. Your payroll team must be able to calculate these taxes for each employee, which can be overwhelming. Payroll software ensures that payroll taxes are handled quickly and accurately so you can report, file and pay your taxes on time.
Paperless Processing
There are three main benefits of going paperless. In the grand scheme of things, it's good for the environment and your budget. You'll be buying and using less paper and creating less waste. It will also reduce the number of physical records you need to keep organized and stored, which also reduces storage requirements and the risk to your records in case of an emergency such as a fire. Paperless payroll processing makes it far easier to keep your records organized and to search for specific records. You can store and search for records in the payroll software you use rather than manually reviewing paper records.
Payroll software can greatly improve efficiency and accuracy for your business, in many important areas.