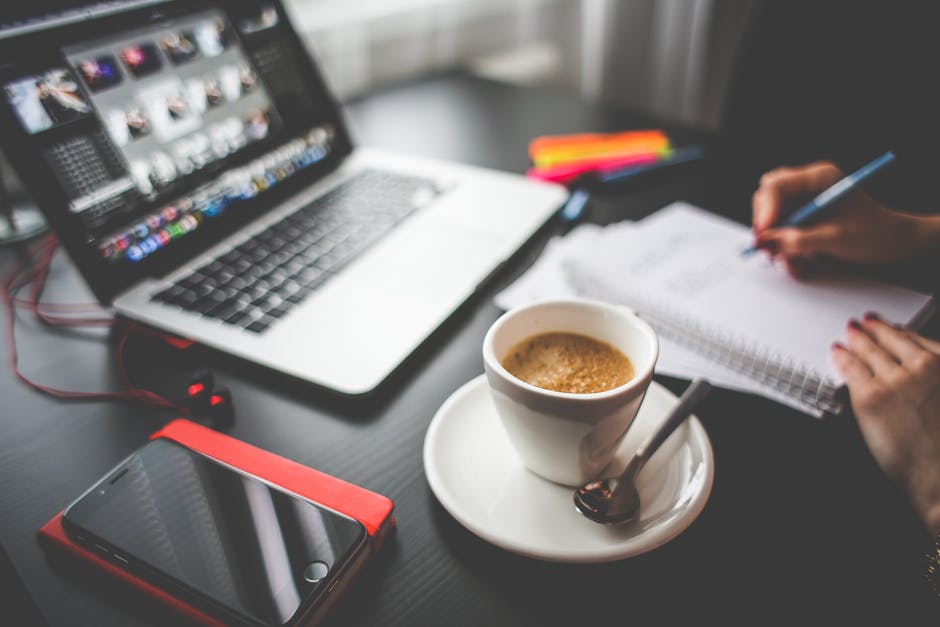 As influencer marketing is progressing with new trends and techniques, marketers need to be familiar with it and add it to their marketing strategy. Influencer Marketing mainly focuses on the individuals from target market and it targets the potential customers. There's no denying the fact that Influencer marketing has become a powerful way to reach out to the customer.
Customers today don't trust easily when they are making a buying decision. An effective way to gain the trust and recognition of the customers is by assisting them and align with the influencers. The following 5 tips are proven to help ensure you get a successful campaign:
1

Define your goal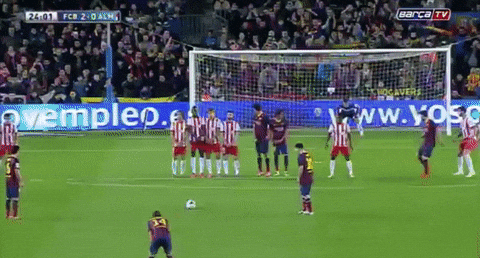 The initial step is to define your goal before getting started with influential marketing. After you select the goal, you can filter your search to pick an influencer. Keep in mind that you need to find an influencer in your particular category. If your goal is branding and visibility, your influencer should be found in the relevant field. The best way is to define your goals by explaining the short-term and long-term goals.
2

Appeal the audience

Having lot of influencers doesn't mean you're successful. You don't need a huge number of followers to define your campaign. Depending on your marketing even if you have a small list of targeted followers achieved in your niche it's a great deal. The most important component in influencer marketing is to get a clear insight of the followers. The number of followers doesn't justify the visibility, therefore don't get fascinated by looking at others number of followers. Make sure you open your eyes to the influencers to better appeal them and give them value.
3

Create high-quality link

The key to successful marketing is by producing quality content. Content should be of high quality, the sooner you're able to do this the faster you can gain visibility and credibility. The proven technique for content strategy is to target the influencers of your brand, the ones who are interested in your brand's product and services. The second thing is to create high-quality content that serves the audience well and prove to be useful. If the content is compelling, it has a greater chance of gaining quick visibility.
4

Choose social platforms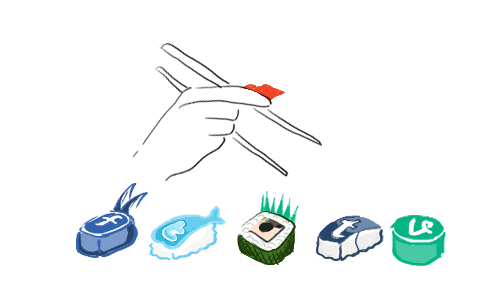 As a marketer, the key objective is to gain the higher attention of the influencer. The social media platforms have great potential to gain recognition and influence. This is assumed to be a game changer, as the majority of the people are hooked onto their phones. One of the best tasks is to find a platform that better suits your product and services you are presenting. Choosing the right social media platform to find influencers that can generate values and benefits for the business. You also need to assure that you're keeping them engaged by employing a peer influencing strategy to reach you.
5

Keep update of the followers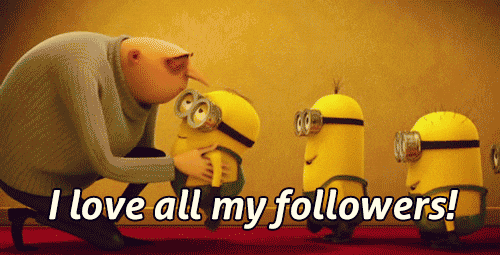 Lastly, you need to evaluate who is your audience. Make sure the audience you're getting is targeted as you must know if the influencer efforts are working or not. Social media can engage a greater number of followers to your brand, but it's not necessary that the followers are right for you. Not all influencers are beneficial for you. You need to know that each individual is targeted and is right for your campaign.
Conclusion
Marketers are in search of implementing strategies that can gain valuable benefits to their business. Brands are collaborating with influencers to enhance their business and reach the level of gaining successful marketing campaign.