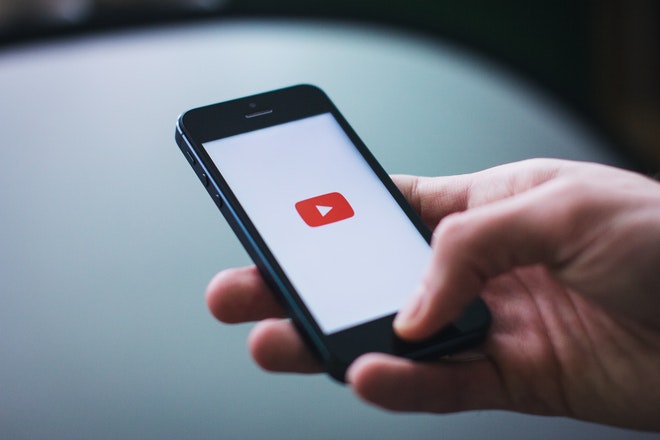 There are tons of ways to entertain ourselves on the internet. One of the most popular of those is watching videos. And when it comes to them, nothing comes even close to YouTube and its popularity. However, despite all that, the platform still has some troubles. Mainly when your favorite videos disappear or go private without any prior notice. To prevent this from happening, you need to be proactive. It means one thing – downloading videos directly to your device. And how to do that? Well, everything is quite simple.
Use the Browser
The first method on the list is pretty straightforward and one that is used the most. There are plenty of websites that will convert YouTube videos to both MP3 and video formats. Just look for them on Google and you should be able to find one in no time. Do note, though, that there is usually a limit of how many videos you can convert in a day. So this option is not that great if you have a high number of videos to download.
As for the whole process, it is pretty straightforward. Get a video URL and paste it in the required section. The next step is usually choosing the format and quality. It comes down to personal preference. Once the formatting is over, there should be a download button. Click on that, and you are finished.
Find the Right Downloader
The second option in the list is one that should be used by those who are constantly downloading the videos. And that would be getting a dedicated downloading software. There are a lot of different options available, but nothing beats 4K Downloader at the moment. According to Setapp.com, though, if you want to know how to download YouTube videos on Mac, things are a bit different in this regard. As with pretty much everything else, Apple has a different approach.
No matter what kind of a downloader you end up with, they function the same. You will need to get a video URL, copy and paste it, select the formatting options, and wait for the video to finish downloading. Using a dedicated downloader allows you to convert as many videos as you like. 
YouTube Premium
YouTube is aware that there are those who like to take advantage of such downloaders. Therefore, they have decided to fight with a problem by offering the users a premium service. What does this service do? Well, among many other features, it allows you to download videos directly to your device. However, take note that you will still have to use an official player, so in reality, it is more or less a "watch later", disguised as an entirely different thing. On top of that, it would seem that this particular thing works well only with smartphones and tablets.
Asking for Help
As a final resort, you should be looking to get a hand from someone who has more experience with computers than you. Even if reading this guide or anything else on the internet is not making any sense, try to find a person who will show you how it is done. Once you see it with your own eyes, everything will become clear, and you will be able to do it by yourself the next time.
What the article does not mention is the whole legal matter at hand. However, the internet works in a way that no matter what type of security you get, things are bound to get breached, especially when you are as popular as YouTube. There will always be those who want to download videos directly to their device. And there will always be those who will provide such an option.