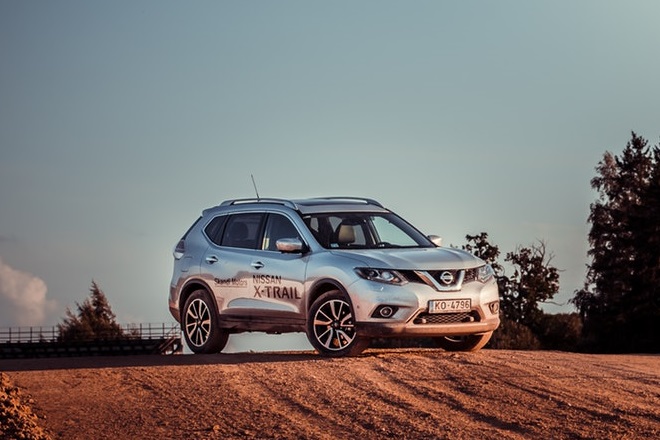 Are you in search of a new car? With so many manufacturers to choose from, it can be tricky to know which is right for you. Whether you are looking for a 4×4 that will survive outdoor adventures, or a hatchback suited to the city, there's a huge choice across the marketplace. Here, we explore why a Japanese car manufacturer may be the best choice for you.
They're reliable
According to new research, Japanese cars are the most reliable on the market, taking 7 out of 10 top spots in a reliability based survey. The poll "looked at the performance of 50,000 vehicles ages three to 10 years old" and Honda, Subaru, Mitsubishi, Lexus, Mazda and Nissan were all in the top ten.
They're cost-effective
The fact that they're reliable means they are likely to need less repairs. This makes Japanese vehicles low-cost in terms of maintenance, and they are also reasonably priced at purchase, too. This wallet-friendless means Japanese makes and models are some of the most popular on the market.
They're fuel-efficient
Gone are the days of fuel-guzzling models. Now, Japanese car manufacturers are focused on creating cars that are more fuel-efficient than ever before. For instance, Toyota have a wide range of hybrids that keep CO2 emissions low, including the Yaris, Corolla Hatchback and Camry models.
They're practical
Does your car need to handle the daily commute, school runs and daily dog walks? Then a Japanese car might just be what you're looking for. They're designed with practicality in mind, with spacious interiors, durable seating and plenty of storage.
They're smart
Do you love intelligent features behind the wheel? Japanese manufacturers have intuitive technology at the heart of every design, so you can expect your model to be equipped with seriously smart gadgets. Depending on the model, you can say hello to park assist, automatic breaking and integrated collision and pedestrian detection.
They perform
Thanks to their high-quality design and build, Japanese cars offer impeccable performance. From the impressive engineering of the Nissan R35 to the turbocharged Subaru Forrester STi, there are plenty of models that deliver in terms of speed and power.
They're everywhere
Their popularity means you can find Japanese makes and models across the country. This means that should you need to change any parts on your car, they are readily available. So, you don't need to worry about shipping over expensive car parts!
Convinced? Thought so! If you're keen to get behind the wheel of a brand new Japanese vehicle, companies like ZenAuto have a range of great cars at great prices. Now all you need to do is pick which one.