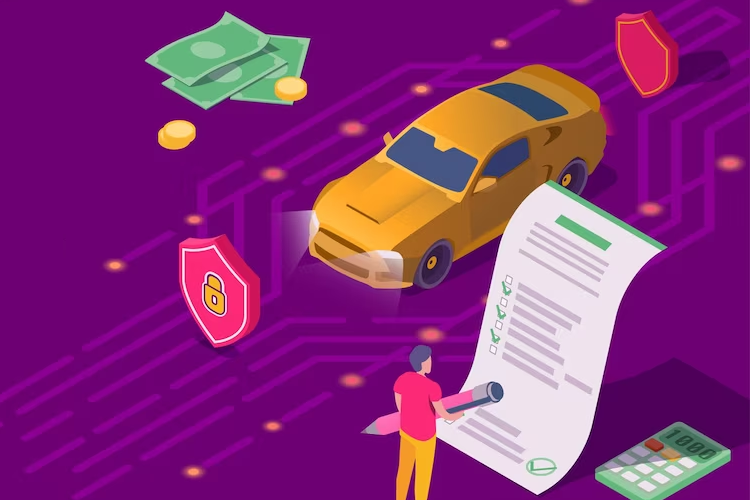 Owning a car comes with its fair share of responsibilities, and one of the most crucial aspects is having the right insurance coverage. We all know that car insurance provides financial protection in case of accidents, but what about those pesky non-accident repairs that can unexpectedly pop up? Today, we'll dive into the world of car insurance and explore whether it covers non-accident repairs.
Understanding Car Insurance Coverage
Car insurance is a contract between you and the insurance provider that offers financial protection against various risks associated with your vehicle. It typically covers damages caused by accidents, theft, and natural calamities. However, it's essential to read the policy documents carefully and understand what is covered and what is not.
Coverage for Non-Accident Repairs
When it comes to non-accident repairs, the extent of coverage may vary depending on the type of insurance policy you have. Let's explore some common non-accident repairs and whether they are covered under the new car insurance:
Unfortunately, car insurance does not cover regular wear and tear. Just like any other machine, cars undergo wear and tear with regular usage. This includes parts like brake pads, tires, and wiper blades that wear out over time. However, regular maintenance and servicing can keep your car in top shape.
Engine and Mechanical Failures
Generally, standard car insurance does not cover engine and mechanical failures. These can be costly repairs and may arise due to factors like poor maintenance or age-related issues. You may consider purchasing an extended warranty or mechanical breakdown insurance to safeguard yourself from such expenses. This is appicable to both car and bike insurance.
Electrical failures are also generally not covered under standard car insurance. Malfunctions in the car's electrical system, such as issues with the infotainment system or electronic control units, are typically excluded from coverage.
If your car falls victim to vandals and sustains damages like broken windows or key scratches, comprehensive car insurance usually covers these repairs. Comprehensive coverage protects against non-accident-related damages and losses.
Additional Coverage Options
While standard car insurance may not cover all non-accident repairs, additional coverage options can provide a safety net for unexpected expenses. Some of these options include:
This add-on cover ensures that you receive the entire claim amount without accounting for depreciation. It is particularly helpful when claiming repairs that involve parts that depreciate quickly.
Adding roadside assistance to your car insurance policy can be a lifesaver in case of breakdowns or minor mishaps. It covers services like towing, flat tire assistance, battery jump-start, and even emergency fuel delivery.
This option covers the cost of consumables like engine oil, coolant, and brake fluid that need replacement during repairs. It ensures that you don't bear the burden of these small but essential expenses.
Conclusion
Now that you better understand car insurance coverage for non-accident repairs, it's time to find the right policy for your needs. You can easily buy car insurance online and compare different policies to get the best deal. Don't forget to read the policy documents carefully and consider the additional coverage options to tailor your insurance to suit your requirements.
For more information on car insurance coverage, visit Kotak website and get started. Remember, choosing the right insurance policy can give you peace of mind and protect your finances in times of need.