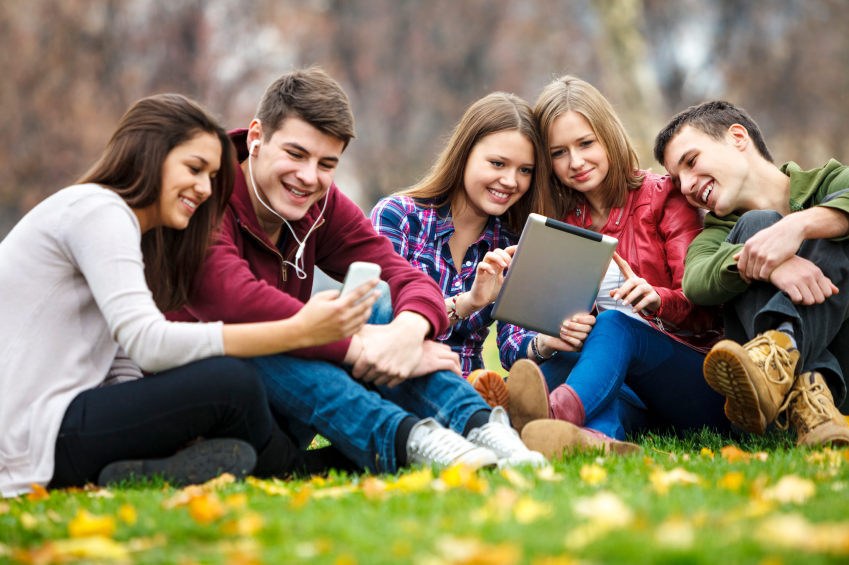 Have you heard of a Master's degree that can enable you to gather the experience needed to attain specific skills for creating original work?
Mmm… probably not.
This makes me all the more cheery to introduce you to an innovative postgraduate course that will develop your creative practice, blending in the intricacies of business and entrepreneurship.
Let me tell you how you can upskill your profile with an MA creative entrepreneurship course.
The basic goal of this entrepreneurship-based program is to help you get in tune with the management required in fast-evolving creative industries.
Whether you wish to consider a career change, advance into a managerial role, or set up a business, this is the course for you!
But, how exactly does it help you get there?
It involves the recent advances to the practical and theoretical aspects of entrepreneurship, allowing you to understand the main challenges involved in the production or distribution of cultural products and services organizations.
Grab the opportunity to participate in a live case study with a local firm, as a management consultant!
This is a great way to obtain a deeper insight into the cultural and legal challenges in theatre, film, television or media.
Is there anything more satisfying than seeing yourself grow into an expert at examining different sources of finance in the creative industries for entrepreneurial ventures? 
I guess not.
The Master's program takes a holistic approach to inculcate effective leadership and first-class business acumen, for you to be able to showcase a degree of self-awareness and sensitivity.
This unique practice-centered teaching will equip you with the tools needed to create emotionally intelligent decisions to become a compelling leader.
That's not all…
We offer high-quality technical skills training underpinned by academic excellence to help you churn out business ideas and concepts.
London has a strong reputation for offering practical applications of the latest thinking and research findings to tackle current business challenges.
The best part?
Our postgraduate degree in Creative Entrepreneurship features a mix of core and optional modules, giving you a solid foundation of the importance of personal development for leaders.
This provides you with the opportunity to tailor your degree towards your needs and career ambitions.
You can judge your progress by how well you are at exploring real-world issues and interact with eminent industrialists.
Make the best use of this enthralling academic journey to test, extend and refine your skills and knowledge with confidence! 
From online materials, guest lectures, case studies, field visits and group assignments, to dealing room simulations, applied projects, presentations, consultancy work and examinations, you will be assessed through a variety of teaching methods.
If reading this blog post has spiked your interest enough, log on to our website and hit that apply button now!