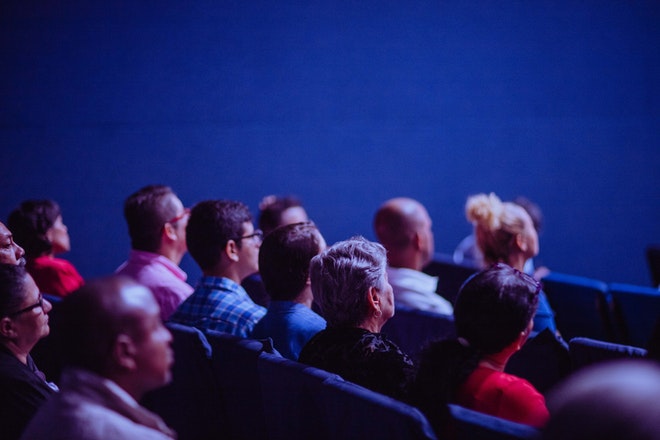 What is master black belt certification?
The ASQ Master Black Belt (MBB) certification is a mark of career excellence and aimed at individuals who possess exceptional expertise and knowledge of current industry practice. Master black belts have outstanding leadership ability, are innovative and demonstrate a strong commitment to the practice and advancement of quality and improvement. Obtaining an ASQ MBB is acceptance and recognition from your peers.
The target audience for the ASQ MBB certification are candidates who are or have been employed as MBBs within their organization or well qualified certified Six Sigma Black Belts Training (CSSBB) who have substantial experience in each of the major topic areas within the portfolio.
Why opt for Master Black Belt Certification?
It's a good decision on your part to enroll in online master black belt certification and gain expertise in business process improvement. As a master belt, you can shape the future of your organization by helping implement sig sigma process improvement activities with ease. The training is very helpful as it enriches you with the knowledge of implementing process improvement strategies so that the business can solve complex problems in a speedy manner. The best part, you can either join the training as a classroom arrangement or benefit from the online route. This is how you get flexibility and broaden your understanding of the training.
Further, enrolment in online master black belt certification means you can master the Six Sigma methodology even without attending classes in person and get to know the ways to apply process improvement things in the organization. You can gain knowledge of six sigma tools and methodologies and help it align them to the cause of the organization's strategic goals. You gain sufficient skills and knowledge in regard to streamlining processes and finding errors in the processes. The training will be so extensive that you can hope to become a process improvement expert and can even guide black belts and master belts with ease.
Benefits from Black Belt Certification
What's more, you can benefit from online black belt certification and learn how to help the management in leading high-level projects successfully to shape the future of the business. The training is meant to gain strong knowledge about six sigmas', lean, change management, and DFSS. This is how you become skilled and help solve complex problems in an effective and efficient manner. You will also learn how to lead strategic change and leverage six sigma knowledge to the core. In fact, companies can choose one of the upper-level individuals so that growth can be achieved and overall productivity is improved in a drastic manner.
One of the Master Black Belt training benefits is the career opportunities since individuals with this certification are often the highest level of Six Sigma certification in the organization. Master Black Belts are 100% devoted to Six Sigma projects, implementation, and training.
What's more, enrolling for online master black belt certification means you can get trained and remain a step ahead of the black belt in terms of knowledge and understanding about managing six sigma projects. After all, they know understand the processes within the organizations far better than anyone else, and this is how change agents make the difference to the overall productivity. This is how master black belts are considered fit for leadership roles, and they are assigned the all-important task of taking forward the organization. They are, after all, sufficiently trained to see the bigger picture and find ways to contribute to the cause of organization growth and success.
Conclusion:
In addition, the online master black belt is also helpful in learning the ways to help your organization enhance productivity and achieve success in the market. The ultimate goal, however, is to improve processes so that top-quality products and services are delivered and overall productivity is boosted. This is how customer satisfaction goals are met, and organizations are pushed on the path of growth and success. So, you should not shy away from becoming a master belt and learning how to improve processes, and become a change agent at the workplace. This way, you can also give your career a massive edge and enrich it with ever-growing prospects.