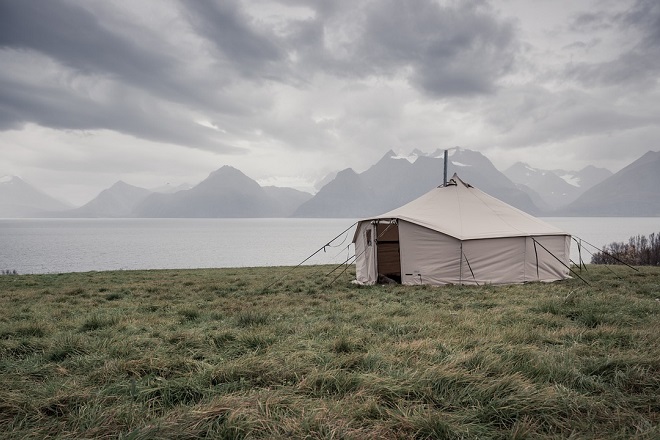 Perhaps, you may be planning a luxurious event and you may be wondering how to accommodate everyone. A glamping tent is suitable for all camping and glamorous events. It can offer you comfortable accommodation for as long as you wish. Before you buy one, read this article. It has all the information you need to know about a glamping tent:
The Quality of the Tent Hardware
Whether you are buying a glamping tent for a one-day camp, or you plan to spend months in it, quality is something that you have to consider. Have you ever imagined a strong wind tearing down your tent in the middle of the night? Avoid such inconveniences by going for a quality glamping tent. If you check White Duck Outdoors glamping tents, you will find a wide range of varieties to choose from. They are affordable, and you cannot miss one that suits your occasion. Here are some of the things you look at when checking for quality:
Poles – Poles support the tent. Ensure you choose a tent with the thickest center pole if you intend to keep it up for long. For example, if you plan to use the tent in the snow.
Zippers – You may overlook the importance of zippers. However, they are also crucial, especially if you plan to use the doors and the windows. Ensure the zippers come from a reputable company.
Tent pegs – These are what holds the tent in place. Do not go for plastic pegs if you intend to set the tent on rough ground. Ensure that they are strong not to bend.
Rope tensioners – Choose a tent with a steel rope tensioner that will not break and are durable. Plastic ones may let you down.
Weight Is Necessary
Different types of glamping tents have different thicknesses. Thick tents weigh higher than others. The thickness of a tent determines its ability to bar sunrays and its strength. If you plan to keep your tent up for long, go for heavier glamping tents weighing more than 10.1oz. Are you wondering how to know the weight of the tents? Here is the answer. Reputable companies weigh their tents before you buy from them.
The Color of the Tent
Very few people pay attention to color when buying glamping tents. For a glamorous event like a wedding, you may pay attention to the theme of the event. However, if you plan to live in the tent or hold an occasion that may take a couple of weeks, you may not choose a bright color due to exposure to the UV rays.
Aside from the above, it is crucial to take care of the tent as an individual or a group to ensure it serves you best, especially if it is for hire. The following are the things to do:
Set it up correctly – The wrong setup may tear it up.
Place sharp objects far from the tent.
Ensure the ground is leveled enough.
Be wary of the season and the type of tent you choose. Avoid summer glamping tents during winter.