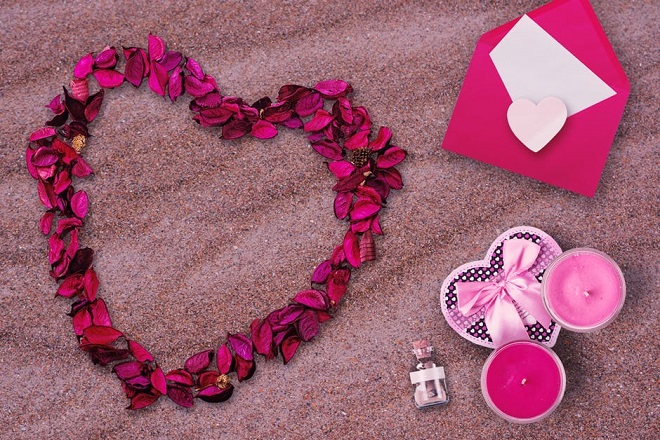 If your bank account hasn't recovered from the massive dent of the holiday season, then Valentine's Day is probably your least favorite thing right now. Unfortunately, if your significant other conforms to international celebrations of love, it's quite hard to escape it. The good news is that Valentine doesn't have to be a budget breaker. With Target coupon codes and the smart tips below, you can still get your significant other the chocolates, candy, and jewelry they want without emptying your wallet.
Know Where to Shop
An easy way to avoid hefty prices and still buy valentine gifts that he/she will love is to skip full-priced presents. During international holidays like Mother's Day, Father's Day, Women's Day, Valentines, etc., most retailers offer themed sales that can help you save significantly.
For instance, Target is famed for offering major discounts on valentine gifts such as candy, décor, jewelry, and more. Therefore, instead of going for full-priced gifts, search for valentine sales. This way, you can get her/him a thoughtful and practical gift they will love without blowing your budget.
Know When to Shop
Similar to most retailers, Target often marks down particular departments for clearance sales. Knowing the markdown schedule can help you land an excellent gift for her or him at a significantly reduced price.
For instance, on Monday, Target marks down the electronics and accessories departments. Therefore, if your valentine is a photography enthusiast, shopping on Monday is an excellent idea as you may land a great camera or photography accessory deal.
On Tuesdays, Target marks down women's clothing, pets, and food items departments. And on Friday, you will get great clearance deals on cosmetics, jewelry, auto, and hardware products.
In a nutshell, start your valentine shopping early, so you can make use of these clearance sales, to get him/her a gift she/he will love and at the same time, keep your wallet happy.
Make Good Use of Coupons
Coupons are a great way to save while shopping on Target. However, it can be pretty hard to find them locally. Therefore, you should consider more online shopping as there are plenty of sites, including this one that offers Target coupon codes. Also, if you shop locally, don't throw away your receipts as Target may sometimes include coupons on them.
Download the App
With valentine just around the corner, shopping early might no longer be an option. However, it is still not too late to get great discounts. Besides using the Target coupon codes, download the Target app to see all Cartwheel and in-store offers available right now. Note, using the app can help you save a lot as you can stack these discounts with the coupons you find online, as well as Target's RED card cashback.
Make Use of the Circle Rewards Program
Another great way to save on your Valentine gifts while shopping on Target is to sign up for the circle rewards program. It allows you to earn 1% cashback on each purchase, which you can redeem later. In addition to the cashback, being part of the program also allows early access to exclusive sales. Moreover, you also get special deals on days such as Valentine or your birthday.
You do not have to blow your budget away to get a fancy Valentine gift for your love. With Target coupon codes from Chameleon John and the tips above, it's possible to get your lover a gift he/she will love without leaving a dent in your budget.