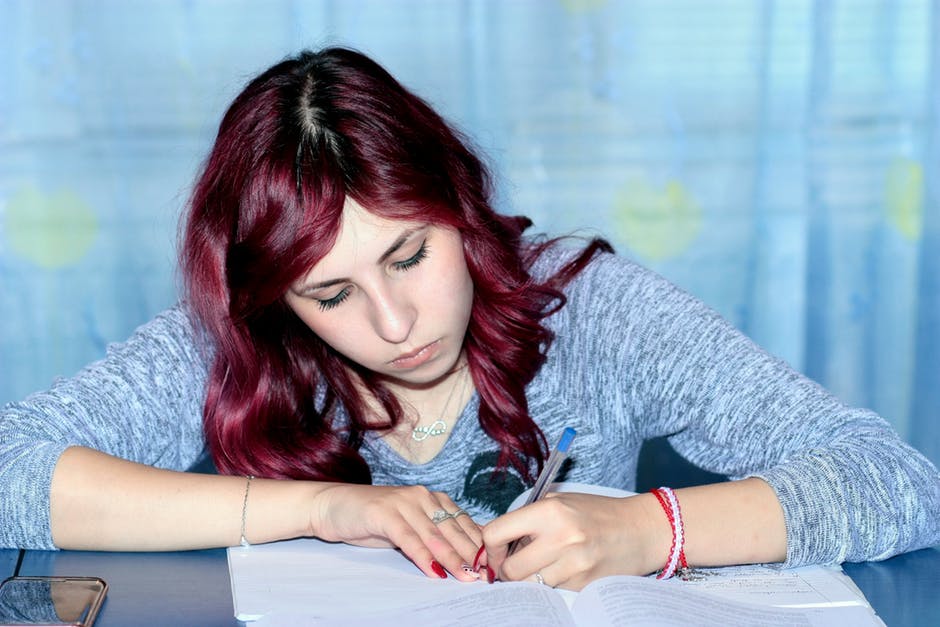 As the Bob Dylan song goes, 'the times they are A-changin'. It wasn't long ago that someone would wake up, get dressed, and set off to work. It was the same story until the millennial generation came into existence. As their values and ambitions in life differ from their older generation, they are more focused on leading a more fulfilling life. They have a different set of values altogether and would not be pushed by anyone in their pursuit of it.
If you are a millennial too, you would know what I am talking about. You would see a millennial turning down a six-figure salary job and go work as a farmer instead. There are stories of kinds about the millennial generation and how they are the stark opposite of their previous one. It only makes sense that they have a different set of values when it comes to working too.
They are hard-working and spirited people, mind you. Still, they seek comfort wherever they can in the job. It should enable them to lead a more fulfilling life. Many companies realize that and give options to its employees to work from home. They know that their employees would give their best when given a suitable environment to work in. That has resulted in a revolution.
Now, there are plenty of skilled people working from home and numerous opportunities for them to grab their hands on. If you have a set of skills, you can very well put them to use while sitting at home.
Same goes with writing skills, if you have are an adept hand at writing and looking to earn money while sitting at home. There are plenty of opportunities for you out there. Here are a few of those for you to ponder over:
Blogging
Yes! That old internet thing where people started writing their views on the internet and invited others to see it. That thing has now gone on to become a whopping money-earning machine.  All you have to do is start putting posts and articles on your blog. Soon, if it connects with a readership, you will find that more and more people are flocking to your website to read your articles.
If you gain a large number of recurring visitors, you can take money from advertising agencies and put ads on your blog. There is another way of earning money here; you can accept articles from other blogs looking to increase their internet presence. Blogging takes a lot of patience; you will have to build slowly and steadily to achieve huge success.
Assignment Writer
As policies are changing around the world and the internet has given a new platform to the world. There are newer industries coming into existence all over. You will be surprised to find out that such a service-provider could exist. Much like that, there are companies which look to serve students around the world.
All you have to do here is write an essay for a student or pen down a statement of purpose for them, it all depends on the requirements a student might have. There are websites like EssayWriter4U and Paperdoers where you can apply to become an expert and write for students around the world.
Content Writer
This takes a certain standard of writing skills to do well. There are numerous companies out there who look to hire a freelance writer. If you think that you have the skills required to do it, you can create an online profile on websites like UpWork and set your own rate. If you find that you work is liked by the people who hire you; then, you can move on to up your rate and earn a larger amount of money.
You will find different writers commanding rates based on their skills and experience. It all depends on how good you are at penning down words. You won't find out until you try, not a better time than to start now.
Home Work Writer
Schoolchildren around the world are burdened with homework taking as much as two hours every day for them to complete it. If you are a graduate, it will not be difficult for you to do homework for children. Do not go by the terminology, there is plenty of money to be made here. It all depends on how much work you can take.
There are websites like ThanksForTheHelp which will allow you to complete homework and earn money in return. It does not sound like a bad way to earn money. It will not eat up as much time and the pay will be more than enough for a task.
Copy Writing
There are always ad agencies out there looking to hire writers who would be good at creating ad copies. It does not only require a skill with words, but requires much more than that. It requires you to be creative as well. If you have that creative knack in you; then this is surely one of the paths to tread on. If you do well here, you can go on to achieve success exponentially. There is no stopping a rising star.
Ghost Writer
This one is the hardest of all. A ghost writer is someone who is going on to pen down a novel; even though it will not be his/her name that will be published as the writer. Those who are looking for ghost writers look to review previous work before deciding on one. You will have to show that you are pretty good at it. If selected, you will earn a whole lot of money; even though you will not gain as much publicity.
Guest Posting
You can search online for blogs who pay writers to publish an article on their website. You will find there are many who look for guest postings but you must have enough quality in your writing to be selected for it. There are a whole lot of opportunities out there; all you have to do is prove that you deserve one.