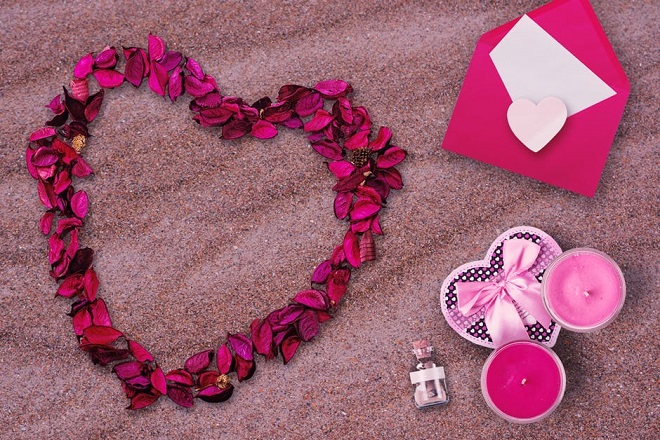 You might have already felt the high tides of Valentines day, right? Valentine's essence is in the air, and people are thrilled to the core. Oh! By people, I mean lovers. Don't want to run a history test here, so for a quick brush-up, Valentine is a day dedicated for lovers to celebrate the strongest emotion in the world love! It comes every year, and even then, each year, couples celebrate it with utmost joy without fail, maybe because it is the only official day marked for couples on the international level.
But don't you think that when it's a day to celebrate love, it should not remain constrained to your lover only? Instead, one should celebrate this day with everyone they love in their life. Spreading love is the main objective of this day, and that makes your friends and family too, eligible. So, this Valentine, when you are cutting Valentine cake with your partner, celebrates it with your loved ones also.
The Spirit of the Day
There is no denying that Valentine's Day holds a special place for couples, it's meant for everyone as well. It's not just a day for love. It's a day to lift others out of the cold and dull February and warm them with a dash of your attention and kindness. It's a day to say you loved ones "My life is sweeter because you're in it." Though the way to show your appreciation and thankfulness may be different for different people. Your friends, relatives, neighbors, coworkers, teachers, and anyone else who comes to your mind, are eligible people to be your Valentines. If we all got out a piece of paper and start making a list of the people we'd like to thank; then even a full week will not be enough to do so.
Gifts and cards
A handwritten note or a card is appropriate for anyone as long as the sentiments are expressed in the relationship. This will work for your friends and family, but what about Valentine day gift for married couples. It can be a tricky task.
Both men and women present gifts for one another, but if you want that your gifts should represent your deep feeling for the person without getting too intimate, then a handwritten note is just perfect.
The following tips will help you shop with confidence. If you are taking things a bit casual and been on just a few dates, and now you are going out on Valentine's, but haven't really talked about your future yet, then a book, a collection of favorite television show, a couple of the films of your date's favorite artist, a winter hat, scarf, a nice pen, a tech-gadget, or a new bag for the gym are good valentine gift ideas.
~If you two are dating and like each other, but still don't know whether he or she is the one, then tickets for an upcoming concert, sporting event, or festival.
The Special Meal
If you're going out to eat, keep in mind that restaurants probably have special menus for Valentine's evening. Make sure you shortlist the place you want to dine in much prior because the kitchen is going to be full at this time of the month. Also, they clearly know that you will pay more because that is where you want to have your Valentine's dinner. So, the smart move is to make reservations. Reserve the place weeks early, if at all possible.
These are some Valentine's celebration ideas to celebrate it with everyone in your life.