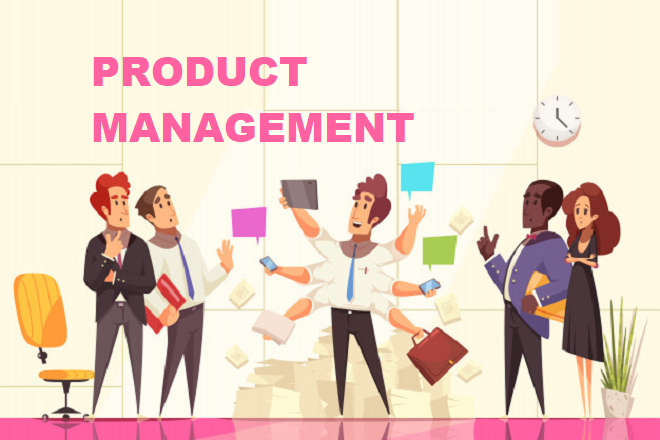 Trends are ever-changing, especially in a fast-paced profession like product management. However, if you want to stay ahead in the curve, it always helps to have a sense of what's happening next. With 2020 already upon us, it is time to cast a close peek into the factors in product management, which would shape its future. To be precise, an increasing number of product management courses online are also emphasizing on the latest trends.
Top trends at a glance which would shape product management in 2020
Here is the list of top trends that would shape product management in 2020.
Product Managers are strategic leaders within an organization
Brands are now increasingly looking forward to hiring Chief Product Officers
Associated teams are now beginning to comprehend the significance of transparency in product management
Product Managers have an array of tools and resources in their arsenal
Greater reliance on organizations working remotely will emerge as a new challenge
Nowadays, product manager jobs are all about adopting the use of collaboration tools like Slack. Thus it is evident that the entire product management team doesn't have to be in the same place to work together. It is a trend since the mid-2019 to witness product teams located outside a brand's head office.
On the other hand, remote teams are enabling companies to tap into a global talent pool. Interestingly, building a product management team is more comfortable than before. However, leading it is quite a challenge. Here is the list of problems the product managers would face in 2020.
Defragmenting partnerships
Well, there are various benefits associated with product teams working remotely. However, it becomes a bit too difficult to maintain a steady flow of communication with the remote teams. Though the product management courses online emphasize heavily on the importance of communication, it's normal to lose the flow with distance. In other words, it is easier to stay in-sync when you have your team based in an office.
Overcoming distance as a barrier
Regular meetings are a standard requirement for teams associated with product management. However, with the increase of remote teams, it isn't very easy to conduct face-to-face meetings. Well, one may argue that digital conferencing can effectively address this issue. However, it has often been noticed that conversations via the digital medium can be delayed or disjointed.
Tools associated with product manager jobs would get more sophisticated
Recent developments in the realm of product management depict that the tools used by them would get more complicated. These tools would help the product management teams to be more productive and efficient in their respective jobs.
It is worthwhile here to note that target setting and collaboration are essential to improve product management capabilities. So here is the list of few alterations you can expect from the product management tools.
Product managers can expect customization options to improve. For instance, product managers would have options like the ability to create prioritization formulas
The product management tools would now include templates and features which would enable the managers to emphasize on the RICE methodology
Tools would now include the option to roll multiple roadmaps thereby making the tasks of product managers easy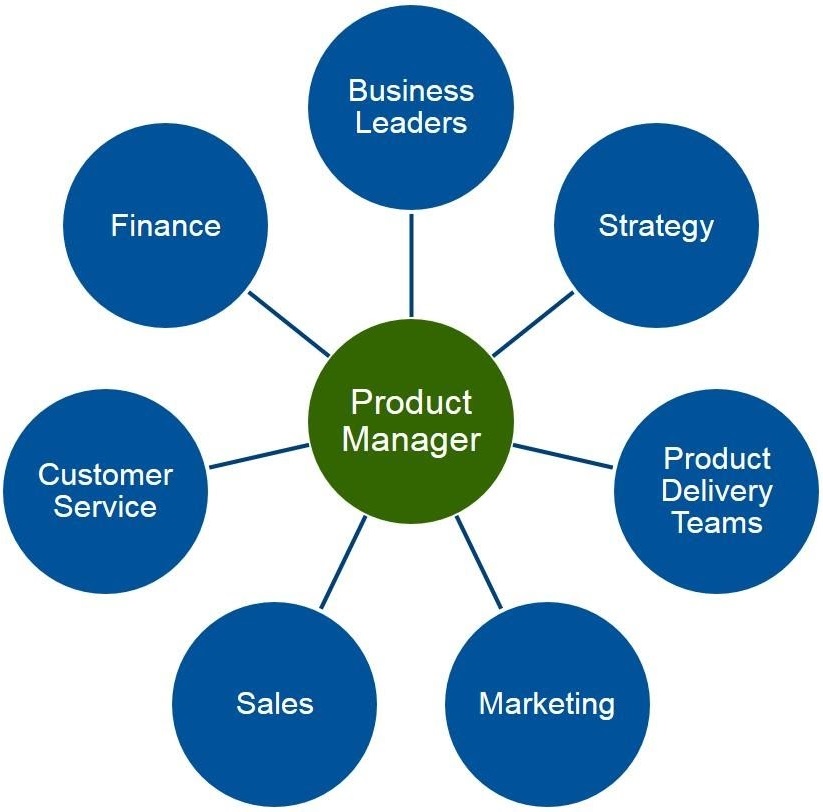 Role of product managers as strategic leaders
The product management courses online include a lot of theories on various styles of leadership. However, until the first half of 2019, we saw that their job role was limited to product management only. But this trend is slowly changing and that too at a rapid pace. In the past, teams acknowledged product managers as the product owners in the realm of Agile. In 2020, this is no longer valid.
Product Managers are playing a critical role, which is affecting the overall growth and strategy of a brand. In traditional companies, product manager jobs are to strategize digital product experiences. Moreover, the convenience of modern technology has increased the expectations of the customers. So it is evident that product managers would manage a lot more than just the product backlog in 2020. Their rising decision-making abilities imply that it's on them to assume the role of leaders.
Rise of m-commerce and 5G can have a significant impact
Research depicts that shopping from smartphones is experiencing meteoric growth. Interestingly, purchases from a smartphone would capture almost half of the online retail sales. On the other hand, the launch of 5G spectrums across various parts of the world would enable people to shop more from their smartphones.
The product management courses online are thus emphasizing more on these newer aspects. It is evident that the transition from e-commerce to m-commerce would have a significant impact on the job role of product managers. So product managers can expect to field questions about how customers will benefit from mobile experiences.
Absence of coding would make its presence felt
To be precise, the drag and drop platforms are continually evolving. Thus, it is making it easier for non-programmers to develop their applications. Therefore, the absence of coding can pile new pressure on product manager jobs.
Well, the importance of coding cannot be underestimated at any cost. But at the same time, the ability to develop software is growing more democratized. So it is quite reasonable for organizations to ask their product managers to keep an eye out for new disruptive competitive concerns.
Let's hope that the trends, as mentioned above, would help you to beware of the disruptive forces in the realm of product management in 2020. It is noteworthy to say here that with the right tools and systems in place, any brand can avail of the right products. Moreover, with efficient product managers, they can acquire a bigger niche market.
Those are just a few capabilities that a potential product manager should add to his or her arsenal. Without any doubt, these capabilities would surely increase their productivity levels. It would also enable them to build and market products at a faster pace.