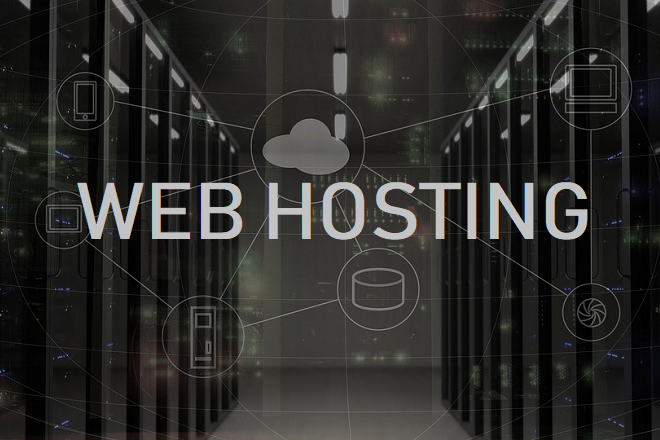 Are you building a brand new website? With billions of people stuck at home, millions of who are out of work, people are rushing to create websites that can generate income. While COVID-19 has laid waste to many industries, there is still plenty of money to be made online, whether from blogging, ecommerce, or freelance writing and coding.
When creating a new website, the very first decision you need to make is which web hosting provider and plan to use. Hosting is fundamental for getting your website online, but many people choose the first option that pops up on Google. This has proven problematic in the past, as popular web hosting providers have failed to live up to their names.
The good news is that finding the right web hosting is not too difficult. Follow these 3 tips and you will be on your way towards making the right decision.
Reliability and speed
One of the unfortunate realities of the web hosting industry is that popularity has little to do with how good the providers are. On the contrary, good marketing techniques get sites like GoDaddy and Bluehost to the top of search engine results, even though customers consistently complain about them.
When looking for web hosting, you should therefore pay careful attention not to popularity but to accurate specifications. How reliable is the hosting? Every hosting provider has downtime, but some are far worse than others. Are there speed issues? Some providers work well when traffic is low, but cannot provide speed when traffic surges.
Take a look at these A2 Hosting reviews. Expert reviewers can give you insight into just how reliable and fast these hosting providers prove to be.
Customer service
You will ultimately not have that much control over your own hosting. When things go wrong, it is up to the provider to fix them. A lot of the time you will be helpless to do so yourself. This is why customer service is so important. Good customer service will keep you up to date while dealing with the problem swiftly.
It is imperative that you read customer reviews of the hosting provider. Only customers know how the provider reacts when the going gets tough. If customers complain about a lack of communication, unhelpful support staff, and a general disregard for their experience, steer clear of the service.
Various plans
There is no one type of hosting that everyone should use. Different websites require different specifications from their hosting. If you are writing a blog for a limited amount of visitors, cheap shared hosting will be good enough. On the other hand, if you are creating a website for a high profile business, you will need to settle on hosting which can accommodate as much traffic as possible.
As a new website owner, you probably don't need too much bandwidth from your hosting. However, a lot of people are at home and online right now. You may end up getting more traffic than you imagined. VPS hosting is a great option that is both affordable and allows for high amounts of traffic.
Building a new website can be an exciting endeavor. Choosing the right hosting is key to a good experience for both you and your visitors. Follow the above tips and you will be well on your way to a successful website.
If you are actively looking for the best cloud hosting then you can keep Cloudways at the top position in your list as it is one of the best Cloud hosting providers. You can buy Cloudways hosting using Cloudways coupon code.