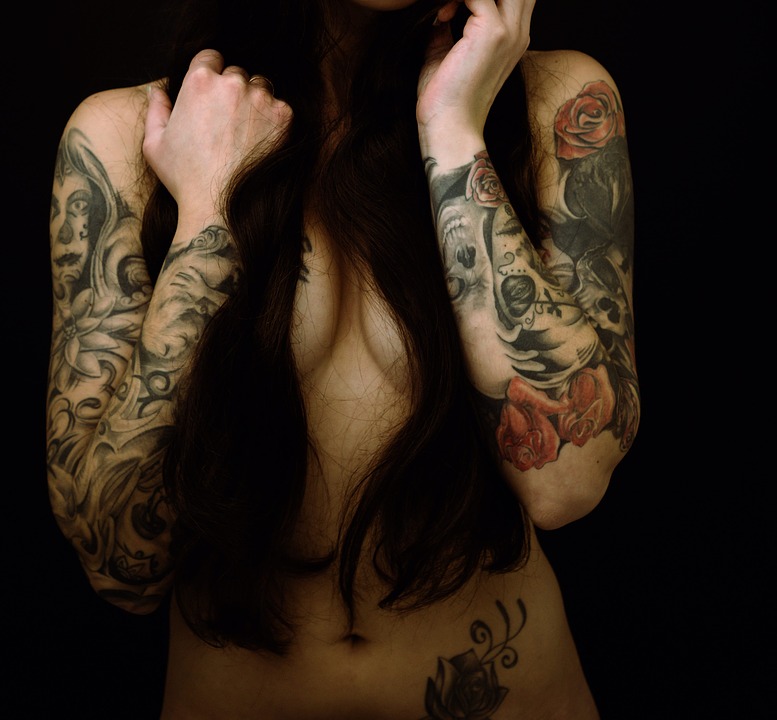 No matter how much technology progresses, tattoos are still a permanent thing. They take roots in our skin and become a part of us, living on our bodies for the rest of our lives. This is why choosing a good design is crucial and needs to be given special attention. Especially now, in the time when tattoos are more available than ever, you need to take your time and carefully choose the best design that you want to incorporate into your collection. So, let's go over the best ways to choose a tattoo design that helps translate your interior to your exterior.
Decide Placement
---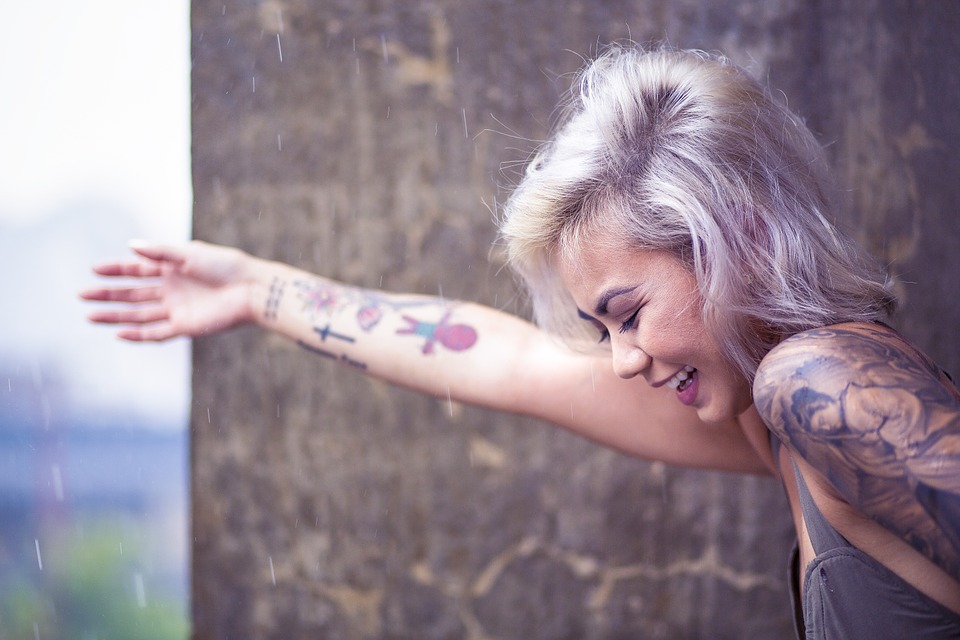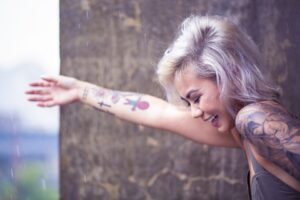 Sometimes, just the placement of the design is enough to inspire you to get a completely unique piece. This is because tattoos aren't just a piece of paper that you slap onto your skin. They wrap and move with your skin, meaning that your tattoos will look different depending on what pose you are in. Choosing a tattoo design that fits the placement, or else having an artist design something according to the placement will ensure that your tattoo doesn't have any moments where it's crinkled oddly or looks deformed.
Fit The Rest of Your Collection
---
If you already have some tattoos, you don't want one to stick out like a sore thumb. All of your pieces should work together to create beautiful coherent art. And this is very easy if your style is patchwork: mixing all kinds of different styles in one space. But if your entire sleeve is thrash polka, a pastel hyper-realistic flower just isn't going to fit in. A good way to make sure all of your pieces flow together is to stick to one artist. Every artist has a specific style and doing research is imperative.
Know Your Budget
---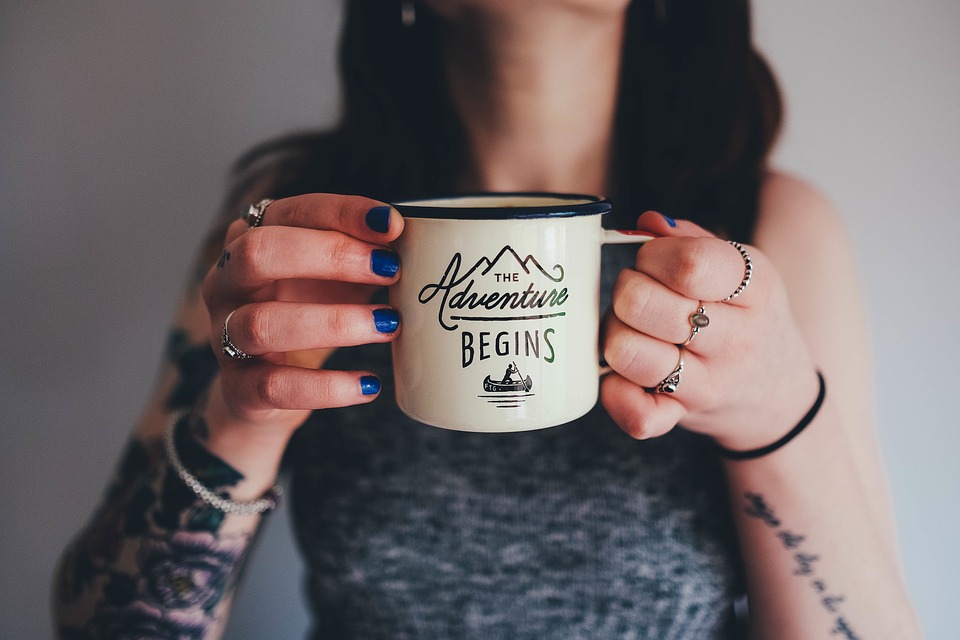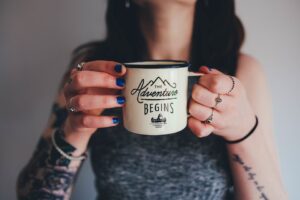 Tattoos are one of the prime examples of the "you get what you pay for" rule. It's plain and simple: if you're trying to get good artwork, go to a professional and don't shop around. Tattoo artists usually won't give you the exact price on the phone (nor is something like that always possible if it's a big or detailed piece), but you can ask for their average hourly rate and try to calculate from there. Don't think that just because a tattoo is small, that you can get away with going to a cheaper place. Small tattoos have to be 100% bulletproof so that they don't turn into big black blobs by the end of the week. But if you want a tattoo, and are working with a limited budget, discuss it with your artist and they will create a simpler or smaller design that fits into that.
Have Constant Inspiration
---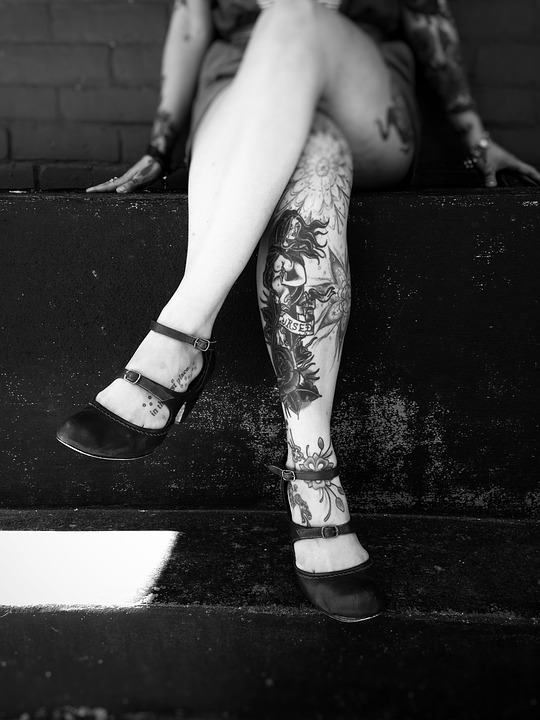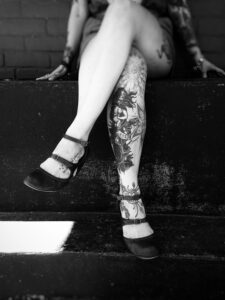 You can always have an idea and spend a few hours on Pinterest searching for the perfect piece as reference, but a better supply of inspiration is a constant feed of high quality tattoos on Instagram, Pinterest or Tumblr. Follow the accounts of artists and collectors that you like and try to pinpoint what you like about their style. Of course, you should never copy someone's tattoo, nor should you go to an artist and ask them to copy another artists work: it's offensive, and if the artist agrees, you should run away from them.
Traveling across the world to get high quality tattoos is something that is now more common than ever, but there are always good local artists that you can support and get tattooed by. Remember to think twice before every tattoo and always have them done in a sterile, shop environment – no homemade machine, basement tattoo has ever stood the test of time, so don't push your luck.