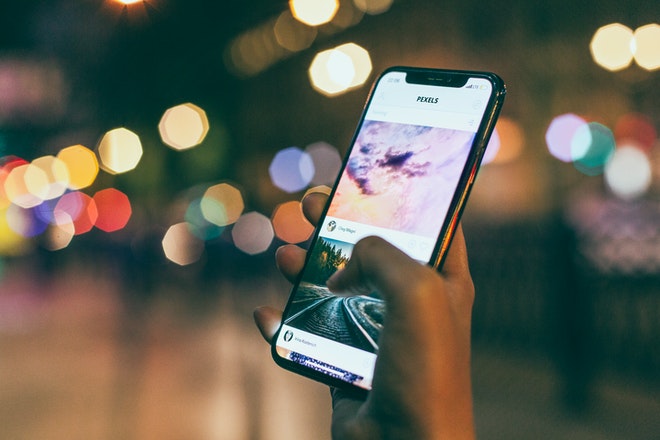 Let's face it: iPhones are expensive. Buying brand new ones will cost you hundreds, if not thousands of dollars. In this article, though, we've collated the best-used iPhones anyone can buy if you're a fan of the iOS platform. Officially refurbished iPhones are actually a thing that the company sells, but you can also look for deals online. Here are the best iPhones you can buy used right now:
iPhone X
The iPhone X launched three years ago, commemorating the iPhone's 10th anniversary. While there are newer, better iPhones with lower prices right now, the iPhone 11, for example, for the heritage that this phone has alone,  is a great deal. Especially if you're getting it used or refurbished. Refurbished iPhones are popular because not only they are cheaper than the market price; they usually come in like brand new ones.
Under the hood, the iPhone X is run by Apple's A11 Bionic chip, with a neural engine and a 64-bit architecture. The chip is also embedded by a separate M11 motion coprocessor, which means the iPhone knows when you're using it and when you set it down. It's the first iPhone that has the notch, and a super retina display with TrueDepth camera. It's also the first iPhone to have Face ID in it, so you know, as used smartphones go, it's one of the best.
iPhone 8
The iPhone 8 came alongside the iPhone X, and if you're still rocking a 5S or the first generation SE, this is the phone that you might want to check out. If you're looking for better deals, there are many used and refurbished iPhone 8s deals that are still present on the Internet. You just have to look hard enough.
Piggybacking from the success of the iPhone 7 line, the iPhone 8 is basically an improved version of it. The iconic and recognizable bezels are present, as well as the home button. You can get it in two memory variants – 64 and 128GB. It also has the chipset powering the iPhone X, so basically, you have the computing power of iPhone X in the body of the 7. If you're particularly savvy with the Internet,  you can get the iPhone 8 in swapping sites for as low as $350.
iPhone  7 Plus
If you're not too choosy about your phone and just want a reliable iPhone, the 7 Plus will be perfect for you. Since the 7 Plus is basically an artifact now, you can get this device for as low as budget Android smartphones. The 7 Plus is a big-screen phone, so if you have meaty fingers, you'll find this unit as a great daily driver.
For a phone that launched 4 years ago, the 7 Plus can still compete with the best Android phones in terms of speed and usability. You can also update it to the latest iOS version, which is something you can't say even with the latest Android flagships. The dual-camera set up on the back is also exceptional, with a battery life that will last you throughout the day. If you're strapped for cash but need a great phone, this is the iPhone to get.
iPhone XS
If you want a fairly recent iPhone, you can never go wrong with the iPhone XS. With the 11 Pro lines in full swing, used XS models can be bought for a fraction of their original price when launched. The iPhone XS performs faster and better in pure single-core performance alone when compared to some Android flagships, and with the updated cameras, you get decent stills for your social media.
Takeaway
Getting an iPhone these days doesn't necessarily mean draining your savings account. With used iPhones, it's easier to get your dream phone without paying for it on an installment basis. Get any of the iPhones listed above, and we're sure that you're going to love them!