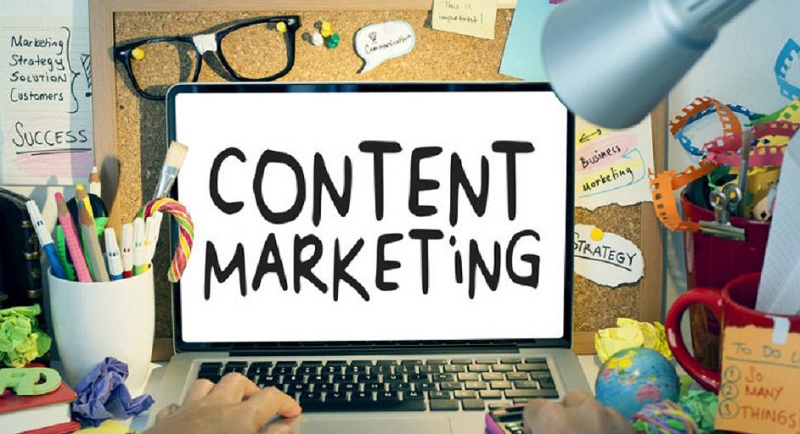 There is no escaping the fact that if you want to achieve good page ranks, you need to have a really good link profile pointing to your site. Since getting good links is tough, it can help to know some of the most effective techniques.
Content Marketing for Link Building
Even though content marketing is commonly accepted as the most effective route for acquiring great links, there is a big difference in the way people, including SEO experts, perceive content marketing. Due to this variety, it throws up plenty of opportunities for acquiring links.
Publishing Case Studies
Everyone wants to know the secret of success, which is why case studies describing how something difficult was achieved by avoiding pitfalls are so popular. If something of importance has been achieved, you can build a case study that can then be shared across social marketing platforms and blogs. Case studies that are well constructed find quick appreciation by people interested in the activity and are shared again on various platforms and in the process, you earn valuable links.
Undertake Data Analysis
Data can be very easy to collect, however making sense out of it can be quite difficult. Even if it isn't your own data, if you are able to find new insights from data obtained from public sources like Data.gov or the social media, you have the basis for compiling content that is extremely valuable to certain industries and people. Conventionally, data interpretation is done using charts and graphs; however, infographics is a new phenomenon that is attracting a lot of interest, according to a Tayloright SEO consultant.
Expert Contributions
Everyone looks for an expert opinion one time or the other and certain sectors like journalism, for example, are forever looking for insights into diverse subjects to enable reports to be more accurate and credible. If you are a domain expert, you should look for opportunities where you can share your knowledge; this can be in the form of blog posts, contributions to discussion forums or even services like 'Help a Reporter Out'. The social media is also gaining traction fast for sharing expertise.
Long-Form Guides
Compiling detailed educational guides about various aspects of your industry is a good way of sharing knowledge, projecting yourself as an expert, and in the process, attracting valuable backlinks from those in your own industry that will give you substantial authority. The long-form enables you to provide extensive details about the subject that gives it extra value over the typical webpage. The best way to construct a guide is to try and understand the most common questions about the subject and use it to frame out the content.
Conclusion
While these techniques for leveraging content don't involve too much expense and can be done relatively easily, you could consider certain other methods if your budget allows. These include writing white papers on subjects of importance that people need to know about, collaborating with others on a content campaign and undertaking strategic local public relations activities to raise the profile of your organization.