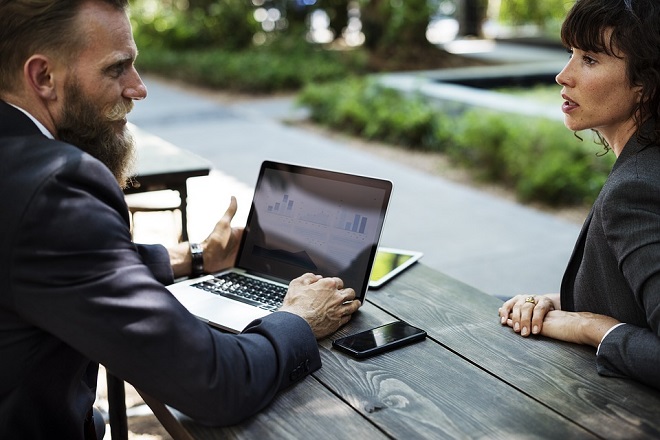 There are lots of people who dream of setting up a business on their own. However, many get no further than thinking about it, and this is often because they have no idea how they can get the money together. Fortunately, these days, you don't always need a huge amount of money to start your own business, particularly if you are setting up from home.
You will find a range of possible options available to you based on your skills, interests, and qualifications, so finding the ideal job for you shouldn't be difficult. In addition, in some cases, all you need is a computer and internet access in order to get started. If you do not have the room at home for an office, you could even find low cost local cheap storage options and set up your business from there.
What Could You Do to Earn Money?
So, what sort of business could you consider if you want to work from your own home office and earn a decent income with minimal or no start-up costs? Well, there are various options, so you need to consider the type of thing you want to do and whether you are qualified or experienced to do this work.
A very popular means of making money from home is to freelance as a content writer where you do all of your work online and also get paid online. Of course, you need to have a flair for writing if this is something you plan to do. You can market your services online, get clients online, and then work online and get your payments online. This is an ideal choice for those that want to make use of digital technology and their creative flair in order to make a great living working from home. It also requires minimal funds to set up, as you only need a computer, high-speed internet, and somewhere you can work from in peace.
Another great choice of freelance career is web design, and this is perfect for that have a combination of technical skills and creative skills. Like writing, you need minimal finance to get this started and everything can be done remotely. With our shift into the digital era, websites are always in demand from new and existing businesses as well as individuals. This means that you can look forward to a steady flow of work as long as you produce quality sites at reasonable prices.
If number-crunching is more your thing, you may want to offer your services as a freelance accountant. As with the other two options, you can do this online as all information can be emailed and scanned. You can work for businesses and self-employed people and offer your services on a part-time or full-time basis depending on your preferences.
So, if you want to start your own business doing something you love, these are just some of the options you can consider based on your qualifications.