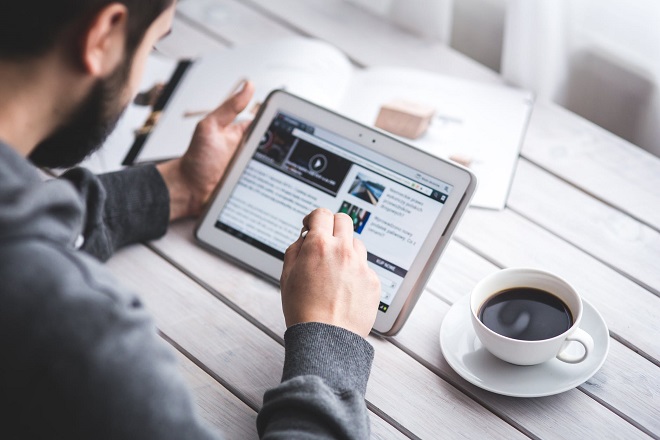 There can be many reasons for looking for an online certification course that can be accessed from Australia. You may want to embark on a master's degree or you may simply want to improve your car maintenance skills. Whatever your reasons for wanting to study online, there are plenty of opportunities out there.
You can search sites which give information about providers of different courses; click this link for more information. Here are five of the best providers that you may want to take a look at. We have selected them for different reasons.
Umass Boston Open Courseware
One of the best things about this option for online study is the wide variety of subjects available, including biology, political science, history and mathematics. Classes are listed according to department and you are provided with details of the syllabus and professor. The downside of this website is that there is a lack of supporting resources such as slides and lecture notes.
MIT Open Courseware
This option is simply a means of independent study. You do not have access to anyone else who is taking the course, but you do get all of the original course materials. The courses are testing for people of even a high standard of ability.
Free-Ed
The Free-Ed website is not as well designed as some others, which is a drawback. There is a search facility so you can find the courses you are looking for, but it may take a little longer than with some other providers. The best thing about Free-Ed is that you can click to find networking opportunities around the course you have chosen. This means that you can interact with other people who are taking the same course.
USQ Australia Open Courseware
This open courseware is mainly aimed at people who are looking for technology based courses. There is only a small number of courses available, but the standard of content available for each course is good. There are lecture notes and assignments available for around ten different subjects.
Udemy
The best thing about Udemy is the amount of content that is available. There is a wide selection to choose from, including courses on business, Photoshop and music theory. However, anyone can create a course on Udemy so you need to be careful about selecting a course that is of high quality. It's easy to get an idea about the quality of the course as there are reviews and instructor biographies available.
All of these options for free online certification courses have good points and not so good points. You need to choose the option which is the best fit for your needs. You may prefer to have the choice of many different courses, you may want to have a lot of background documentation available or you may like the idea of being able to network with other people who are taking the same course, so that you can compare notes.