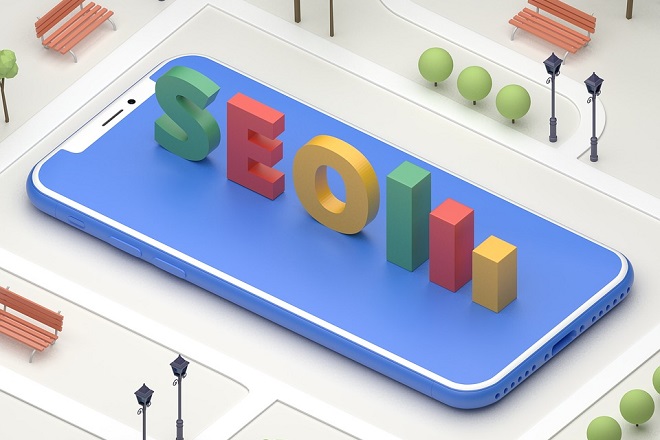 Making money online is no easy task. In fact, it's downright difficult. Unless you know what you're doing, you can waste years of your life chasing after the wrong opportunities or trying to build a business that simply doesn't work.
One of the most common ways people attempt to make money online is through search engine optimization or SEO. And while there's certainly money to be made in this field, it's not as simple as many people make it out to be. In order to truly succeed at making money using SEO, you need to understand how the process works and what factors contribute to success.
Earning through SEO you can find out how billionaires track their wealth using Prillionaires.
To get started, let's first take a look at what SEO is and how it can be used to make money. Then we'll go over some of the most important factors that contribute to success in this field.
What is SEO?
SEO is the process of optimizing a website or web page for Google search with the goal of earning higher web traffic levels and improving the visibility of the site. The main aim of SEO is to improve a website's ranking in the organic or unpaid section of Google's search results. The better your ranking, the more likely people are to find your site when they search for relevant keywords.
Why Use SEO to Make Money?
SEO and content marketing are the perfect ingredients to generate income using your digital assets, including your blog articles, images, videos, infographics, eBooks, and podcasts.
But why should you use SEO to make money in the first place?
There are a few key reasons why you might want to use SEO to make money.
SEO can be used to build a long-term, sustainable business.
It's a relatively low-cost way to start making money online.
Once you have a successful SEO campaign underway, it requires very little maintenance.
SEO can be a great way to earn passive income.
It's a skill set that is in high demand and always will be.
These are just a few of the reasons why SEO is such an attractive option for those looking to make money online. It's a field that offers a lot of opportunities for those willing to put in the work.
How to Use SEO to Make Money?
Now that we've answered the question "what is SEO and why should you care?" it's time to get into the nuts and bolts of how you can actually use this process to make money. Following are a few steps on how to get started
The first step is to find a profitable niche. This can be done by researching keywords that are relevant to your niche and seeing which ones have high search volume and low competition. Once you've found a few good keywords, you can create content around them and start driving traffic to your site. It's important to note that this process takes time and you shouldn't expect to see results overnight.
2
Create a Website or Blog
The next step is to create a website or blog. This is where you'll be able to showcase your content and start driving traffic. There are a number of different platforms you can use for this, such as WordPress, Blogger, or Tumblr. Once you have your site set up, the next step is to start creating content.
This can be done by writing articles, creating videos, or anything else that you think will be valuable to your audience. The important thing is to create content that is high-quality and informative. This will help you attract the right kind of traffic and build a following for your site.
You can focus on a blog niche to capture and build a strong audience.
For instance, you can start with photography and promote photography-related products and services to monetize your content. Afterward, you can expand your niche to music, arts, or anything adjacent.
3
Drive Traffic to Your Site
Choosing the right keywords and link-building strategy can help boost initial traffic to your website. They make your web pages searchable for online users and search engine bots to rank your site in search engine results pages (SERP).
But what type of keywords and links can do that?
Matt Jackson says that focusing on long tail keywords can be the fastest way to make money with SEO, as they are lower competition and so are perfect for those just starting out with a website. Long tail keywords are also suitable for voice search, particularly helping busy users and people with disabilities.
Linking your new website to a high-authority website is advisable to boost your credibility. You can do this internally (linking within your website) and externally (linking from another website). Providing informative blog content with relevant links also makes your website a helpful resource, which search engines appreciate and rank higher in SERPs.
Once you have a website or blog up and running, the next step is to start driving traffic to your site. This can be done through a number of different methods, such as social media marketing, search engine optimization, or pay-per-click advertising. The important thing is to find a method that works for you and start driving traffic to your site.
4
Convert Your Traffic into Money
The final step is to convert your traffic into money. This can be done through a number of different methods, such as selling products or services, affiliate marketing, or advertising. The important thing is to find a method that works for you and start making money.
Final Words
These are just a few of the steps on how to make money using SEO. If you're willing to put in the work, then it can be a great way to earn passive income and build a successful online business. Just remember that it takes time and patience to see results. Be patient and consistent, and you'll be on your way to success.