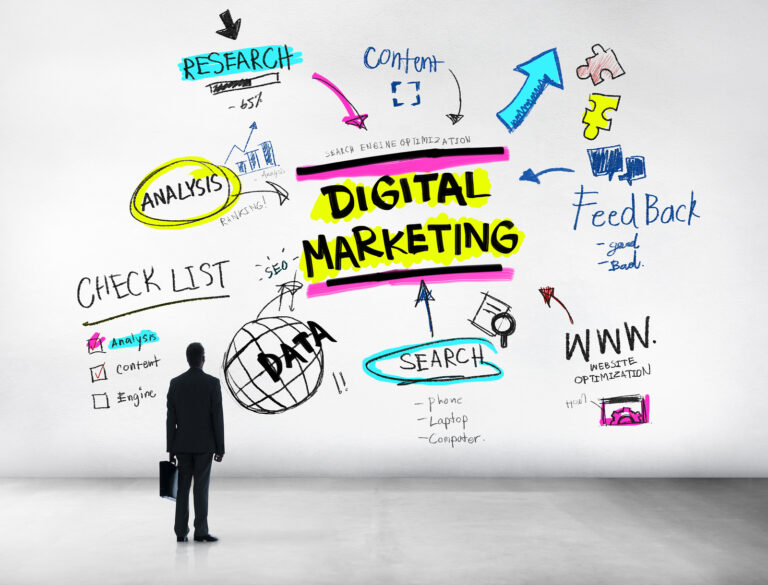 With marketing departments and agencies across the world making a great platform for new edge users, graduate-level employment options are growing in demand as we speak. Marketing professionals bring to the table a genre of skill set that can have a profound impact on the business practices of a specific company, this can be integrated into our everyday lives to make our society a better place to live in.
Specialist roles in the field of digital marketing seem to be growing with the advent of interactive websites and increasing the use of social media, and mobile phones, which has resulted in our knowledge gap and understanding between the users and multinational corporations.
The basic way to become a digital marketing professional is by gaining expertise in any of the below-mentioned areas:
Web design and development
Search engine optimization (SEO)
Paper click (PPC)
Mobile Marketing
E-mail marketing
Database analysis and management
Copywriting
Public relations and communications
Campaign metrics and research
Blogging
Developing your skills, both in the social media and digital sector will help you demonstrate desired attributes that can impress any employer! It is also important to inculcate an analytical and creative mindset to become a digital marketing professional.
Opting for a digital marketing degree online will help you cherish the blend of technical and digital skills face that allows an entry-level digital marketer to adapt according to the changing workplace structures. Studying digital marketing online from London is a great way to learn new skills and acquired a competitive advantage on behalf of the brand.
Why should we choose London to get your digital marketing degree?
Opting for an MA in digital marketing and social media program in London will allow you to gain specialization in a wide array of digital marketing areas such as multimedia production, digital graphic design, web design and marketing communications. Degrees in digital marketing taught online in London will not only help you pick up the latest digital marketing trends and techniques but also help you find jobs within unrelated genres.
By the time you have completed your master's in digital marketing degree online, you will get a better understanding of the current business scenario and be able to convince potential employers of your abilities. You'll be able to observe your skills closely match the general business or marketing slant, and become a point of contact for world-renowned recruiters.
Studying by London's greatest online learning platform will help you demonstrate yourself as an experimental multitasker, hardworking and digital marketing professional. You will gain a better understanding of the customer loyalty base and user experience, with impressive levels of inquisition, flexibility, enthusiasm and dynamism
Sign up for a digital marketing and social media master's program today and gather substantial experience in handling social media websites, allowing your employers to appreciate all that is published on the Internet, making it difficult to take down!
This article was written by Deblina Dam.