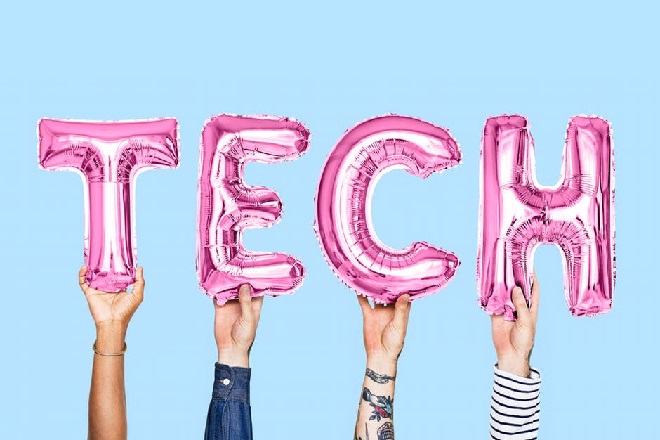 At present, there has been an enormous change in the construction industry. Right now, the construction businesses across the globe are taking the help of innovative technologies to get a competitive advantage over their rivals.
The sector, nowadays, is at a technical tipping point. Many people are of the notion that it is either going to evolve or die.
There is too much competitive pressure, which prevents the companies from preceding the benefits offered by technology right now. In this article, we have mentioned the top 7 ways in which technology is helping to redefine the construction industry.
Cost as well as time efficiency
The innovative construction project management application offers a comprehensive strategy that combines the ideas of cloud technology as well. It helps the managers to make sure that the project is completed within the given timeframe. This software helps to attain cost-efficiency along with maximized resource utilization techniques.
Data security
The success of any project will depend on critical information security. Construction project management application offers dependable internal as well as external data storage facilities as well as management techniques.
This technology helps to ensure confidentiality and also prevent information breaches, and thus helps to support secure cloud interactions. It is possible to organize and also monitor data files effortlessly by making use of the innovative digital approach.
Customer gratification
It is a fact that every business wants to satisfy their customers to the best of their abilities, and this will help to drive the industrial market value significantly.
The innovative construction application provides a fantastic as well as a dynamic user interface, which helps to motivate client interactions. This technology, with the help of creative and unique client assistance features, supports the construction industry in obtaining satisfied clients, thus achieving professional gratification in the long run.
Provides training for the employees
The prosperity of every single business at present will depend hugely on the skill level of the employees. For this reason, it is imperative to train the workers adequately, which will help the business to run smoothly.
At present, the introduction of virtual reality has taken the training programs one step ahead. One particular advantage of using virtual reality will be to provide training to workers in situations which can be quite expensive or even dangerous to perform in a real environment.
A training program which features precise graphics, as well as 3-D models along with a clear understanding of the project, will make sure that the skill level of the workers increases significantly.
Streamlined collaboration
In case the workers are not able to gain access to essential project information, reworks as well as delays in schedule are quite likely to happen during the ongoing project.
As a result, they must be provided with the most recent and accurate information which will make sure that the project continues smoothly through and through. Merely speaking, nothing will be better than giving the team with timely details while executing the plan.
Monitor the daily work performed by the workers
It will not be feasible to understand precisely how a worker has performed on a particular day in case you're making use of manual timecards.
However, there are several time tracking applications available on the market, which will enable you to monitor the progress of your workers effectively.
The information on all these applications will allow you to figure out the location where your team is performing their task right now. Moreover, several applications will also enable you to make payments to team members while issuing invoices directly for saving a considerable amount of time as well.
Help in road construction
Right now, improper installation of roads can result in unwanted traffic jams as well as delays. In fact, without the introduction of contemporary technology, these issues could have become worse over time. However, modern technology has helped to do a proper survey, which involves taking physical measurements as well as samples for ensuring that the pavement is in top condition.
The introduction of technology has made it possible to perform all these testing without the requirement of closing off the road. Moreover, the newly introduced paving machines will be able to perform different types of jobs, including distributing, shaping, and also compressing the paving product while carrying it down the road.
The most recent versions of these machines happen to be self-driven. Previously, large trucks were required to tow these machines, thus enhancing the expenses considerably.
Last but not least, it is also possible to install road barricade for ensuring the safety of the vehicles and travelers. Being made from the most recent technology, these devices are 100% accurate and are available in various types of designs and sizes as well. These will help you to avoid any unwanted mishap on the road by controlling the speed limit as and when required.
Conclusion
By applying advanced and innovative tools and techniques, it will be possible for the business owners to make significant progress in their respective fields while generating an increasing amount of revenues over time as well. This will result in a more efficient as well as the technology-driven construction industry in the future.