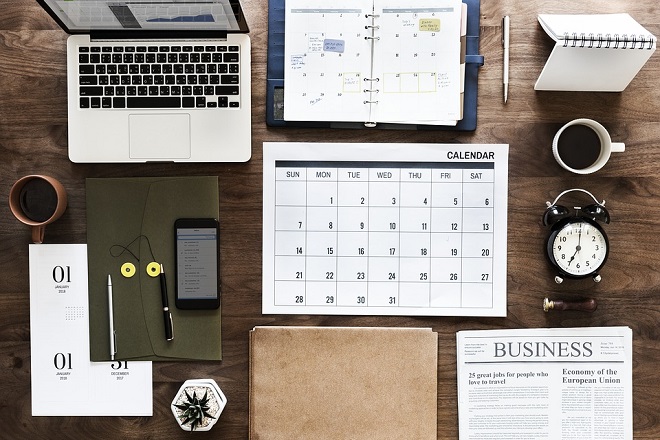 Increasing your customer base is a vital part of growing your business. But you need a loyal and solid customer base to have a steady stream of sales so you can boost your revenue. And to make that possible, staying in contact with potential and existing customers is necessary.
Unfortunately, many businesses don't have an internal strategy to improve their capacity to engage with more customers within a typical day. Online appointment scheduling is an excellent solution to position your business to enhance intentional engagement.
It's a web-based system that enables clients or customers to securely and conveniently book appointments with your business. To make your operations more efficient, you must move on from the time-consuming and manual scheduling.
Tech advancements like booking API can help give your customers the best possible appointment experience from start to finish. If you're curious about how online appointment scheduling benefits your business, keep reading below.
Makes Your Services More Readily Available
Customers don't like friction, such as out-of-stock products, slow services, and long waiting times. This can happen at any touchpoint, including booking their appointments or reservations in your business. By offering seamless and real-time appointment scheduling online, you can make your services more readily available to your potential and existing customers.
Keeps No-Shows Under Control
No-show appointments significantly contribute to most frustrations and lost revenues of small business owners. When customers miss their bookings, it can cost you a lot of money.
With an online appointment scheduling system, you'd be able to keep these no-shows under control. Instead of cancelling their bookings, you can let customers reschedule quickly or automatically bill them for late cancellations and missed appointments.
Enhances Staff Productivity
Manual appointment scheduling takes a lot of time. Your staff members will spend most of their hours talking with customers regarding bookings or reservations. And consequently, they may not have enough time to work on other crucial tasks.
But an online appointment scheduling system allows your staff to save time and become more productive. Instead of wasting time handling phone calls and managing schedules, they can dedicate more hours to critical aspects of their jobs requiring human intelligence.
Leads to Higher Sales and Revenues
Since manual appointment scheduling is paper-based, your staff needs to duplicate copies in every transaction. All that paper and time will translate into lost money in the end.
Since everything is done digitally with an online appointment scheduling system, your staff doesn't have to deal with tedious paperwork. It can also encourage customers to complete a sale by supporting online payment. This streamlined booking and payment process will eventually lead to higher sales and revenues.
Provides More Valuable Insights
Data is crucial in this digital age. It can help your business monitor metrics and make informed decisions. Technology for online appointment scheduling will provide you with more valuable insights, such as the busiest time and most popular service of your business. Such data will enable your business to make operations more efficient and customer-centred.
Stay On Top of Your Appointment Scheduling
Giving your customers the best experience at the onset will create a positive lasting impression of your business. Ensure to minimize inefficiencies along every touchpoint. Investing in an automated appointment scheduling system is an excellent way to get started. By scheduling and managing customer appointments better, you can boost your reputation and revenue.