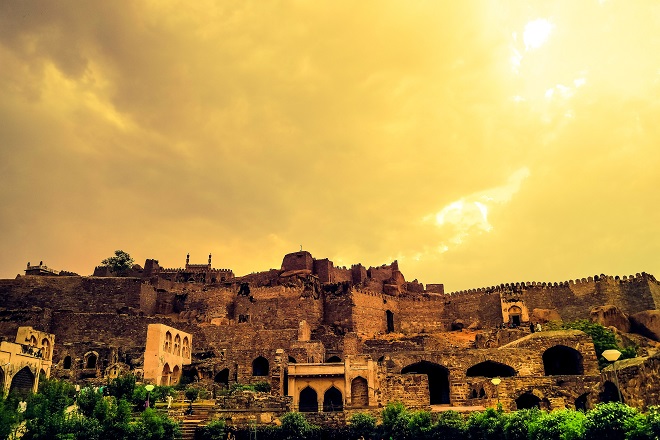 Unlike most cities, where the airport is located on the city's outskirts, Hyderabad has theirs located near the city center. People in the city are hospitable and welcoming. However, they speak only Telugu and Hindi. Also, there are multilingual people in Hyderabad and so, communication here is not a problem. It is easy to converse in English as well.
When is it best to visit Hyderabad?
Hyderabad holds a moderate climate but the months from October to February is considered to be the best time to visit the city as the weather is the cool during the day and makes for a great time to explore the city. Airlines such as Air Arabia provide fliers with offers in those periods to encourage travel from foreign countries.
How to travel Hyderabad?
Traveling to Hyderabad is now extremely convenient with the city as it is connected well by road, rail, and air. Airlines such as Air Arabia has direct flights to the cities from several major locations.
Culture in the Hyderabad
Hyderabad is a unique amalgamation of culture featuring from both North India and South India. Despite having great Islamic influences, you can find a wide variety of influences in the city's history, languages, food, and lifestyle.
Most popular attractions in the Hyderabad
When it comes to popular attractions, the Charminar is iconic of Hyderabad. Others include the Golconda Fort, the Qutub Shahi Tombs, Chowmallah palace, and Buddha Statue.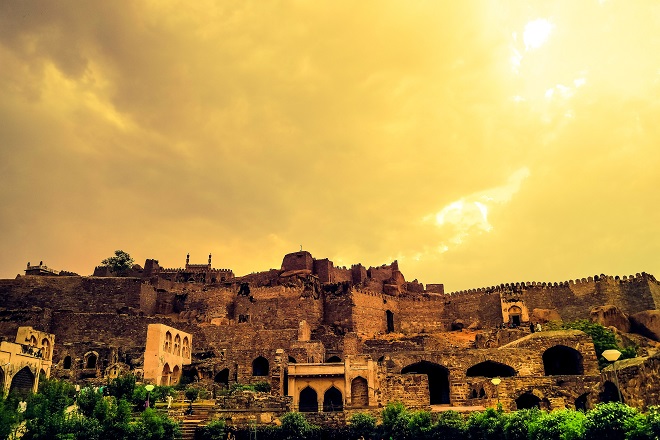 Hyderabad is also home to the Salar Jung Museum which houses a wide variety of collections that provides tourists with a wonderful insight into the culture and history of the city.
Architecture in Hyderabad
Home to some of the best architectural designs in the world, Hyderabad is largely influenced from classical Persian styles as incorporates domes and colossal arches with traditional Indian designs. The Indo-Persian style of architecture has made Hyderabad a whole art piece in itself.
Where to eat in Hyderabad?
The Hyderabadi Biryani is world-famous, however, the city has so much to offer from Jauzi Halwa to the unique tasting Irani Chai. Take your stomach on a gastronomical adventure during your stay to experience Hyderabad in its flavours.
Best place for a night on the town in Hyderabad
Unlike most cities, Hyderabad springs to life at night. With several activities organized for people looking to explore the city at night such as the Sound and Light Show at Two Forts, Go-Go Karting and even the popular Charminar is much more charming when visited at night.
Markets and shopping in Hyderabad
Shopaholics can shop forever in the many markets around Hyderabad. Begum Market is open even till late in the evening in particular is a shopper's dream and one can purchase several unique souvenirs from here.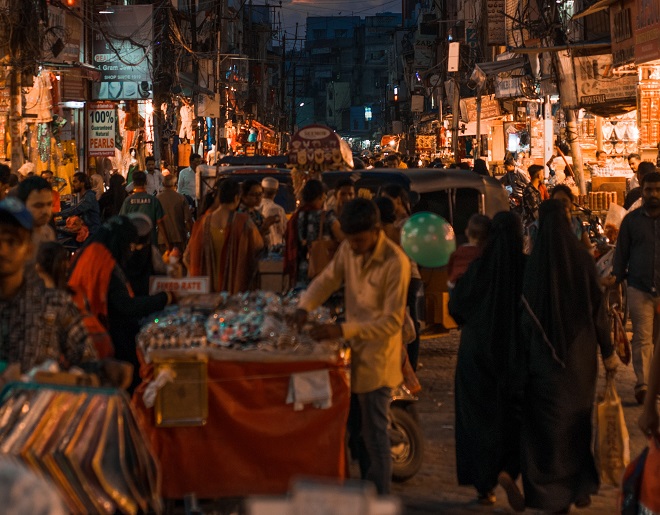 Where To Stay In The Hyderabad?
Hyderabad has several areas for tourists to stay, such Banjara hills, which is home to several hotels ranging from budget-friendly accommodations to luxurious accommodations. Other areas include Uppal in east Hyderabad and Madhapur a beautiful suburb in the middle of Hitech City.
So what are you waiting for book your ticket to Hyderabad and carry memories along for a lifetime with you.