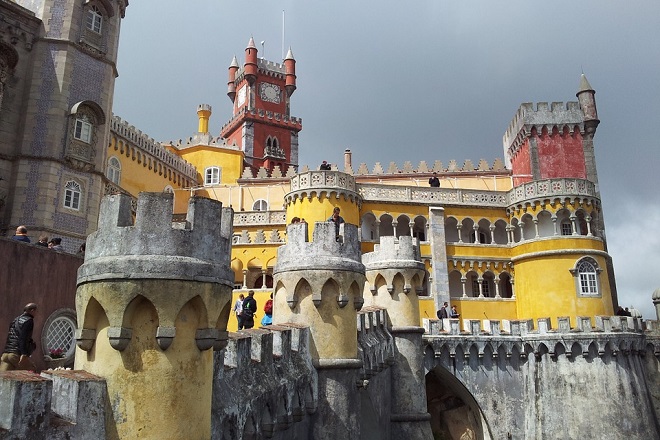 Occupying a wedge of Iberia and sharing a border with Spain and a fantastic Atlantic coastline, Portugal's location in this sun-kissed corner of Western Europe lends it a singular appeal.  Portugal has a comprehensive transport system, with well-maintained roads and good rail and bus links between the major towns, it also has four international airports. As well as boasting a variety of stunning natural landscapes, Portugal is also a treasure trove of historical architecture.
There is so much to enjoy in a country which has been described as Europe's best-kept secret: history, art, architecture, sport, hiking and of course outstanding wine and food.  There is so much to see that it's worth considering renting accommodation in several places so that you can really soak up the atmosphere and enjoy the Portuguese way of life.
If you are planning to travel to Portugal, here you will find out the list of best places to visit in Portugal. You must visit these cities to experience a magical trip!
Lisbon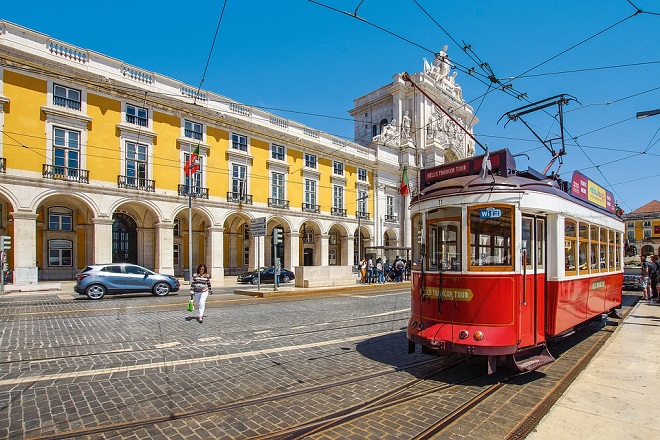 This capital city is fast becoming one of the hottest property locations in Europe.  Like Rome, Lisbon is built on seven hills and it's this feature, combined with its location at the mouth of the Tagus estuary, that gives the city its unique charm.  Take a ride on the rattling trams which wind up the steep cobbled streets, wander the ancient alleys of the Alfama or people watch from the table of a sleek café in the Bairro Alto. There's a bohemian vibe to this city of variety, with its ancient buildings, museums and botanical gardens.  And when you tire of the city's distractions relax on the exquisite nearby beaches.
Sintra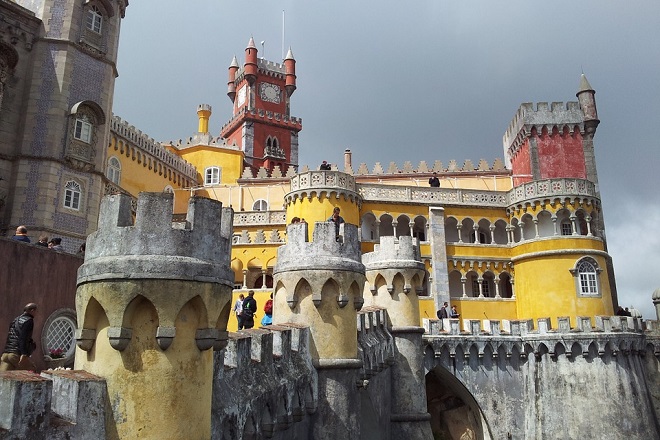 This little gem, famously described by the poet Byron as a 'glorious Eden', is just a short train ride away from Lisbon.  A world heritage site, Sintra sits amidst the magically named 'Mountains of the Moon'. Enjoy its baroque churches, mansions and grand palaces and marvel at the views afforded from the ancient Moorish castle.
Porto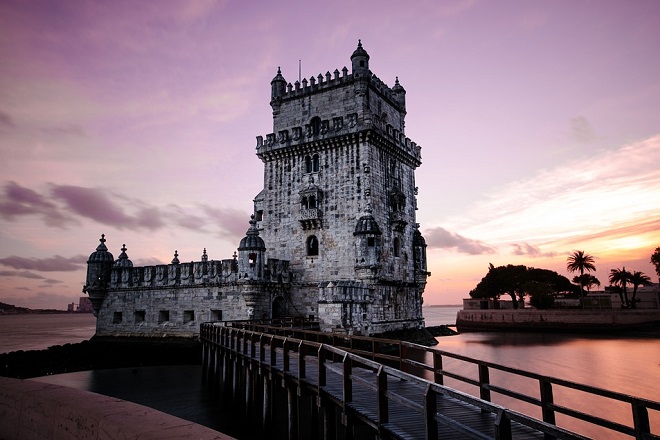 This coastal city in northwest Portugal is a revelation.  Famed for grand bridges and port wine, its narrow, cobbled streets are an amblers delight.  Lounge in one of the cafes or restaurants of the Ribeira, where you can enjoy spectacular sunsets over the bridges or visit the Livraria, possibly the most beautiful bookshops in the world and an inspiration for J.K Rowling.
Coimbra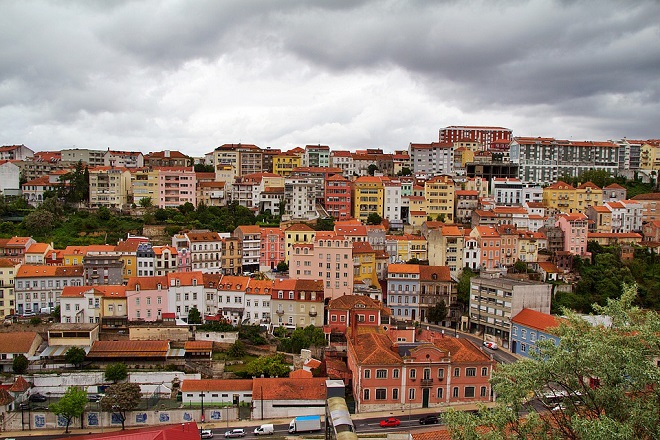 Often overlooked by tourists, this riverfront city in central Portugal was once the country's capital.  It is home to Portugal's oldest university and its well-preserved medieval heart boasts Moorish city walls and towers and gothic religious buildings.  A large student population ensures that there is also plenty of vibrant entertainment to be found in the new town.
Madeira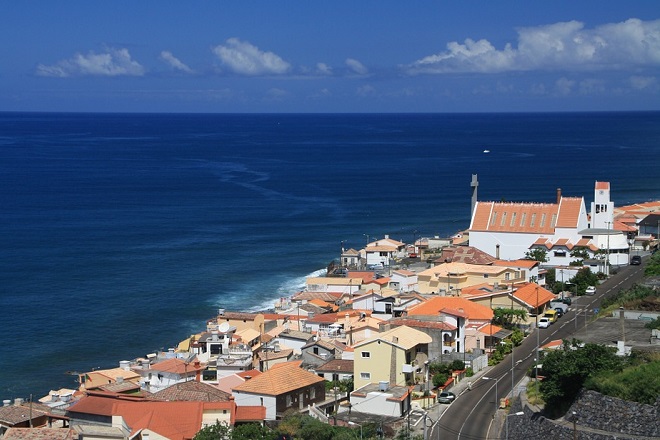 An archipelago of four islands, off the northwest coast of Africa, Madeira was saved from the ravages of mass tourism by its lack of suitable bathing beaches.  What you get instead is a subtropical climate and a variety of flora that is the delight of plant lovers everywhere. Walk the historic irrigation channels, the levadas, enjoy the astonishing botanical gardens or relax with outstanding local cuisine and a glass of that world-famous wine.
Elvas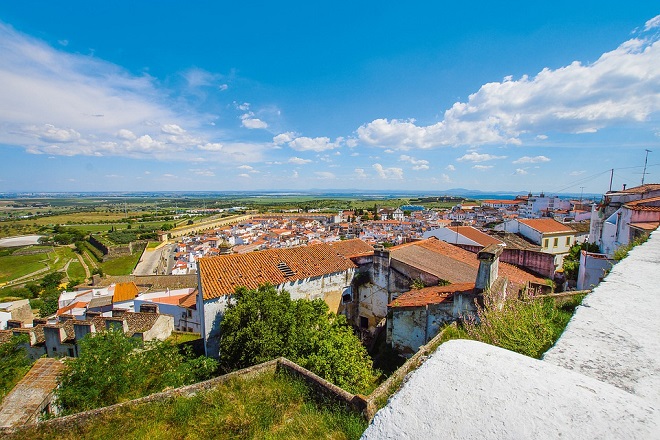 Two hundred kilometres east of Lisbon, Elvas is situated in what was once a key strategic position and consequently, it is one of the most fortified towns in Portugal.  Beautifully restored, it is quite unlike anywhere else and its remote location has ensured that it has remained something of a well-kept secret. Just over three hours by bus from Lisbon it is well worth a stopover, although if you visit in summer, you'll need to avoid the merciless midday heat.