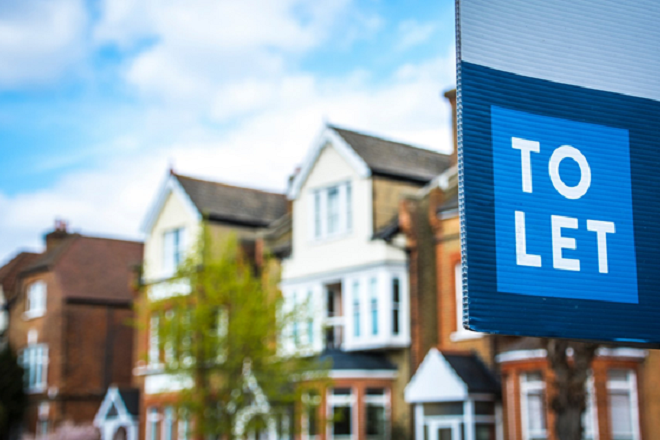 Many investors are seeking safe ways to make their money work for them and yield high returns. Buy-to-let property investment is one of those investment options. In recent times, prices of properties have been on the increase in different parts of the UK. We can also say the same about rental prices, which is what makes investing in buy-to-let more appealing.
So, if you are considering becoming a landlord, we have put together the basic things you need to know.
What Is a Buy-to-Let Property Investment?
---
A buy-to-let is not the same as being a homeowner. Here, you are buying the property in order to rent out to tenants. Because it is a way of creating passive streams of rental income, it will be better to have it as a medium- or long-term investment.
Now, this is more like a business because it requires marketing the property to prospective tenants who may be customers. It is not that simple because there are government regulations that protect people who live in properties that are privately owned. You can find the regulations here.
The United Kingdom and other parts of the world have such regulations. Hence, being a landlord comes with the responsibility of abiding by those laws and protecting your tenants.
Before you invest, how do you know if buy-to-let is the right option for you? If the points below resonate with you, then you can invest in rental properties:
You prefer a more tangible investment than shares or stocks
You understand that the prices of properties can deflate and inflate
You are willing to have your money tied up for a long time
You will still invest even if the investment does not yield profit
You know and accept the extra risks that come with taking a loan to buy property
You know and accept the time and costs involved in being a landlord and its impact on the potential returns
How a Buy-to-Let Investment Works
---
When you want to buy a property, there are different residential options to choose from. And you can either buy with your personal money or take a mortgage. But bear in mind that taking a mortgage involves a lot of risks.
This is because if the investment does not yield profit and you sell the property, the selling price may not cover the entire money you owe. You still need to provide the balance. Also, if the tenants leave and the rent is not coming in, you will still have to pay back the mortgage.
As soon as you purchase the property, there are two ways of making a profit: rental yield and capital growth.
Rental Yield
This makes buy-to-let property investment attractive and suitable for the long term. It is calculated by the rent your tenants pay, minus running or maintenance costs such as agent fees and repairs.
Capital Growth
This is the profit earned from selling a property at a higher price than what you paid to get it. It is suitable for investors who prefer "flipping." That is, buy a property, refurbish, and sell off quickly.
Why Invest in Buy-to-Let?
---
The following are reasons you should invest in rental properties:
Physical Assets
There is a high demand for buy-to-let properties in the UK. Since they are physical assets, they represent a versatile and reliable investment. Although no investment is without risk, property is a more stable investment.
Current Increase in Demand and Under Supply
Despite government regulations, rental property investment has always been a viable option. The market keeps growing as more people are opting for rentals. Currently, the demand for rental properties is increasing while there is a decrease in supply of these properties.
Increasing Rent
The UK property market has continued to appreciate over the years. Since 2013, the average rental cost of flats has increased by £1,250 each month. This is approximately £105,000 in the last 7 years, and it isn't getting ready to stop.
As the population continues to increase, people will continue to rent properties. And many cities may fall behind on the delivery of housing quotas, thereby increasing the current residential under supply. This simply means that investing in rental properties is a lucrative investment.
Conclusion
---
With the increasing demand for residential houses, investing in rental properties is a viable opportunity. And we believe that this guide has provided the basics to help you make up your mind whether to get started or not.