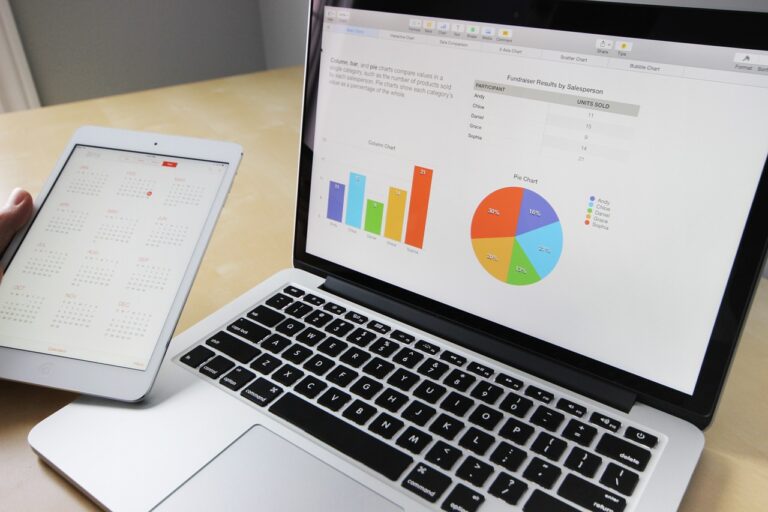 These days, the majority of companies have started automation from routine labor-intensive processes to accommodate themselves to continuously changing market conditions, high speed in decision-making, multitasking in asset management, reduce the cost involved in business operations, and increase the profit margins. So, they need a budget-friendly business software to streamline their business activities and boost the profit margins by leaps and bounds. Let's have a look at some points describing the huge significance of software for small business owners.
Management of Daily Business Operations
---
When you open your company early in the morning, you have to deal with different business operations almost every day, such as strategic management, economic security, Information Security, budgeting, accounting, tracking inventory & sales, etc.
If you perform all these activities manually, it consumes a lot of resources and the output remains low especially when you reel under huge pressure to manage numerous customers during peak business hours. The use of a good management software allows you perform daily business tasks easily and effortlessly.
Better Management of Marketing Campaigns
---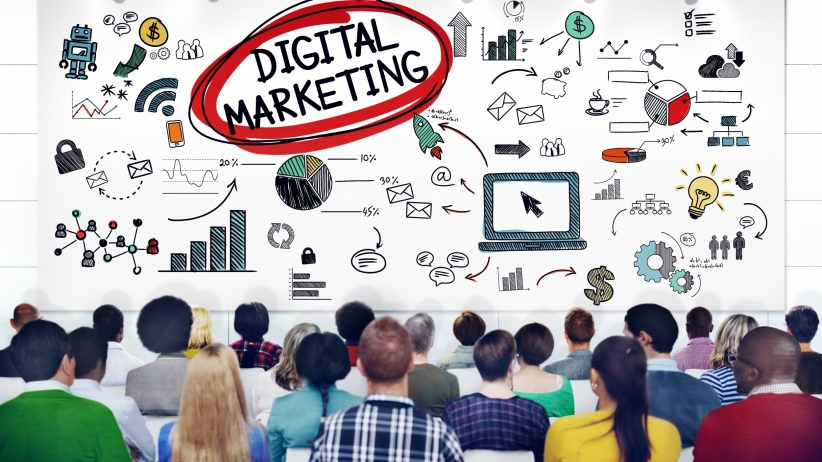 These days, countless marketing campaigns are carried out by professionals to catch the people's attention and sell products/services in bulk. Now, people have become immune to mismanaged advertising campaigns, mailing lists, exhibitions, sales, print advertising, and so on.
Owing to this overshooting, the targeted audience gets confused and stop dealing with your brand. A software helps you to manage your marketing and sales campaigns within a few clicks, deliver only personalized content to the targeted audience, and get repeat business from them.
A Sharp Increase In The Production
---
As a matter of fact, the success of any company depends on the volume of the production of goods/services and its sales. In order to sustain in the competition and ensure the financial well-being of business organizations, companies resort to the business automation software or CRM software.
In simple words, Business automation is the transition of the company from labor-intensive manual operations to the use of modern information technologies in operational work to increase the level of production and send products for sale in the market.
Quality Management
---
Always keep in mind that quality is the basis of the enterprise's competitiveness. So, enterprises give importance to personnel management, procurement, production activities, promotion, and others to improve the quality of their products and services and gain more business opportunities.
Quality management includes all those actions aimed at creating, using, maintaining and improving ways to influence the quality of products at all stages of production. So, companies use qualitative indicators, quality level criteria, factors affecting it and stages of achieving quality.  All these things can easily be performed with the help of a business software.
Finance Management
---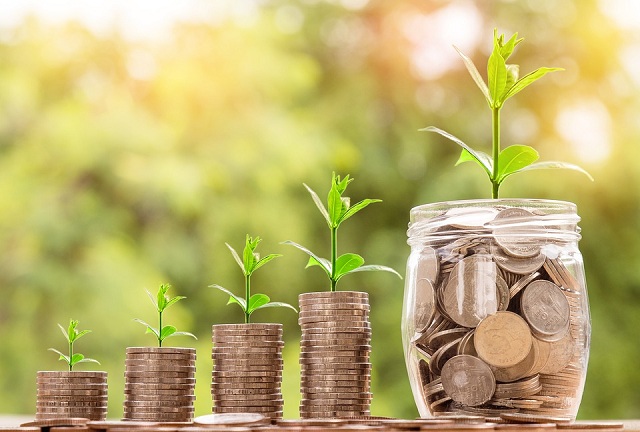 When you start managing your money and daily revenues earned from the business, you begin to understand how much to organize, especially if you have many assets on top of your usual accounts, savings, and credit cards. The money manager software should be able to track loans and investments, as well as expenses and revenues. One way to make this easier is to use personal finance software.
Always keep in mind that the personal finance software is designed to track your income and expenses, but many programs are also designed to organize your investments and other financial transactions.
You can update your accounts and reconcile them when applications are received and make changes when you do something new or make an important financial decision. A software can make money management more efficient and organized.
Final Words
---
Business organizations always need software and CRM systems to streamline their business activities, manage different business assignments, increase the production level and boost sales up to a great extent. So, choose an excellent business management software and give a great push to your brand.