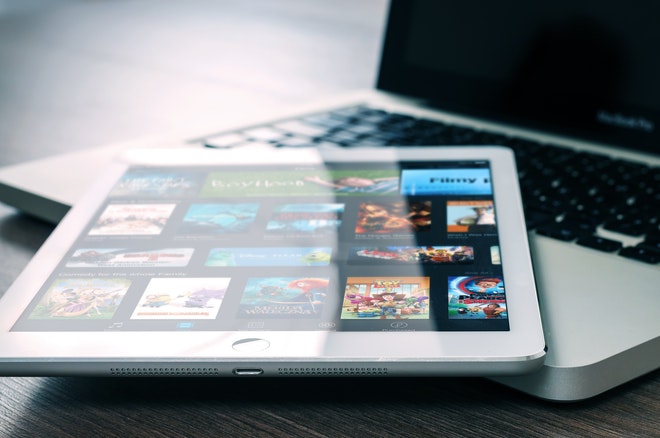 Technology has been enhanced since the last decade, especially in the field of science and technology. In the last decade, people have chosen television, cinematic theaters for their entertainment purpose, but nowadays, many people are choosing video streaming platforms for their source of entertainment.
The main reason for this transition is people can afford these platform subscriptions over television subscriptions. Also, OTT video streaming platforms have their advantages, like its convenience, scalability, and the main power of privacy. People could watch the things they like anywhere and anytime. They need a stable internet connection.
Before paying the subscription of OTT video streaming platform, one should know which is the best-suited platform is for them by using free-trials of the application. If a beginner wants to pay the subscription, then he should see the following factors of the platform:-
Speed: If a person has to watch a video on a streaming platform, then the speed of the internet plays a crucial role. As video quality is increasing, the size of the video has also increased. Also, during the live streams process, data is transmitted directly, so there is no data loss. Thus, such platforms require high-speed connections.
Content Delivery Network (CDN): A CDN is a geographically distributed server system that is used to transport media files. This server will help the people to access the videos from their closest applications. Thus these servers will be the platform to eliminate buffering issues, and hence millions of users can access the same videos at the same time.
Tech-Support: Any streaming platform must have excellent technical support. Any user can have a complaint or doubt regarding the video on the platforms. Thus, the tech-support must be available 24*7 so they could help the users.
Best OTT Video Streaming Platforms in the World
Here are the top 5 OTT video streaming platforms of the world, people can watch and enjoy their time with latest TV shows and movies.
Amazon Prime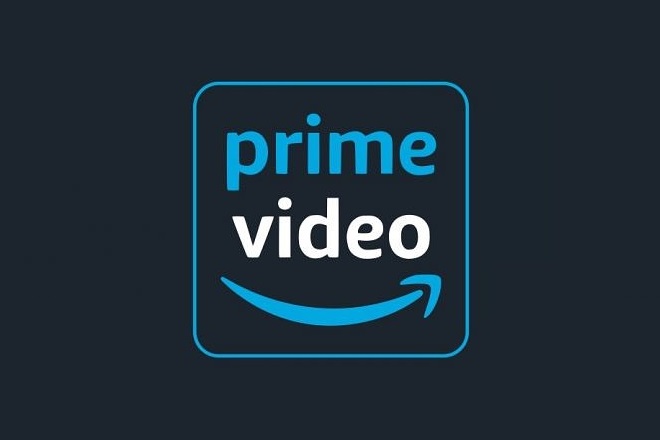 The advantage of subscribing to Amazon Prime Video is that it is available in many countries. Users can access the videos from any part of the world. Also, it provides many original series, thousands of popular shows people could see.
Also, it provides a free Kindle book every month and free two-day shipping after purchase. People can download the shows they like and watch in their free time. Recently, due to a deal with Viacom, Amazon Prime is also providing shows which are of Viacom media channels like Nickelodeon, Comedy Central.
The cost of the subscription is $119 per year ($13 per month). If a person only wants a video subscription, then it costs around $9.
Sling TV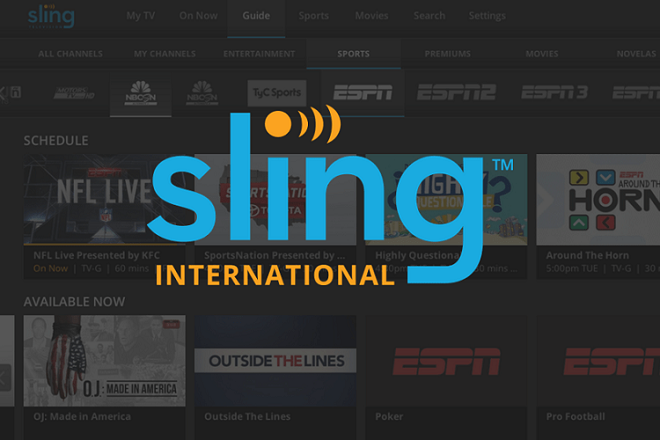 It is quite different from other platforms as it provides channels rather than individual shows. There are two different packs of Sling TV, namely the Sling Orange pack, which is an essential pack that contains 30 different channels like The Food Network, TBS, and the Sling TV Blue pack, which includes channels like Fox, NBC, and Univision. People can also add premium channels like HBO if they want. By launching add-ons like NBA-League Pass, it has made fans enjoy out-of-market games.
The cost of Sling TV Orange pack is $20 per month while Sling TV Blue pack costs around $40 per month. The Add-on packs cost around $5 to $10 per month.
Netflix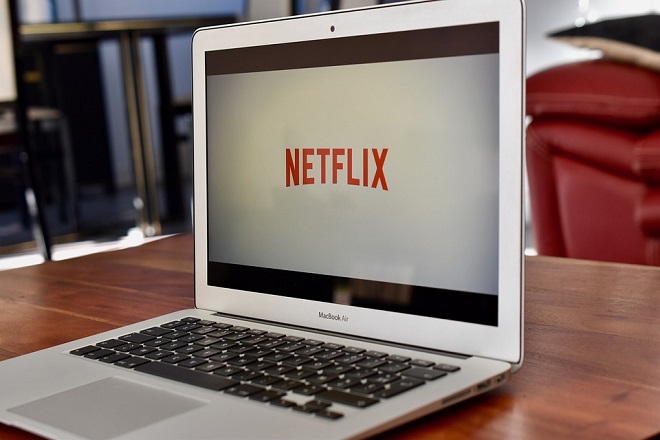 Netflix has a wide variety of movies and television shows of different genres. Also, it is updated with various original shows every day. The most significant advantage of subscribing to Netflix is that it is trying to make a personal touch by providing individual packages according to the taste of the user.
Many original series and documentaries are conferred with several awards. Like any other streaming applications, people can see videos on smartphones, smart televisions, laptops, and other devices. Recently Netflix has expanded its relationship with Comcast, which has resulted in the inclusion of Netflix subscription in Xfinity cable packages.
The cost of Netflix subscription is $8 per month for standard definition video, which consists of a single screen, $11 per month for high definition video, which has two screens, and $14 per month for 4K Ultra High definition video and has four screens.
YouTube TV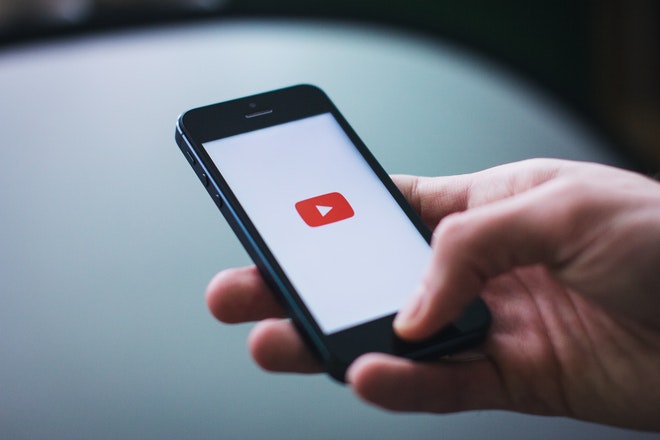 If a person for an option similar to Sling TV but wants more channels then, he should subscribe to YouTube TV. It consists of Cloud DVR with unlimited storage, which offers live TV with 70 different channels.
It consists of channels like Disney, ESPN, National Geographic, MLB network, and many more. One can also add some premium channels like Showtime. As it is in discussions with many other systems, some more channels may be added.
The cost of a YouTube TV subscription is $50 per month.
HBO Now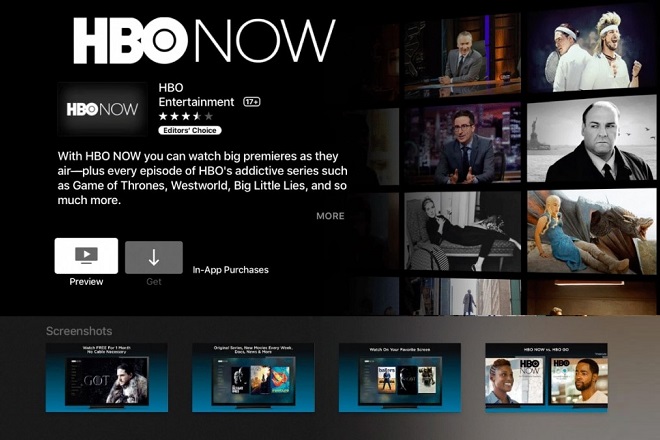 If a person is not a fan of television cable anymore, then HBO Now is an ideal platform for them. There are wide varieties of television shows, movies, and documentaries one can watch on HBO Now.
As the HBO channel is present on television cables for many years, people do have a little idea about the platform. HBO now has nearly 5 million subscribers, and they could see their favorite content on different electronic devices.
The cost of HBO Now subscription is $15 per month. If a person only wants HBO content but does not want to pay the whole cable subscription then, HBO Now is the perfect application for them.