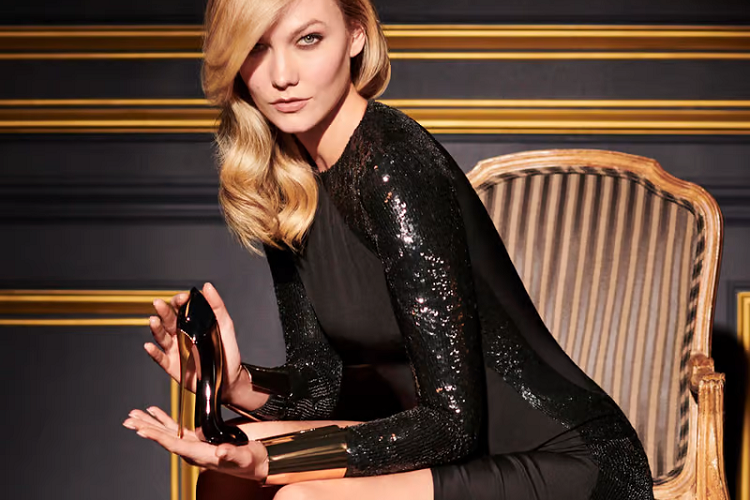 Each time you receive praises from a loved one, your heartbeat races, and it feels like butterflies are gracefully moving in your stomach. To be praised is a priceless thing. There's no need for any other gifts when you feel satisfied with genuine ones. It's overwhelming, making you feel confident that you're the most remarkable woman.
It's not surprising that praises are not only regarding physical attributes. It can also be about your attitude, principles, or values in life.
Aside from bringing back precious memories of your past and adding a sense of freshness to your daily life, wearing perfume is uplifting in a way that it turns on the imaginary switch of your confidence. Not only that, the scent is also influential in highlighting your personality and getting the attention of people around you.
6 Best Complimented Fragrances for Women
Who would have thought that a single spray could bring appreciation and genuine compliments from people around you? Well, scent travels through the air, stimulating the sense of smell of those near you. Once they smell the sophisticating aroma you're wearing, they can't help but shower you with adoration.
If you search for the best fragrances for women online, I bet you'll get hundreds if not thousands of recommendations on which one to choose. That's pretty confusing, isn't it? Luckily, you're on the perfect avenue as I have prepared a list of the best sweet smelling fragrances for women that will surely bring compliments from people around you.