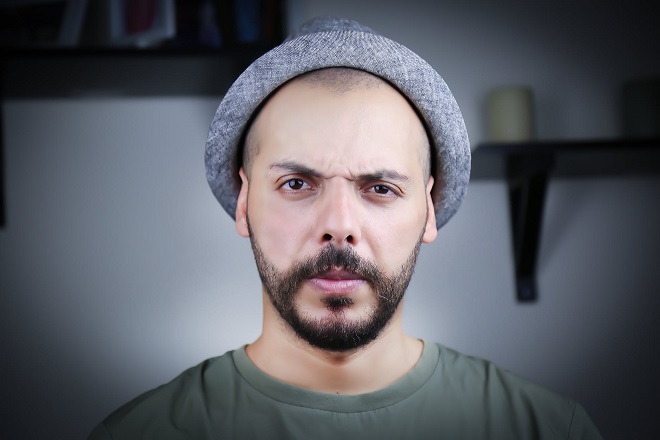 On average, people lose about 50 to 100 hairs daily. Common causes that contribute to hair loss include stress, deficiency anemia, thyroid diseases, and pattern baldness in both men and women.
Androgenetic alopecia which is also known as male or female pattern baldness is a hereditary condition that affects roughly 80 million individuals in the United States. The American Hair Loss Association added that the initial signs of hair loss occur before age 21.
One of the best ways to minimize everyday damage and ensure natural hair growth is through the use of protective styles. In general, protective styling is a process that eliminates hair manipulation, reduces tangles, and aids in hair growth.
Several factors create wear and tear or damage to your hair. These include chemicals or color treatments, environmental pollutants, excessive moisture, and physical manipulation from combing, styling, and daily detangling.
Besides that, a protective style also safeguards the ends of your hair strands from environmental damage and keeps it less dry and looks healthy. Remember though to always moisturize your hair for the protective style to take effect.
Moisturizing also increases blood flow in the scalp and keeps your hair follicles healthy. Moreover, take care of your body by taking vitamins, eating vegetables, and drinking plenty of water to nurture the growth in your hair.
Protective styles can be in different shapes and sizes but among the most popular options include braids, weaves, flat twists, and cornrows. For best results, opt for a protective style with little to no manipulation to asseverate low maintenance and save time.
What Are The Best Protective Styles For Natural Hair?
Other than its ability to safeguard your hair from dangerous elements, protective hairstyles also prevent moisture and accentuate your overall appearance. Scroll down and learn more about the best protective hairstyles that you should try.
Natural Flat Twist Style:This hairstyle typifies cornrows but is faster and easier to do, and user-friendlier to beginners.
Box Braids:Similar to the flat twist style, box braids protect your natural hair while it grows. The hairstyle ensures that there will be little to no damage during the entire process. They also work year-round and flexible with any set of hair.
Twist Updo: Updos provide comfort and style for natural hair. Unlike braid, this protective style ensures that your hair is tied in one direction and won't bother your face.
Other than that, protective styles that help express your preferences and ensure natural hair transitions. These include Crochet braids, wash-and-go, Bantu knots, faux afro puff, and Havana twists.
How Long Should I Wear a Protective Style?
Although it can be tempting to put a protective style for a long time, failing to switch up style may result in breakage, dryness, and tangling. For best results, experts recommend using protective techniques in for approximately two weeks on average before changing it.
Before changing your style, consider how you act with the protective style and figure out whether it's helping on the hair growth process. Doing so will enable you to rock several options to make sure that your hair is not weakening.