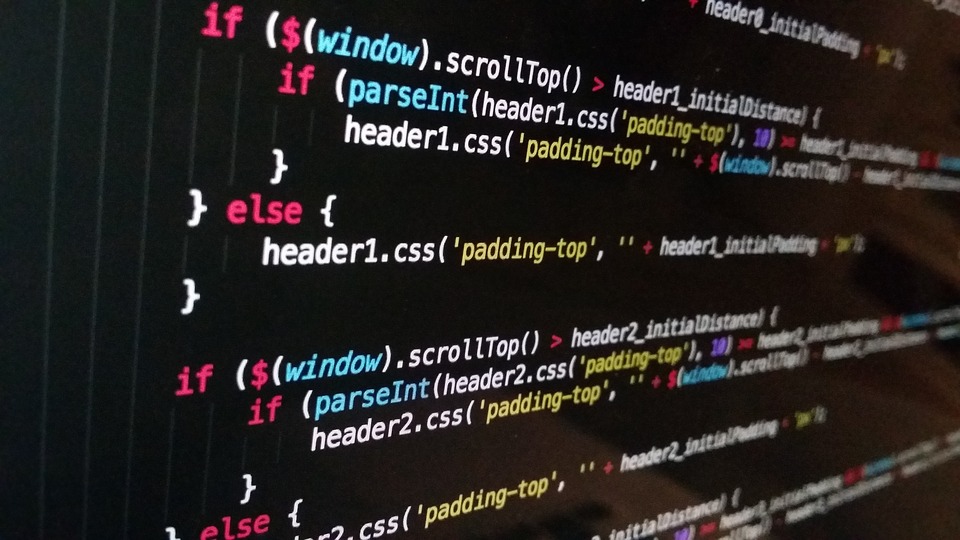 Nashville, the capital of U.S. state Tennessee, is not just the musical city anymore. Its secret is out in the open now. It is now an upcoming tech hub and was given No.3 in the list of top emerging technology hubs.
With so many start-ups and brands popping up on every corner of the street, it is now almost necessary for your business to shine out from the crowd. And one of the fundamental ways for that is to have a stellar website.
When you are on the road to choose a web design company, you cannot just Google the top companies in Nashville and shortlist one.
You have to find a professional, experienced, and reliable company that will not compromise on your wishes. UPQODE is a Nashville web design company with a promising record of giving their clients a strong online presence. You must find the right place to reap the best results. To choose the best firms out there, you should avoid a few mistakes as well.
Here are some mistakes you should make sure to avoid when you choose a design company.
Failing to Research the Company
This can be the most blatant mistake you can commit. You must check the web design company's credentials before you hire them.
Carry out a background check and study their previous clients and projects. Make sure of their legitimacy and check their reviews online. Get all the insights of the company, and don't get caught in any spam.
Find an agency with a clean track record and a bag of happy clients. Do your due diligence while searching for firms rather than deciding in a hurry.
Not Studying Their Portfolio
This is also one of the biggest mistakes which can cost you your business. Outwardly, their portfolio may seem to have pictures of stunning websites. But just the way it looks cannot be the deciding factor.
Go to the actual website the company designed and check the various features and functionality. Do complete research and analyze every aspect of the site. Check the testimonials and the company's previous jobs to make the right decision.
Making Decisions Based On Money
There are indeed some tight budgets in a few companies, and it will be tough to cough up bags of money for web design. But if you are a business that needs a strong online presence to attract potential leads, you should not hesitate to spend on a good web design company.
Services that a company will offer are based on what you pay. If you cut costs, there are possibilities of your website being basic with many issues.
Nashville web design companies like UPQODE offer good services for a fair price. Don't forget that a poorly designed website can even ward off potential leads. So make sure that your website is of top quality.
Web Design vs. Web Development
For a website to be created and function properly, two major factors are required. These are web design and web development. You must know the difference between both processes.
Web development is mostly behind the scenes. It involves codes and helps with the functionality of the website. On the other hand, web design takes care of the visual appeal of the site, the design elements, colors, and style.
Before you decide to hire an agency, make sure of your requirements. If you want a company that can help you design and develop the site, choose one that offers both.
Failing to Determine Your Needs
As discussed in the last point, you have to frame your specific needs properly. If you fail at it, you can land up with the wrong company, which will take up money and time. Once you have listed out your needs, shortlist a company that can offer all of it.
When discussing with the company, share all the specifics. If there is no clarity, there can be a clash between the functionality and design you were looking for and the end-product the company gave you.
Even small details are important and cannot be overlooked when it comes to web design.
If done properly, your website can increase sales and generate leads for your business. It will, in turn, help with your success, growth, and expansion. A fabulous website is the starting point for all of this.
A website can make or break your business. So invest your time in the initial stages to find the best web design company in Nashville.