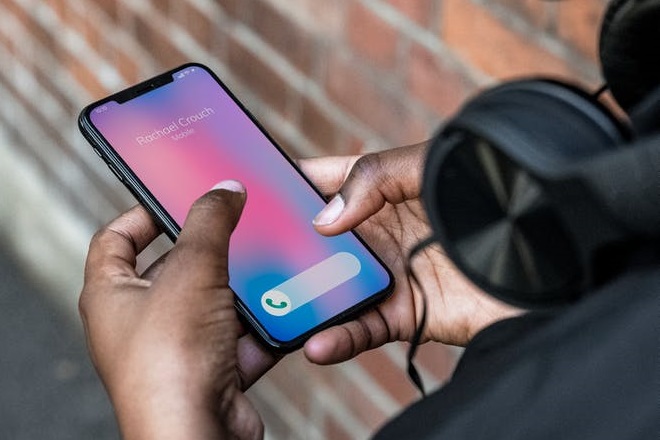 In today's world of digital technology, we have become reliant on a wide range of gadgets and devices, including our smartphones. While we rely on our cell phones for business and personal use, there is also a downside to having a device on you all the time. Many of us will be familiar with the frustration of receiving numerous cold calls from businesses who are simply making unsolicited calls and making a nuisance of themselves.
Another problem people may have when it comes to their mobile phones is receiving abusive phone calls from unknown parties. Again, this is something that can have a serious impact on your life, and this is why it is important to put an end to such calls as soon as possible. In both situations, one of the things you can do is screen your phone calls by using online tools such as reverse phone lookup tools. This is something that can prove invaluable in helping you to get rid of unwanted callers.
An Easy Way to Benefit
---
The ability to screen your calls with ease means you can benefit in various ways. When you consider the two situations mentioned above, screening your calls can help put an end to nuisance and even abusive calls. Once you have screened the numbers, you can then take steps to put a stop to the problem. For instance, with business calls from cold-calling companies, you can take action with the Federal Communications Commission. If you are receiving abusive calls, you can speak to the relevant law enforcement authorities and provide them with the details you have retrieved online.
Another thing you have to consider is that, while you are getting incoming calls from others, your phone line is blocked. This can be an inconvenience if you use your phone for personal needs. And if you use your phone for business purposes, it can end up costing you money and losing you business. This is why you need to sort these issues out as soon as possible.Otherwise, you may find that your phone line is being continually blocked by incoming nuisance calls. On top of this, making sure you have your line free means that you can get on with business. If you use your phone for business purposes, this means you can be far more productive rather than trying to fend off unwanted callers.
We all know that modern technology has made life easier for us in a number of different ways. Being able to access tools that enable you to screen your calls means that you can avoid issues and benefit from peace of mind. This is also a useful tool if you want to know which numbers you should block, rather than simply putting up with one call after another coming in. The process is so simple that it will take you very little time to get the information you need, so you can take the necessary steps to put an end to the bothersome calls.