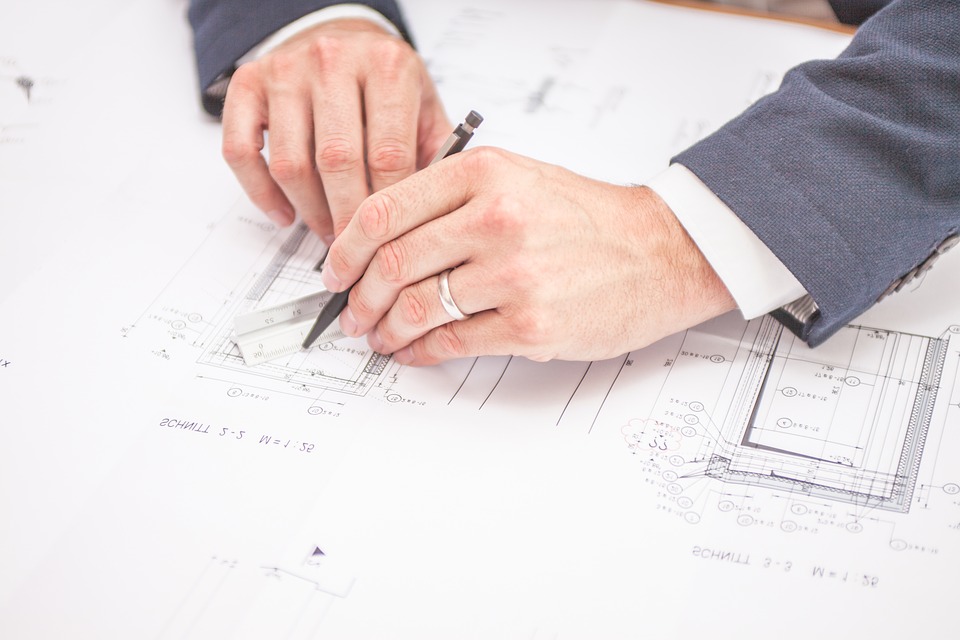 A seed of an idea is starting to take root in your mind.
Suddenly, the seed begins to sprout and tendrils of excitement spread throughout your body. Concepts creep up and start to flourish, urging you to take concrete steps towards making your business dreams bloom into reality.
You are all pumped up and motivated to conquer the business arena of Dubai.
Starting from Scratch
Not to rain on your parade, but starting a business in Dubai may not be all roses and sunshine. True, Dubai is a vast and fertile ground for entrepreneurs like you. It is ready and able to embrace business-minded individuals or groups who are willing to shell out money and invest in the thriving Emirate.
In the first quarter of 2018 alone, the Department of Economic Development (DED) issued 5,022 new licenses. A total of 35,293 licenses were renewed and approved to operate once again in the City of Gold. Licenses to conduct business in Dubai are given by the DED to professional, commercial, industrial, or tourist entities that have complied with all the necessary requirements.
While Dubai appreciates the influx of both local and foreign investors, not everyone is fortunate to receive this much-important pass. A total of 2,040 licenses were canceled, stripping companies of their rights to continue operations.
A Blooming Garden
When you want your garden to flourish, you would make sure it gets the right attention and care. If you were not blessed with a green thumb, however, you'd need all the help you can get from those who do.
The same scenario can be applied to starting a business in Dubai, especially when you are not familiar with the ins and outs of setting up an enterprise. In this case, you would do well to hire a business formation consultancy company.
This professional group of "green thumb gardeners" will help you make your "garden" grow. With years of experience, attested by over 10,000 satisfied clients over the years, business consultants can provide crucial information and insider insight on how to properly start your business in the Pearl of the Persian Gulf. You can choose from a buffet of company setup business solutions that will address your specific needs.
Here are five key services and provisions that a business solutions company can offer when you decide to set up a thriving business in Dubai:
Offshore Company Formation

If you want to find cost-effective methods for protecting your assets or conducting international trading under a company that aims to protect its shareholder while adhering to international laws, then you should consider an offshore company setup.

With this kind of corporate structure, you will seriously benefit from the extensive assistance a business setup service can provide. Ensuring to deliver end-to-end solutions for establishing an offshore business, a dedicated consultant can help you register with key offshore authorities and provide guidance and advice on company formation requirements (e.g. passport copies, utility bills, and/or bank reference).

This assistance comes with no hidden charges; just pure, reliable service that also maintains your privacy.

Accounting Services

When you are starting your business (be it within the city, in the designated free zones, mainland company or an offshore operation), you will certainly need accountants and financial experts to make sure that the numbers all add up and make sense.

With an Accounting & Tax Consultancy company, you no longer have to hire in-house bookkeepers. You can opt to outsource accounting services and leave it to seasoned accounting professional to accomplish functions like Accounts Payable and Receivable Management, Bank Reconciliations, Cash Reconciliations, Inventory Management, and Recording as well as Reconciling Payroll Transactions.

This is a more cost-effective solution that allows you to attend to more important aspects of running your business.

Chief Finance Officer (CFO) Services

Hiring a full-time and in-house CFO may be quite expensive. An Accounting & Tax Consultancy company can help provide you with a part-time CFO so you can manage personnel salaries better.

With an outsourced CFO, you can still opt to get services such as Cash Flow Management, Financing, Financial Analysis and Modeling, Forecasting and Budgets, Key Performance Indicators, and other special projects and responsibilities such as talking to bankers, investors, and the like.

VAT Registration in the UAE

The United Arab Emirates has recently implemented the application of the Value Added Tax (VAT) to a variety of commodities across the nation. The VAT implementation will affect businesses in compliance, financial, and operational aspects. Understanding the VAT and its application to your business will require a thorough knowledge of its intricacies.

An Accounting & Tax Consultancy company's representatives are well-versed in the VAT system. These professionals can guide you through the whole VAT application and registration process whether you are in Dubai or in other areas in the UAE. Their expert assistance will cut down the time and stress on your part so you can focus more on setting up other aspects of your new venture.

Serviced Office or Business Centre

One of the more cash-heavy investments when starting a business in Dubai is renting a business space. It is required by law that a company must have a physical business office as one of the prerequisites for obtaining a trade or professional license.

A business setup company can also provide you with space for conducting your business. Instead of paying for an empty office shell, you can opt for a fully fitted office where you can also access secretarial services, professional reception services, 24-hour access, meeting rooms, and a host of other privileges.

The business center will also assist you in legalization procedures such as procurement of trade licenses, visa processing, and securing other such documents.
In Full Bloom
There are a thousand and one things that you need to think about and take care of when you decide to start a business. A professional setup company offers you a host of business formation solutions that can take the weight off your shoulders. From registering your business, providing personnel, or presenting a modern, ready-to-go workspace, you can be assured that you are in good hands.
When you have the details handled by trusted, reputable professionals, you can train your sights on and use your energy and resources towards other aspects of your budding business. When you have handy helpers assisting you, you can expect that your entrepreneurial venture to get off to a good start.
---
AUTHOR BIO:
Raj Herry is the Founder and Chairman of Flying Colour Business Setup Services. His extensive experience comes from more than 15 years in the field of company incorporation for Dubai Mainland, all Free Zones across the UAE and offshore companies worldwide. He also owns several business centers offering furnished and ready-to-move offices in Dubai.