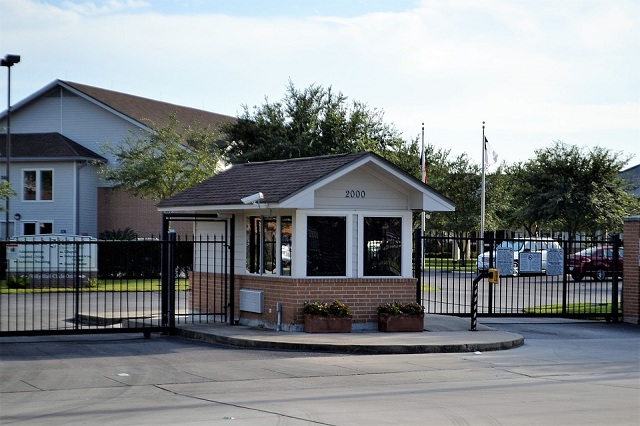 A house is possibly the biggest investment you'll ever make which is why buying one can be both exciting and nerve-wracking. As with any major purchase, procuring a home requires a lot of research, plenty of advice, and loads of patience. Before you acquire any property for sale, consider the following tips so you won't experience buyer's remorse or any problems in the future.
Determine your needs.
There is a wide range of housing options available to buy so you need to know what you are looking for in a home. Are you living on your own or it's for your future family? How many bedrooms and bathrooms do you want? Do you really need a four-car garage? Consider the house's overall utility in relation to your lifestyle and means. It is important to know how you will use your home, and how well it can adapt to the inevitable changes in your life. You should see yourself living in it for many years to come.
Set a budget.
Prices of property in Malta have gone up by 16.9% during the past year. So, sit down and take a long, hard look at your finances so you can come up with a price range you can afford. Do your homework. For example, the south of Malta is cheaper than central Malta, like Msida, Sliema, Gzira and St Julian's.  Consider your monthly expenses then compute if you have anything left for your monthly mortgage. Stick to your budget and search for the best abode your money can buy. Your new responsibility as a homeowner includes other expenditures such as utility bills, insurance, real estate taxes and even the occasional plumber visit. Buying a home within your means makes you better prepared should any unanticipated financial obligations and problems come your way down the line.
Conduct your research.
After identifying the type of house you need, it is time to look at what is available out there. Keep in mind your priorities when you check the houses so you can narrow your choices and decide easier. Take into account likewise that home buying is more than just the color of the house or if there is a den. When you pay for a house, you also buy into the neighborhood. Are there nearby schools, hospitals, banks, grocery stores, and transport connections? You may also want to visit the site in different hours of the day so you can check the noise and crowd surrounding the property.
Do a home inspection.
Whether you are eyeing an ancestral house or something brand-new, it pays to do some inspection. Use your senses to smell for mold or animal-related odors, to listen for hollowed out walls, to see if the toilet flushes properly, or to feel if the heating and air-conditioning work. There are also professional home inspectors who can do the job for you and point out major hitches, safety concerns, and probable threats. They are trained to spot the most subtle traces of defects that could end up becoming costly repairs. Their fee is worth the peace of mind you'll get after a thorough inspection.
Look for help.
If you feel overwhelmed finding homes that fit your needs, making the right choice, negotiating the terms and conditions of purchase, and generally going through the buying process, relying on professionals can help lessen your stress. Real estate brokers can take care of the home buying negotiations and transactions for you so you will get the best deal possible. They understand areas and price points making them valuable resources for insights into neighborhood-specific information and real estate trends.
Get hands-on financing.
Chances are you won't pay for your house with cash and would need some type of loan or mortgage. Do some loan shopping by talking to different lenders and comparing their interest rates and terms. You should get an idea of how much they will actually give you to finance your home purchase taking into account your monthly income, how long you have been employed, or other debts you may have. You can seek the help of a mortgage broker who will find the mortgage loan with the best terms for your situation.
Learn how to save.
Home ownership comes with certain contingencies so make sure you have room in your budget for unexpected outlays like retiling the roof or getting a new water heater. Keep saving so you will not find it difficult to cope with your other expenditures such as repairs, maintenance, association dues, taxes, insurance, etc.
To look at properties for sale in Malta visit: https://www.maltasothebysrealty.com/
For Property Tax information visit: cfr.gov.mt