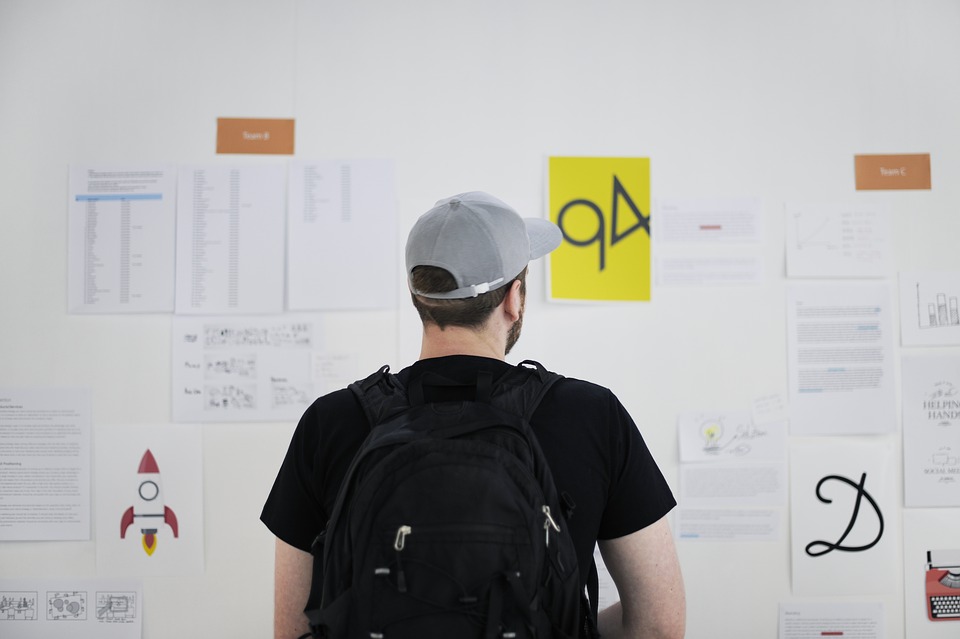 Starting your own business, online or offline does not matter, and being your own boss can be really satisfying and fulfilling to most people, but if you are a newbie in the business world, then there are some things you might want to consider before starting. I, myself, have been doing business for years now and figured out some lessons that would have helped me when I started out. Today, I will share with you the things to remember before starting your own business such as how to get a loan with bad credit and all. You should consider a few lessons as below.
Search for the idea you have
Suppose you have a good idea for a business, but there might be lots of other people with the same idea. Search over the internet with your idea and find out if anyone else is already using it. If you see people already working on it, then instead of being sad, try to find a new angle to that idea and approach it with a different strategy. Read the business model and do a case study on other people who are already making money on that idea and see what problems they face; you might be able to figure out a different way and avoid them. The Last thing you need to do before starting is to check if they already have a legal patent on that idea. If there is, then you have to think of something new or wait until the patent expires.
Choose the name properly
You might have a good name for the company, but go over the internet and search for the same name. Make sure no one else is already using the company name, or it will be a problem when you start marketing and advertising your brand, also make sure your website domain name is available on the internet as it is very important to promote your brand online and for that you will need a good website with the company name. In case the domain name is taken, you can buy it for a considerable price and if it is not for sale then just move on and find another name.
Do not worry about the stats
If you go online and search for failures in business, then you can find that more than 90% of the business start-ups fail. Honestly, it is nothing but an excuse for you to give up easily. Stop caring about the statistics. Maybe most of the people failed because they were doing things wrong, maybe because they did not commit to the work or it could be anything. Do not let yourself down seeing others fail. You are better than the others, you can make it work, believe in yourself!
Start-up money for your business
For getting your start-up money, you need to look beyond the credit scores and banks. Banks generally do not lend you money when you need. You can try pursuing other investors, but chances are very low that you will succeed in getting money from them. Most investors will not invest in you if you are a newbie. They always look at your past and what things you have done before. Also, they will ask for a good share of your company.
The best way to go here is to borrow money from relatives. There's a higher chance that your relatives will help you than anyone else. They know you might fail, but still they will invest in you for once because they care about you, so make sure you invest their money properly and return back as soon as you can.
Another good way of generating your capital is starting an online business. Yes, online business is a really good way to earn money without any investment at all, but it will cost you time, you need to be a bit patient before you start making good money. Just start by setting up your own affiliate business and you can earn really good commission depending on the amount of time you spend on it.
Conclusion
Starting a new business can be really exciting and scary at the same time.  Being an entrepreneur, you will face a lot of failures, and if you are too afraid to fail, then maybe you should give up and go back to 9 to 5 working life. However, if you fully commit to your work, then you can succeed. We hope this article has helped you in understanding the things to remember before starting your business. If you are already an entrepreneur, then share your lessons with us!