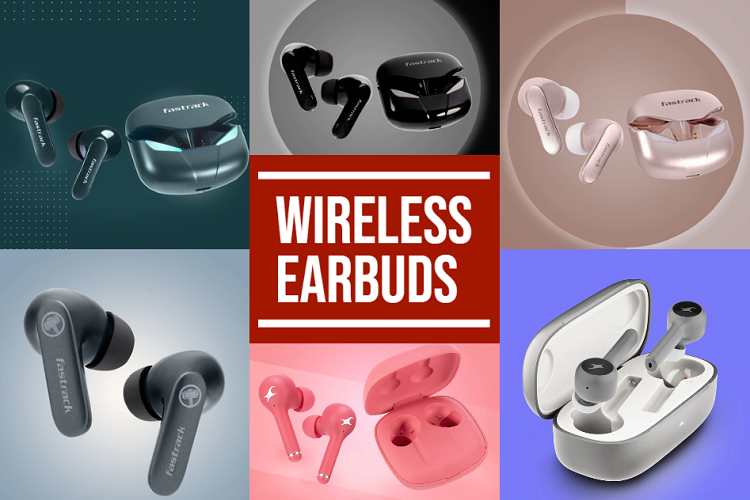 If you are a gaming enthusiast, playing games on your phone is probably something you would want to do all day long. But that might not be possible owing to several reasons. However, if one of those reasons happens to be your nosey neighbors who always complain about the loud noises your video games produce, then you definitely need wireless earbuds.
Wireless earbuds are your go-to way of playing video games without any interruption and without causing any inconvenience to the people around you.
The Best Wireless Earbuds to Buy Now
Ergo, here we are recommending the best wireless earbuds to help you continue doing what you love.