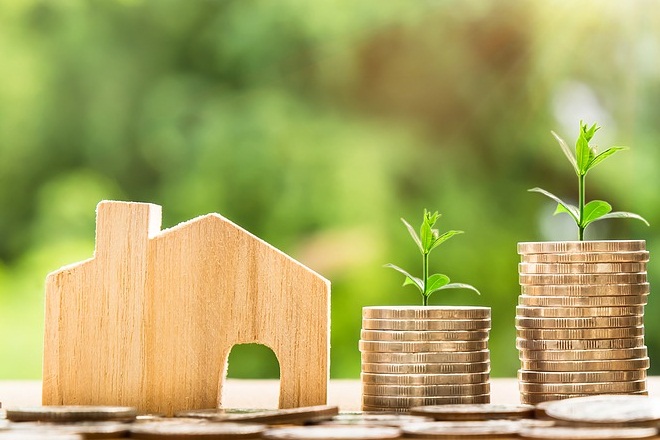 If you're renting a property, it's important to remember that your landlord probably won't have the cover you will need to protect your own possessions and valuables. If some of your furniture or electricals get damage in the property, it's likely that if you're not covered that you'll have to foot the bill if something happens!
W

hat type of cover do I need?

There are three types of home insurance that you'll come across in your lifetime, but renters only need one. If you're renting you do not need home buildings insurance. Your landlord or the building freeholder will have this. Buildings insurance protects the structure and fixtures and fittings in your property, for example it will protect your kitchen units and any fitted wardrobes or other fitted furniture that is in the property.

As a renter, what you will need is contents insurance and potentially tenants liability insurance from a company like HomeLet. This type of policy will cover the possessions you take into your new home. This is items like clothes, jewellery, ornaments, bedding and cushions, and also electricals such as any TVs and sound systems you may have. If you decide to bring in any furniture such as your own sofa or bed, your contents insurance will also cover these.
W

hat will my contents insurance not cover?

It's important to understand what isn't included in your policy and remember to always check your documents if you are unsure. Your contents insurance won't cover you for any damage due to general wear and tear.

There may be a potential limit with what you can claim when it comes to accidental damage so read the small print!

If you're not in your home, this can also cause problems with your cover too. This can either be if you're away for longer than 30 consecutive days during the year, or even if you're out and get burgled, where there is no sign of forced entry, your insurance company may also turn down your claim.  

Each policy is different, so before you sign on the dotted line, read the small print and ask as many questions as you can so you're clear about what is and what isn't covered.
W

hat if I have a high value item?

High ticket items and valuables such as engagement and wedding rings, any other high value jewellery like family heirlooms, expensive laptops and other gadgets may need additional cover.

Insurance companies will ask you for an estimated value of these which have to be added separately to your policy. If you buy any of these items or anything else of a high value after you've taken out your content's insurance, inform your insurer to make sure they are covered!

If you can do, retain all the receipts for these purchases as they may come in handy if you ever need to make a claim!