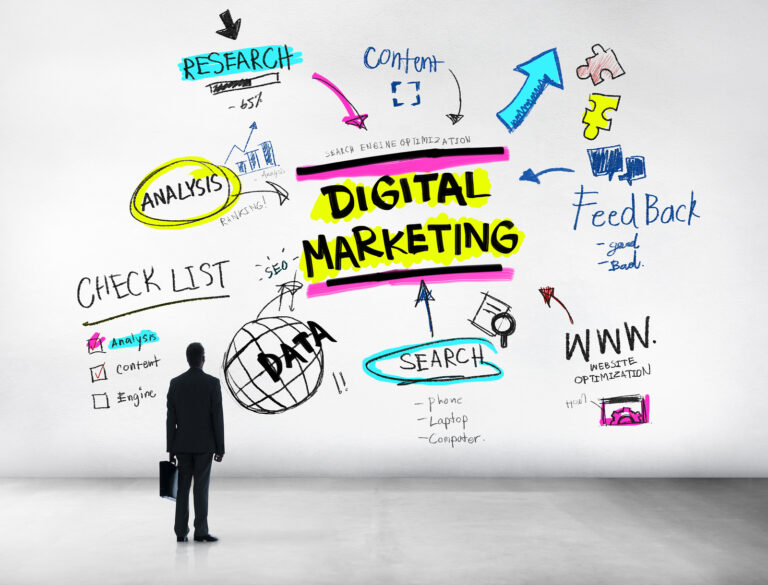 gitalAs a PPC agency, you are required to be comprehensive of your services, being up to date with latest industry trends, handling a number of clients, offering a whole plethora of professional services, in addition, maintaining the quality of those services and many more areas of concern. However, you will eventually be transported to a time where you will find it difficult to cater to every client's impromptu needs.
Demurring new work might help you to some extent, but this might shoo away customers and eventually, you may land yourself in stagnancy. That is where white label services can turn out to be the perfect partners for your agency.
In addition, if you are able to dig out the right one, they may help you to –
Increase revenue Increase revenue
Expand your business
Deliver top-notch quality services
In order to make this happen, you will certainly need –
Top-notch white label service that ticks off all the check boxes of quality, efficiency, and reliability.
Good account management, the white label-remarketing agency should be proactive in communication, to avoid piling up of any problems.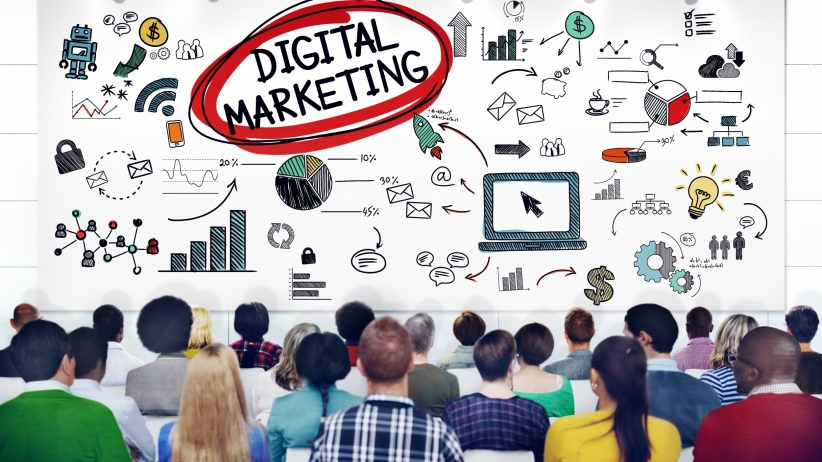 If you succeeded in getting these two things covered, you can undoubtedly expand your offerings to the following services –
Conversion rate optimization
Imagine that you are doing your job perfectly, be it SEO or PPC, traffic is flowing in huge numbers, everything seems fine but your traffic is not converting into leads. Thanks to conversion rate optimization, this problem can now be addressed.
By performing A/B tests or multivariate tests, conversion rate optimization extracts the best out of your existing traffic. Moreover, one amazing thing about conversion rate optimization is that if done just right, it may produce immensely profitable results for you and your client. This implies that using CRO will definitely steer you to Moneymaking Avenue, making your other marketing efforts look better and trustworthy.
CRO is a technical field, and it would be a better option if it were left to the specialists in this field unless you have an experience in this regards or you boast adequate knowledge of what you are doing.
Accelerating the website
One good thing about hiring a White label marketing service is that it comes up with innovative ideas that you cannot even think of. For instance, website speed enhancement, did you even think of it? We believe not. Website speed is often the most overlooked part of the overall online marketing process. The lowdown on the website's speed makes a quantifiable difference in conversion rates.
Therefore, if you are working comprehensively on your clients' website, everything is working perfectly and still, the conversion rate cannot get past the incepting line, then you should definitely turn to your clients' website, maybe you will find the culprit.
App development
As we all are well aware of the immense popularity of apps in this Smartphone era, they also make for a paramount platform to promote and market a brand. With an app, you can be in direct touch with your customers and send them to push notifications at any time of the day. This way, your customers also have easy access to your services and the conversion rate is generally high with this medium of marketing.
Pay-per-click
The best way to increase ROI is by outsourcing a white label PPC service to set up a PPC campaign, while you maintain and optimize it at periodic intervals. Setting up an efficient PPC campaign is a time-consuming task, optimizing is not. Therefore, it is better to be left with a professional white label PPC service, to create a top-notch campaign and give away the authority to you.
In conclusion, is you are contemplating on becoming a "full-fledged" digital marketing company, reselling white label services can help get that "tag" added to your name.