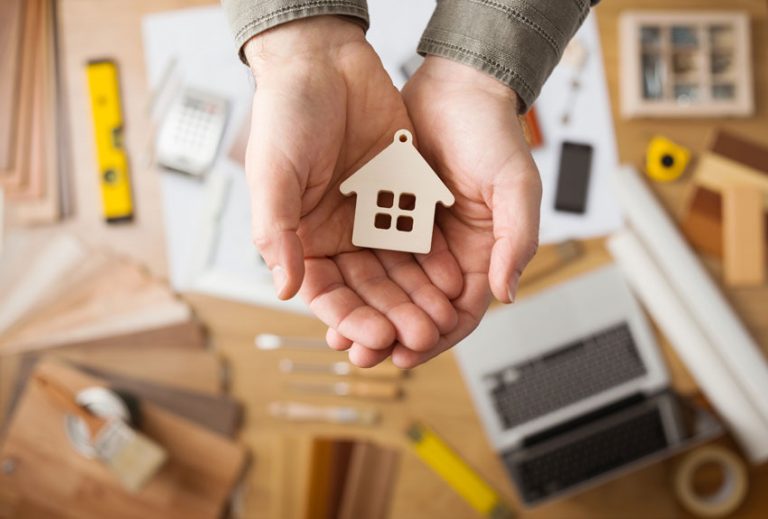 There are many benefits to owning a house. However, if you are a first-time housebuyer, figuring out what you want can be confusing. Whether you are a young professional, a dedicated couple or just a person tired of renting, buying a first house can be one of the most exciting but stressful stages of your life. Although there is so much to consider, the benefits of home ownership overflow. Here are some practical tips to help you find a comfortable place that will suit you.
Determine what you are looking for
Start at the beginning and set your living requirements at a glance. It is difficult to buy a house if you do not know what you are looking for. An excellent way to start is to determine essential aspects, such as the general condition of the house, its appearance, the lightning, storage space. What do you expect from your potential home? Put these wishes in a row in the order of what you find essential. Stay realistic. Do not just think about what you want, but also remember about your budget.
The type of house
There are different types of housing — individual homes, townhouses, condominiums, income properties, mobile homes, etc. The choice of property is important since it will affect your lifestyle. For example, in a condominium, you are not necessarily free to do what you like. You must abide by the voted rules such as bans on having pets or installing a barbecue on your balcony. Besides, a semi-detached house requires the sharing of a common wall and respect for the neighbour's tranquillity. An income property, for its part, involves being a landlord and respecting certain obligations. Each of these options also leads to fees to consider and calculate before making a purchase.
Fees to consider
Any property purchase comes with a local and building taxes account. Some cities levy higher taxes than others. Furthermore, there is also the welcome tax to provide. Also called the transfer tax, it is a fixed sum to pay to the city when buying a house. You will inevitably receive it in the days following your move. Again, the amount varies from one town to another and also depends on the value of the house.
Establish a budget
Define your funds, and if you are financially stable, check houses available on the market. If you have a solid credit history, do the research about getting a mortgage, and ideally, be pre-approved for credit before you launch your search for your brand-new home.
What are your financing options?
If you want to buy a house, it is important to know what your financial possibilities are. The answer depends on many things. Do you buy alone or with a partner? Are you eligible for a start-up loan? You can easily determine this by calculating your maximum mortgage online. However, watch out! Mind not only how much you can pay, but also how much you want to pay monthly on your mortgage. Make sure that in addition to the monthly payments you have enough money left to lead the life you want. Do you have all this clear to yourself? Then you can make the next step!
On house hunting
Now that you have taken the right steps to make sure you can afford a home, the fun begins. Find this perfect home that matches your personality. Do you want to make your house smell good and you don't know how to get rid of cigarette smell? Take a look at the house thoroughly from inside and outside to make an impression of the surroundings. Do you not want to miss anything? Take this checklist with you.
Make an offer to purchase
Finally, you have found a house that you like. What happens next? You must first make an offer to purchase.
When your offer is accepted, but you have not signed a contract, there are some other things you need to do before buying a first home. This includes hiring a qualified building inspector, preferably someone who has been recommended to you, to be certain there are no shocks in the future, such as hidden bugs or foundation, roof, or plumbing problems.
The sale
The last step before owning a dream house will be to go to the notary to sign the sales agreement and proceed to the exchange of keys. Congratulations! You can now live peacefully in your new home.