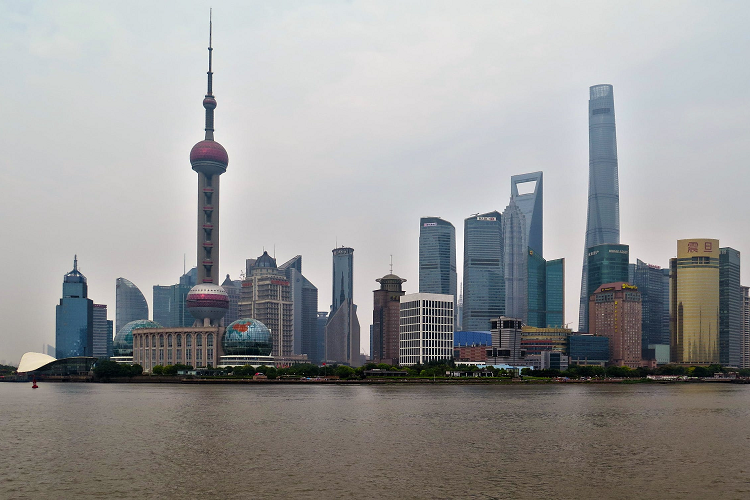 With the growing importance of globalization and urbanization, the number of people wanting to do business outside their geographical area has increased rapidly these days. China is one of the most sought-after markets in the world owing to its rich resources and huge consumer base. If you're a person who is looking to set up your business in China after getting a Chinese visa for business, you've to be aware of certain prerequisites that would ensure setting up your business in China is a cakewalk.
Types of entity
Different entities in China classify the different companies that exist within its geography. Before you plant a set up your legal entity in China for doing business, you've to be aware of the various categories so that it's easier for you to carry the tax compliance and other kinds of procedures.
Wholly owned foreign Enterprise
These are the ones where all the business activities are conducted just like any other normal company. The organization is very well structured and has a lot of flexible timings. It's very advantageous and it allows the investor and an entrepreneur to open accounts in the banks of China. One could also acquire the license for exporting and importing, fundraising is also possible in these companies. One can also hire employees by getting in touch with the local human resource allocation coordinators. However, opening a wholly-owned wholly, foreign-owned Enterprises is very intensive as it's not easy to complete all the procedures to get that respective tag.
Representative office
This category of legal entity is where your company can represent itself in China. Instead of having a local company representing your business operations, you could have your own office representing business activities in China.
However, there are certain disadvantages associated with the representative office, that you can't hire people locally in China. You've to have your staff located in China and it's also not possible for applying for the legal export and import license.
What are the processes involved in setting up a company in China?
An entrepreneur needs to understand the processes behind the setting up of a company in China as it's very different. The process for setting up a business in one city of China isn't the same when compared to the process involved in setting up your establishment in another city. Every state and China has its legal compliance which you need to abide by. You can seek the help of a law firm based out of China to ensure the setting up process is a smooth ride. However, you need to be aware of the basic procedures so that you don't get cheated.
Register your business
It's very essential to register your business. Before you get other processes done, the name of your business shouldn't replicate any other business that exists in China already. The online application is open for you to register your business and it's very easy. You don't have to seek the help of anyone to register.
Office space
You need to have a proper office space to establish your hold in China. There are a lot of online businesses but it's not a good option to prefer online space as they are highly scrutinized and also the experience of having an online business is much more when compared to the office space.
Apply for license
You need to apply for a license from the industry and commerce chamber of the country. Also, your license should be having an expiry date.
Have a bank account
Though your bank account can support International transactions, you need to have an account in China for you to conduct operations.
Hire a local account
As tax compliance is a serious issue in China, you need to hire a local accountant to support all your business-related tax activities.
Contracts and funding
You need to have proper contracts and funding to keep your operations up and running in China. The contracts give you legal support and the funding helps you in maintaining the everyday expenses. You can get funds either from abroad or also raised locally.
You've to keep in mind that forming your establishment in China is a bit complex and it takes a lot of time as well. The documentation process of setting up a company in China is very extensive and it can take months together for a foreign investor and entrepreneur to set up a business in China even if you've China Visa for business. Make sure you check this website for more information: https://visaexpress.com/document-authentication/
Even post the establishment of your company, the investor and the entrepreneurs have to invest a lot of time in ensuring that the taxes are paid on time and the compliance is ensured.