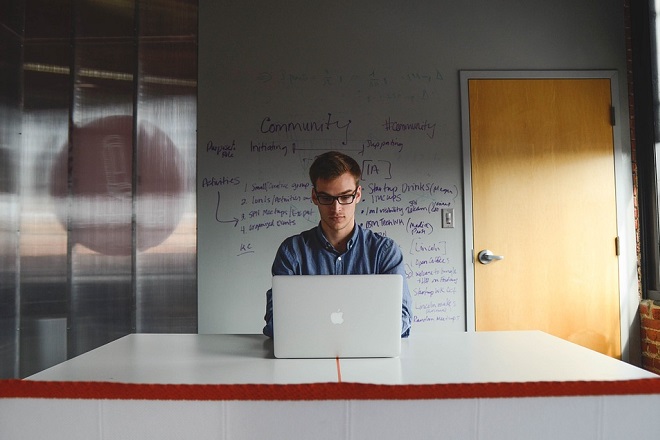 Most startup entrepreneurs wear many hats to get their business off the ground. You may not be thinking yet about hiring an employee for your startup business. But sooner or later, you'll need a team to achieve your business goals. Note that it is a team effort that turns small businesses into big corporations.
Having the best team for your startup is as important as building a great product. But doing so can be hard when you don't have a dedicated human resource team. This article will be your guide in finding the right people for your startup business.
It is best to use a resume for hiring staff. The resume is filled in with convenient
resume builders
.
When Should You Consider Hiring for Your Startup
Hiring employees is a core part of running a business. But doing it too early can create a problem. It can put your business at risk for potential cash flow issues. Remember that adding new staff is a substantial financial commitment. It will cost you time and money. So knowing when you should hire is crucial. The problem is, it's not always easy to determine.
Here are several indicators that you may need to hire people for your startup:
Are there specific tasks that are taking much of your time?
Do customers complain about poor customer service?
Are you saying no to new business opportunities?
Do you have a hard time keeping up with standard office tasks?
Do you need someone with specific skills?
Can you afford to hire an employee?
If you affirm all these questions, it's about time to bring some reinforcements. Note that your company will struggle to grow without proper delegation of responsibilities. But always make sure you have a good plan in place before you start searching.
Where to Find Potential and Qualified Applicants
Finding applicants to fill a role in your company isn't that hard. There are a lot of job seekers out there. You can get tons of resumes within minutes with an automated application process. Yet, the real challenge is to find qualified candidates.
Below are among the best sources of applicants that may help you build a solid candidate pool:
1
Professional and Personal Networks
Your friends or workmates before can be good sources of highly-qualified candidates. Most of them will vouch for their referral. So you have better chances of getting someone fit for the position.
2
Job Boards and Job Search Engines
Posting to niche job boards and search engines can help you save some time. With their searchable databases, you can get more comprehensive results for your search.
You can also leverage recruitment firms to search for applicants on your behalf. These firms are competent in screening potential and qualified candidates for your startup. This way, you'd be able to focus all your time on more important business endeavours.
How to Identify the Right Candidate from the Start
You'll need to take enough time to hire the right person for the job. Else, you could waste a lot of time and money. In a survey, the average cost of a bad hiring decision is no less than 30 percent of the person's first year expected earnings. So if the employee's annual income is $60,000, the cost can be $18 000. But narrowing down a pool of candidates can be overwhelming.
Note that there's no specific formula that will ensure a 100 percent quality of hires. But when bringing the best possible team members, you can consider the following questions:
Do they possess the necessary skills?
Do they have relevant work experience?
Are they willing to learn and practice?
Do they fit your company's culture?
Are they willing to work in the long term?
It will take some time to find the right people for your startup business. But you don't have to do it by yourself. Companies like IQ PARTNERS can help boost your recruitment efforts. With their connections and expertise, they're able to help startups hire better.