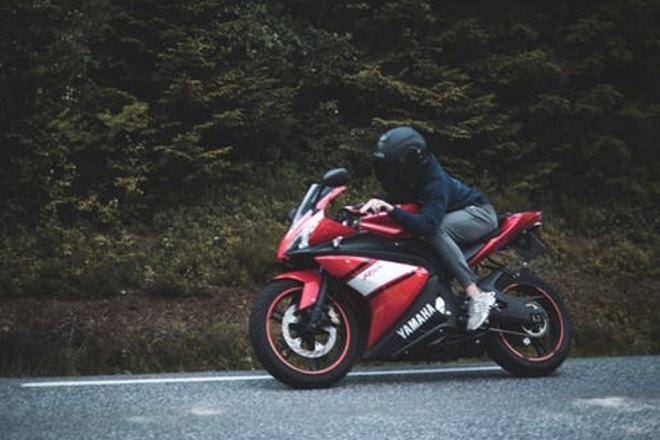 Motocross riding during the summer months can be brutal if you don't choose the right gear. Things can get seriously uncomfortable when the temperatures are high and you're stuck wearing a jacket and pants that aren't optimized for cooling you off in hot weather. Here are three of the best motorcycle jackets to help you stay cool even through the worst of summer.
REV'IT! GT-R Air Textile Jacket
This jacket is made from durable 600 denier polyester with safety stitching for a sturdy construction. It has panels for ventilation at the chest, sleeves and back, so you can make the most of airflow as you drive. It is designed to hold a Challenger Cooling insert, which is sold separately, for extra cooling power. Get it in solid black or with white accents.
Fly Racing Flux Air Mesh Jacket
Some of the coolest summer jackets are mesh, like this stylish option. The main shell is mesh and the removable armor attaches at this layer, so you can get extra protection even if you take off the outer layer. Add a motorcycle chest protector for more safety coverage. The outer layer is windproof and waterproof, making this a versatile jacket that can be worn through different seasons. It includes expansion panels at the side for a more comfortable and flexible fit.
Fly Women's Butane Motorcycle Jacket
This women's jacket comes in four colors and offers large mesh panels at the chest as part of the cooling Air Induction System. Vents at the shoulders function as intake vents, allowing cool air into the jacket. Another vent at the back of the jacket lets hot air out, creating a thorough ventilation system. It has a poly-fabric shell coated with HYDRAGuard for weatherproofing.
Stay cool by searching for jackets with extensive vents for letting cool air in, and try out a mesh jacket to beat the hottest days of the year. Jackets with durable fabrics and open weaves keep you safe without weighing you down in stifling materials.