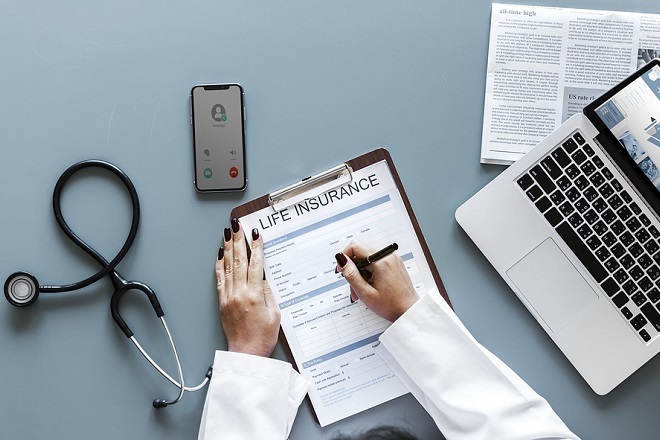 Life Insurance is considered a necessity and everyone should certainly get it done. It is very different from other kinds of insurance and definitely, more important. Coming to what life insurance is, it is a form of coverage that funds when the individual insured dies. It lasts for a fixed duration only. It is always advised to get insurance at a young age as it helps in saving a lot.
There are various types of life insurance that work in different ways. It is very essential to know the difference between all of them especially when getting coverage done. The first and foremost type of life insurance is known as Level Term Life Insurance which means that if the insured person passes away at any point during this term, there is a definite amount of money which will be paid as a coverage. This falls under the category of Term Insurance.
Decreasing Term Life Insurance is another increasingly opted for Term Insurance. It also serves the similar purpose as Level Term Life Insurance does for when the insured person passes away during this term; a specific amount of money is paid as coverage. The third type of insurance is known as Universal Life Insurance, which provides very flexible premiums permitting one to pay different amounts depending on the affordability of that year. It is based on the cash value of the policy.
For instance, if the person is not doing well financially in a particular year; he or she is permitted to pay less. On the other hand, if the person is doing well financially then he or she is permitted to pay more. This type of insurance always creates confusion among people but it is as easy as explained. Universal insurance falls under the category of Whole life insurance.
It is important to cut down on extra expenditure and save money to purchase a life insurance. Various insurance companies including policy.com can get the work done online in simple ways. All one is required to do is fill up the kind of insurance they want, their zip code, age, marital status and if they are insured currently. It is very easy to get the quotes through this method.
It is user friendly and extremely convenient for everyone. It saves time and efforts to physically go to the concerned people and company to get a life insurance. It is possible to get in touch with the agents as well by getting their numbers from the official website of the company. They handle all sorts of queries one can have.
The price of the life insurance is known to be affordable and worth the money. The procedure of the insurance application is very smooth and easy. The insurance agents are professionals and experts of this field and are there to guide at all times. There is possibility for every customer to get personal attention from the skilled staff working in the field of insurance. They provide the best quotes and help the clients in any manner.
This insurance is something one should not compromise on. It is always better to be safe than sorry. It is always advised that it is better to not waste money on things that do not help out in the future. One can easily save to purchase life insurance by starting early to think of these things. One should manage their hobbies; one should cut down on expenditure on expensive food and should exercise regularly in order to remain fit.
One should do the research and get the best policy that can even work as a life savior even after death!