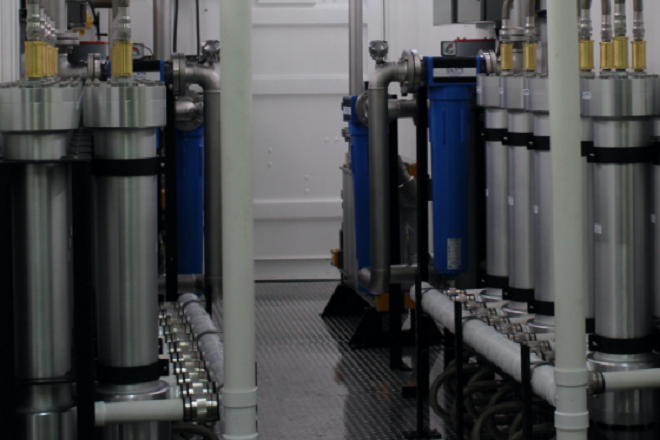 A recent study revealed that four in five businesses believe that 25 percent of energy needs will be sourced onsite by the year 2025. But why is it that businesses want to put their money into onsite generator?
Our energy system is becoming more decentralized, with commercial and domestic customers having their own generation assets installed. This provides the grid with a number of benefits. The grid, after all, is aging, as well as becoming stretched as a result of increased demand.
Onsite generator is capable of supporting the system operator and, at some point, may become utilized more by distribution network operators (DNOs) as they gradually become distribution system operators (DSO). While the names may only be subtly different, there will be greater responsibility in the balance of local networks. They will also be seeking help from those who either manage their site load or self-generate. But what are the advantages for businesses? Here are some reasons that businesses might consider such an investment.
Mitigating the Increasing Cost of Energy
In 2018, volatility returned to the wholesale market, which saw prices rise to levels not seen for close to two years. Not only that, but non-commodity costs were also on the rise, and at rates far above inflation, which increased costs on both sides of the bill.
By employing onsite generator, your business could well mitigate the effects of increased energy costs. You might also want to find out whether you can take part in Demand Side Response (DSR) schemes in order to increase the value of your generation assets.
Securing Your Supply
Your business needs to show resilience, and onsite generator can help to ensure continuity of your daily business operations in the event of a power shortage down the line. If you need a constant supply, then an outage has the potential to significantly affect not only your operations, but also your bottom line. By spending on onsite generator especially if combined with a battery storage solution- you can feel sure that there will always be a secondary power source in case of an emergency.
Minimizing Carbon Footprint
Many businesses place energy efficiency high on their agenda. If you're planning to use online generation to minimize your carbon footprint, however, you should be careful over which technology you use. Not every generation asset is friendly towards the environment. The fact that grid electricity was decarbonized means that CHP-induced carbon benefits are now minute. Not only that, generators incapable of recovering heat are far more carbon-intensive than the grid supply. Some businesses still view renewable energy generation as an option.
Where Do I Go From Here?
The advantages that onsite generator provide aren't always clear, and finding the right solution for you and your business isn't the easiest of tasks. There are a number of technologies you could consider, such as solar panels, CHP assets, and nitrogen generators. There are multiple factors you should take into account too, including the upfront capital you've budgeted for and the technology your site can feasibly accommodate.