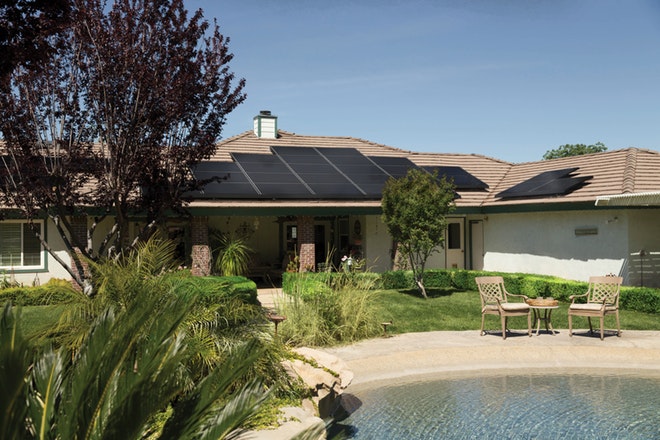 Anyone who owns a house has come across the big issue at some point: having to do a pricey home renovation project on a budget. It could be a remodeling of your home's interior, or perhaps you need to take care of an exterior issue in your front or backyard. Either way, fortunately, you have options for affording that home project, no matter what your budget is.
Personal Loans
The go-to option for many homeowners looking to renovate is to utilize personal loans as an option for a home remodel or repair. You can secure these loans at banks or other financial institutions, often receiving flexible repayment options and low-interest rates. How much you can borrow greatly depends on your credit score, so this is an option best reserved for those with average to high scores. Keep in mind that these personal loan amounts tend to be on a smaller scale, so you may need other options when it comes to larger projects.
Home Equity Loans
Home equity loans, also known as second mortgages, are a lump sum of cash you receive by using your house as collateral. If regular, monthly repayments aren't an issue for you, then this can be a great choice for much bigger, pricier projects. However, if you fall behind in repayments, you can face house foreclosure as you are borrowing against your home. Be sure to review your finances and see if this is something you can handle in the long run.
Home Equity Lines of Credit
An alternative to home equity loans is a home equity line of credit, which acts as revolving credit with homeowners taking out money only when needed. Similar to a home equity loan, these types of loans use your house as collateral, meaning there's also a risk here. However, you will only ever borrow what you need, so you never have to worry about borrowing too much and having to deal with heavy repayments down the road.
Credit
If you need financial assistance but are worried about having to take out loans, you can simply put your renovation or remodel on your credit card. You can consider using a current card you have if your home project is minor, and you will be able to pay it all back within the next month. Another option is to apply for a new credit card which may offer financial incentives or rewards upon initiation. You should know what to look for before you start your search so that you are not distracted by incentives that don't suit your goals and needs. For instance, some cards may have very low to no interest for the first few months or offer cashback after you begin to make purchases, which is better in this scenario than those that earn you travel points.
Savings
Lastly, you can take money out of your savings. If you've got a good amount saved up already, you can get started on your home project right away and won't have to worry about repayments, interest rates, or credit. If you don't have quite enough saved up now, you may have to delay your project until you do. This means the savings route is best for non-major projects that aren't pressed for time.